Get conversations in 5 steps from email to landing page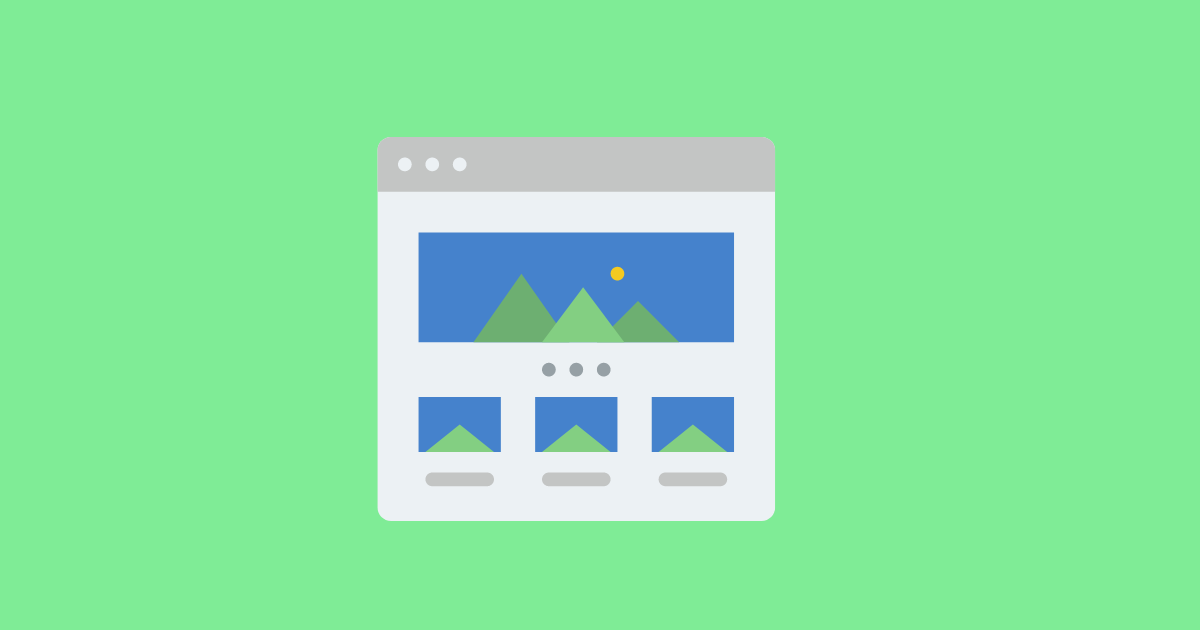 A digital marketer today spends hours planning their new engagement strategy. Type and number of social posts? Starting a new email journey? Even ads to increase traffic!
The ultimate objective of any marketing movement is to invite action. As soon as a customer clicks on a CTA, they must be taken to a company's "Contact Us" form or the desired landing page.
Landing pages are a huge asset in email marketing. Not opting for landing pages deducts a considerable chance of lead generation. Landing pages are always a vital part of a marketing plan that has a greater chance of being successful. They have got a conversion rate of 2.35% on average. Some industries have reached more than 10%.
Continue to explore the blueprint to increase email conversion rate to landing pages.
Why emails and landing pages form a winning pair?
Capturing content and strong image set are essential tools to level up email open and click-through rates. But also, a dynamic step is required to convert subscribers to customers. In the absence of a landing page, email marketing campaigns won't be that successful as a user would like. Risk of losing customers always lingers.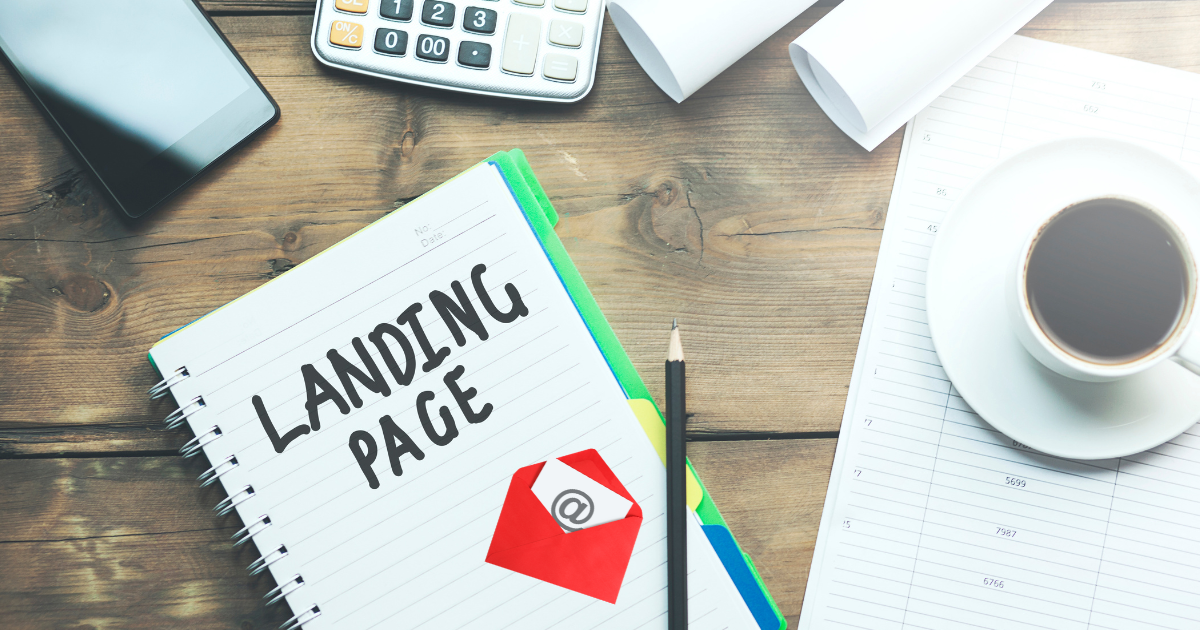 Why?
Landing pages are the helping tools for emails. They provide a final destination and clues for readers to know more. A landing page displays added features of what is being offered and enables a CTA for the marketer to dive more into the customer journey.
Landing pages are undoubtedly useful for current subscriber lists, but they also help in earning new subscribers. Landing pages can be used across various social media channels and, thus, help build email audiences and create more leads.
Ways for increasing the conversion rate of subscribers to customers:
Just adding a landing page to an email marketing campaign is never enough for improving the conversion rate or earning new leads. Look at the following points for better success rate:
1. Attend to audiences' needs.
Though this is quite revealing, that's where people puzzle up things and negate their success. Before getting in, first, ask yourself these few questions:
Who would be the desired audience to click from email to the landing page?
Who would be an ideal customer?
Customers' thoughts on the landing page.
Driving factor for customers to fill the form?
Answer these questions to sort out the dilrmmas. Then focus the entire campaign around the responses to these questions. Customers demand to be personal with the marketer. They look to connect with the brands they invest in. Landing pages that have targeted towards a specific buying mass, customers'! We need to get attention to make them buyers.
For example, if the target is the younger generation, including a video on the landing page is recommended. Short videos are straightforward content to watch and grasp. It's a comic style to sell value while efficiently grabbing the lead's attention. Landing pages with videos get increased conversions by nearly 86%.=
2. Highlight proposition of values and deliver.
The value proposition is essential in both email and landing pages.
It's an easy task to get into a practice of duplicating landing pages with new exclusive offers. It's also essential to explore deeper and find out why the audience would opt for your offer than the others of the lot.
An email is just the teaser of the value, and the landing page acts as the source of what. Be it providing notes from a checklist, giving a free trial, or an e-book. The landing page is the ultimate solution to the subscriber's issues.
Never beat around the bush, wondering why people should look upon you. Once a subscriber gets hooked from the email to the landing page, start providing values on how the product or service provided will be an asset in their lives.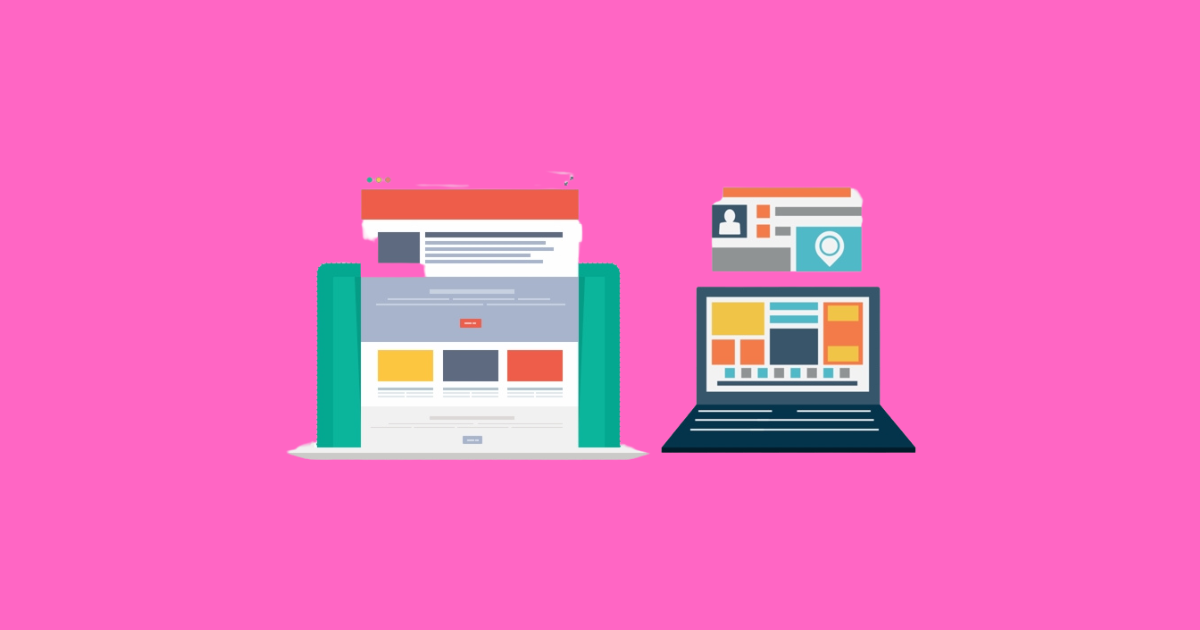 3. Create captivating headlines that elicit emotion.
Successful headlines are compulsory for keeping subscribers engaged, be it email or landing page. 90% among the users, who read the headline, also read the CTA copy. Headlines are like the first image of a brand given to the subscriber. Thus it must grab the attention of them and quickly add to the value proposition.
While developing headlines, ensure the message stays consistent while transitioning the email to the landing page. In this way, the audience won't get confused by it. Triggering an emotion like anger, exclusivity, achievement, etc., is also applicable. Emotions play a significant role when the masses make decisions. Databases get second to it.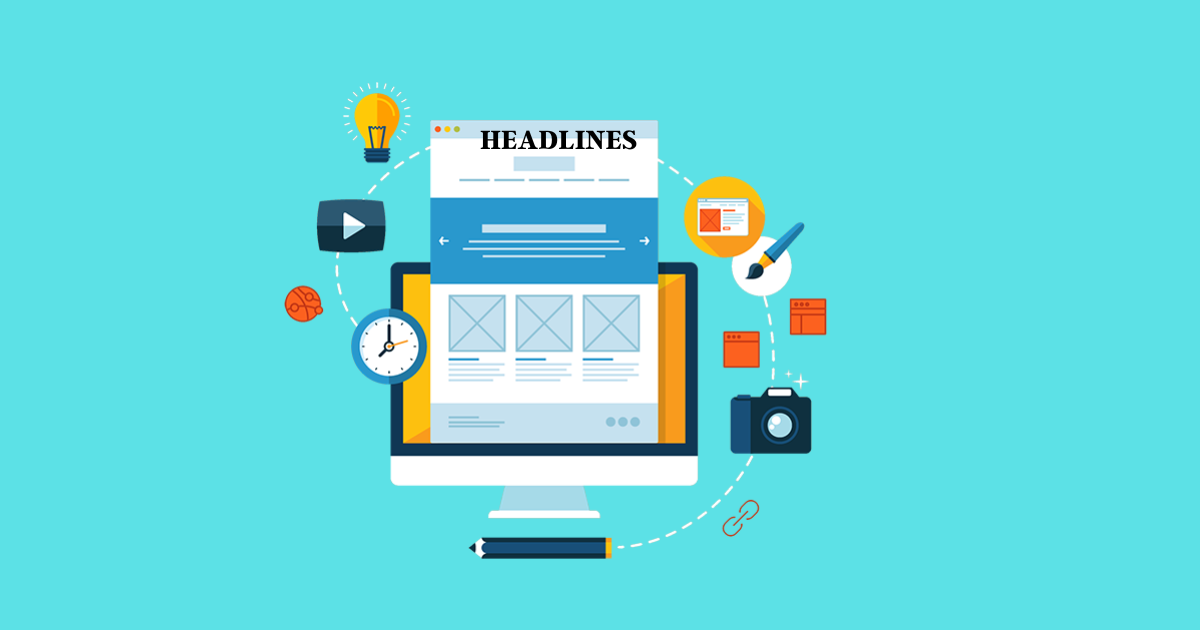 4. Keep the form short and sweet.
People tend to back off when they face a long-form. Marketers must always sit on a customer's chair and think of their brand. If a brand focuses on collecting information from customers more than lending their value, conversions won't come.
Forms usually contain five to eleven points. But the best number is three. Consider the information you might need to create a retargeting email campaign that engages afterward:
First name
Email address
Last name
Phone
Occupation
Location
Interests
The last points not marked necessary are the issues that come by quickly as the subscribers engage more and more with the landing page.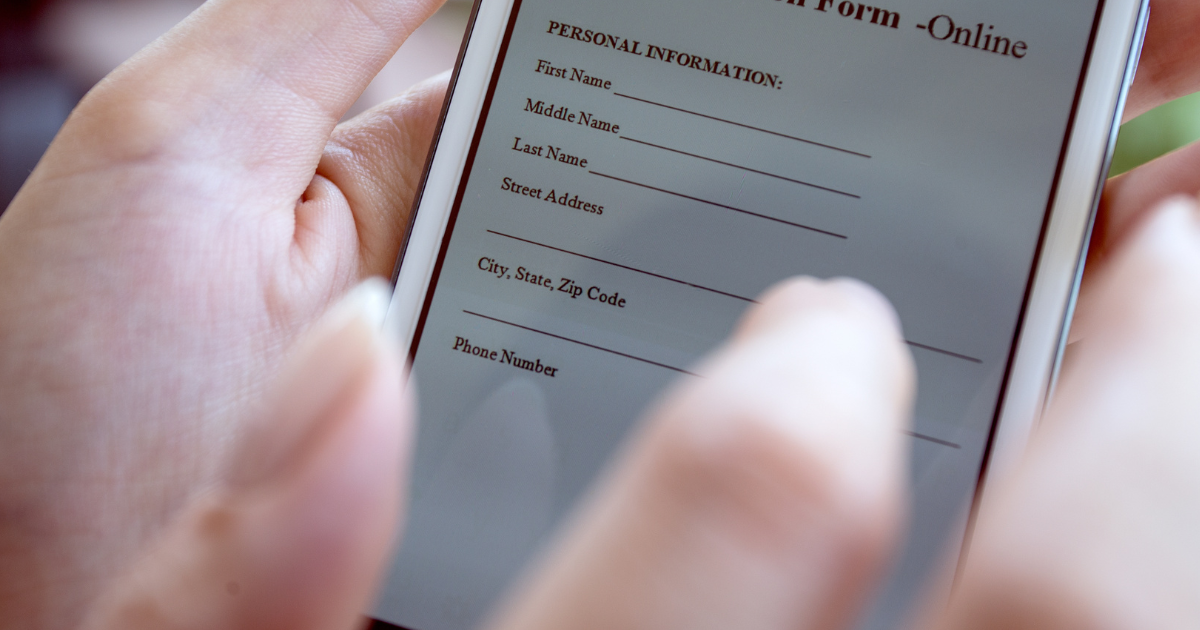 5. A marketer is always responsible for ensuring that their decision aids in conversion.
Approximately 88% of subscribers read reviews before connecting to brands. Therefore, testimonials are always an excellent method to keep social proof.
Reviews aren't always the only way to showcase authenticity. Using company sales analytics, statistics, numbers are practical tools to invite more clicks and sales. Numbers are the real establishing force of the industry as it creates a bandwagon effect.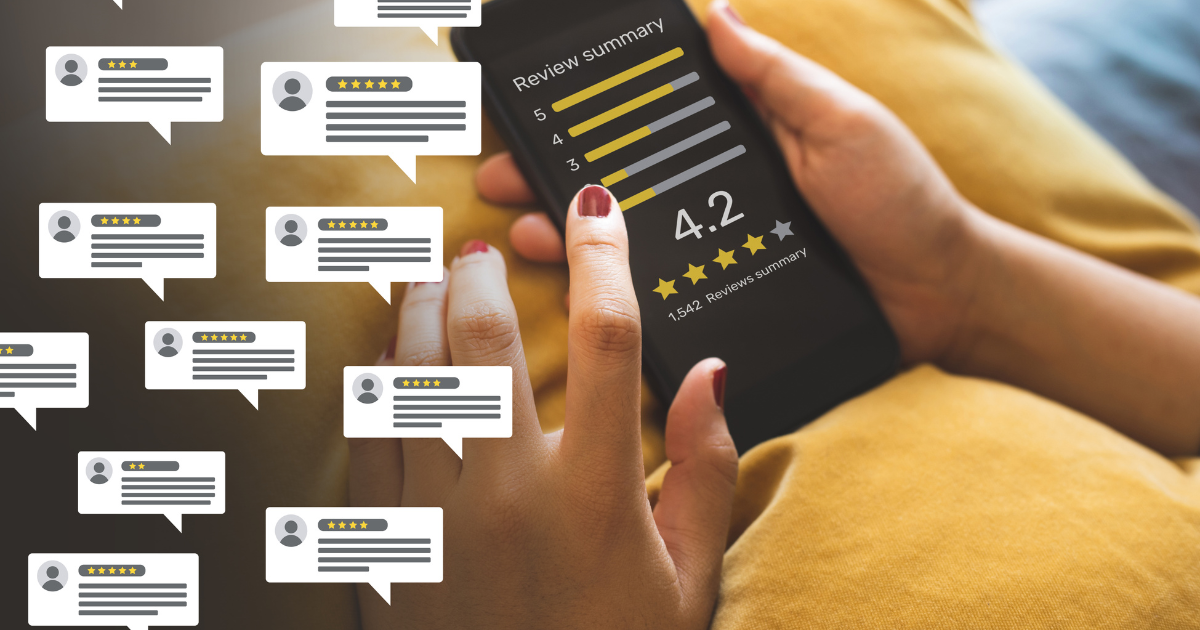 Make an email and a landing page campaign in four steps.
Previous tips can give results of increased conversion rates. But for that, it's necessary to put practice into execution and develop a specific lead generation strategy. Here is a stepwise manual to create an email and landing page campaign:
Step one: Create a message that matches.
The email must have the same conveyed message as the landing page. Maintain a consistent tone of delivery, value proposition, and purpose.
Treat the email as a teaser. Let the landing page elaborate more on the assets being offered. For Instance, if the email talks about free returns, the headline of the landing page must describe about that same offer.
Step two: Design an adhesive look.
Like messaging, the email and it's landing page must have a joined design, so it's imminent that the two areas are synchronized. The aligned approach makes it smoother for the subscriber to feel comfortable with the brand and move forward with the conversion.
Elements should be over-designed for the sake of being successful. It's advised to eliminate common web elements, such as the navigation bar on the landing page. This reduces extra distractions. For a design, use the same:
Stock photos theme
Color set
Font
Step three: Focus on one CTA.
The CTA is the most critical element of an email and landing page design. Without it, leads won't be captured. While it may be luring to embed a CTA about some initial offers and a new blog, attention must be focused on a primary call to action. If a subscriber faces too many options available to choose from, they tend to get distracted. In such cases, they are most likely to take no action at all.
When designing CTA, the following elements must be considered:
Size: A larger button quickly and easily draws the attention of the subscriber. Inline or linked text don't work efficiently.
Color: The color must be seperate than that of its background to make contrast.
Whitespace: Enough space must be there between the copy content and button. In this way, it stays free of distraction.
Step four: Test and monitor the performance.
Testing is an essential thing for understanding the campaign's performance and discovering areas that need to improve. It's advised to A/B test an email and landing pages to see resonance with the audience.
CTA, headline, imagery, and more can be tested by sending any two audiences parts of separate email or landing page versions. If there is a higher click-through rate on a specific subject line but a low conversion rate, focus on why CTA isn't attracting the subscriber.=
Wrapping up
With an email that compels a landing page that's quite attractive, more subscribers are likely to engage with the brand and boost the bottom line. These elements go hand in hand. It is also important to track the channel's performance statistics. This helps to note the overall performance of the campaign.
To increase conversion rates from the email to landing page, the following can be considered:
Set goals and study the motivators of the audience.
Offer must be valuable to subscribers.
Write a copy that intensifies masses and design that's aligned in both platforms.
Lengthy forms distract subscribers
Testimonials, stats, and trust signals must be used to boost social proof.
Get best email list verification from us as we are the best in the industry. We can serve you anything from domain validation, email duplication, spam trap removal, to anything you need! These are the only services you need to enhance the effects of these amazing steps mentioned above!