Email Verification services is a part of email marketing process as it enables you to make sure that the email list you are using for your email marketing services is 100% genuine and valid. Email verification tool help you to remove all the invalid and inactive emails that are there in the list. This guide will provide you with all the necessary information about email verification software.
What is an email verification service?
Email verification is an important process that helps you to identify the invalid or inactive email address without sending a mol. In a recent survey it has shown that, almost 30% of the emails that are in the list for email marketing are invalid or inactive due to various circumstances such as misspelled email IDs, temporary email IDs, broken emails IDs and inactive email IDs etc.
Email verification services help you to reduce the bounce rate and increase your reputation in the market since your deliverability rate will be high.
Advantages of email verification services
One of its advantages is that you can easily check out a bulk email list
You can also check incoming emails in real time using API integration
Prepares a healthy list of emails for your email marketing campaign
Reduces your chances to be in the black list
Increase your deliverability rate
Why is Email Verification list so important?
Approx. 30% of emails are invalid in the email list in numbers, if you have 100,000 email ids, then 20,000 can be invalid. This is a staggering number.
Every organization spends a lot of money and energy in attracting potential customers to its products and services but when almost 20,000 of those email ids are not working, and then it's simply wasting the quality time and money of your sales team. Moreover, when you keep on sending emails to the invalid email ids then your deliverability rate will decrease and this might led you to get blacklisted. This is really bad for your business.
There are two ways of verifying your email list. Firstly, email verification can be done manually where you personally can check the authentication of these email Ids. This is only possible when you have a very small list. But when your list is huge, there is no point wasting so much time. In such cases, you can go for email verification service providers where you an upload in bulk and verify the addresses.
How is the email verification process works?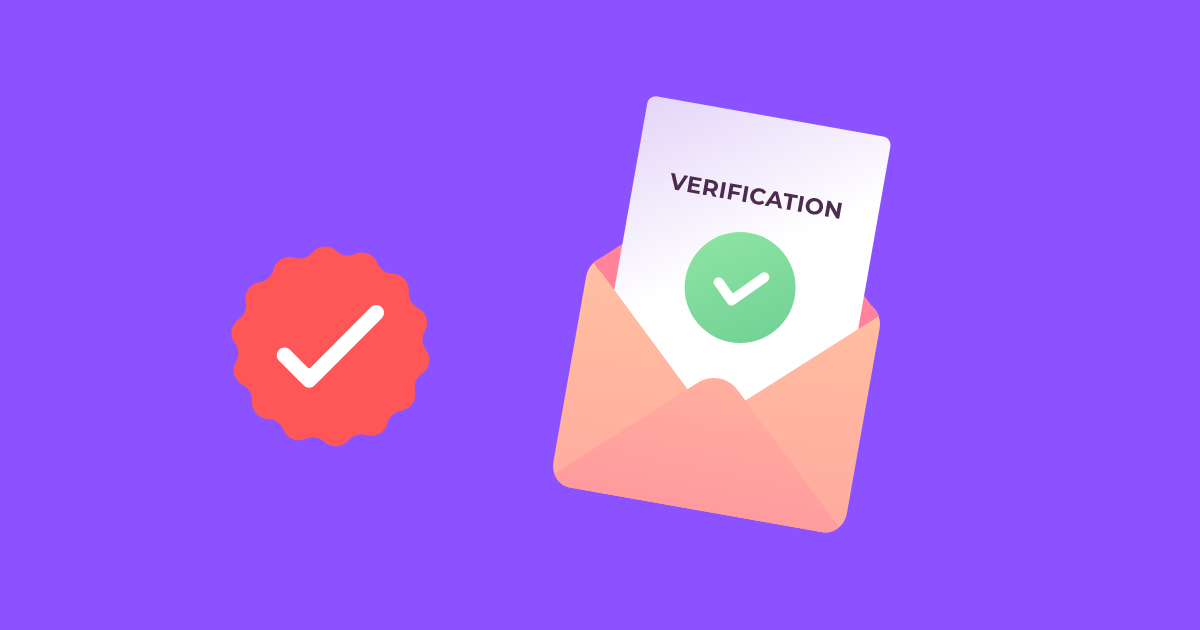 Email Syntax check
Comparing the standardize email format, the email verification tool starts checking the email you provide. As for an example, in the case of yahoo, its email cannot start with a number. This is impossible. So in case the tool find an email that is a yahoo mail and it is starting with a number, immediately it removes that email id form the list.
Email formats are really complex stuff and manually it is almost next to impossible to check and that is the reason why it is important to go for an email verification service provider. An email verification tool immediately verifies those parameters such as missing @.
Domain Confirmation
The next step in the email verification process is to check the domain name weather it is valid or not. It also goes for the mail exchanger (MX) to make sure it can receive mails. Here in this step if everything goes fine then it moves to the next step which is individual mailbox validation.
Mail Box validation
This is the final step where the individual mail box is verified. Here the SMTP protocol is used to make sure that the mail box is able to receive emails. There is a huge difference between a good email verification service and an average one. A good email verification service is the one which can verify the email list without even sending a single mail. The time taken in this is just a second and that is why these email verification services are so fast. But in some cases older mail servers and spam servers might delay the process a nit.
Risk Assessment tools
In some of the email verification services, there are additional tools that help to remove emails with issues. Some of these issues are stated below –
Duplicate email IDs
Spam Traps
Role Accounts
Email Ids that are temporary
Results
The result varies from one email verification tool to another. In some of the tools, you can download the result. You can easily view the whole report.
This is a bit different in the API integration method where the results are sending back to the system it came from where you can accept the result or reject.
There are many email verification service providers that provides information in the result that is very less. For example, there are certain email verification tools that provides email verification results stating only the valid or invalid email Ids. Email List Validation provides a detailed result.
Real Time Verification
Here individual email Ids are verified when they enters the system. In this process, the system that you use for customer data is synced with an email verification API. This is a very simple process where the customer's data that enters your system stays clean. It is very much beneficial as there will be no invalid and fake emails clogging up ion your system.
The customers on the other hand cannot see the API integration and that is why it is easy to use making it uncomplicated. With these email verification API, it will save you time and money. It is a cost effective process.
Email List Cleaning
Here in this process a bulk email list is provided for verification and the list is thoroughly checked with API integration or through manually. The tool checks all the fake email Ids, unwanted and inactive email ids etc. Once the verification process is done, you can download the results in any of the following formats such as .CSV, .XLS or .xslx. A lot of email addresses can be verified suing these tools.
How can you choose the best email verification services?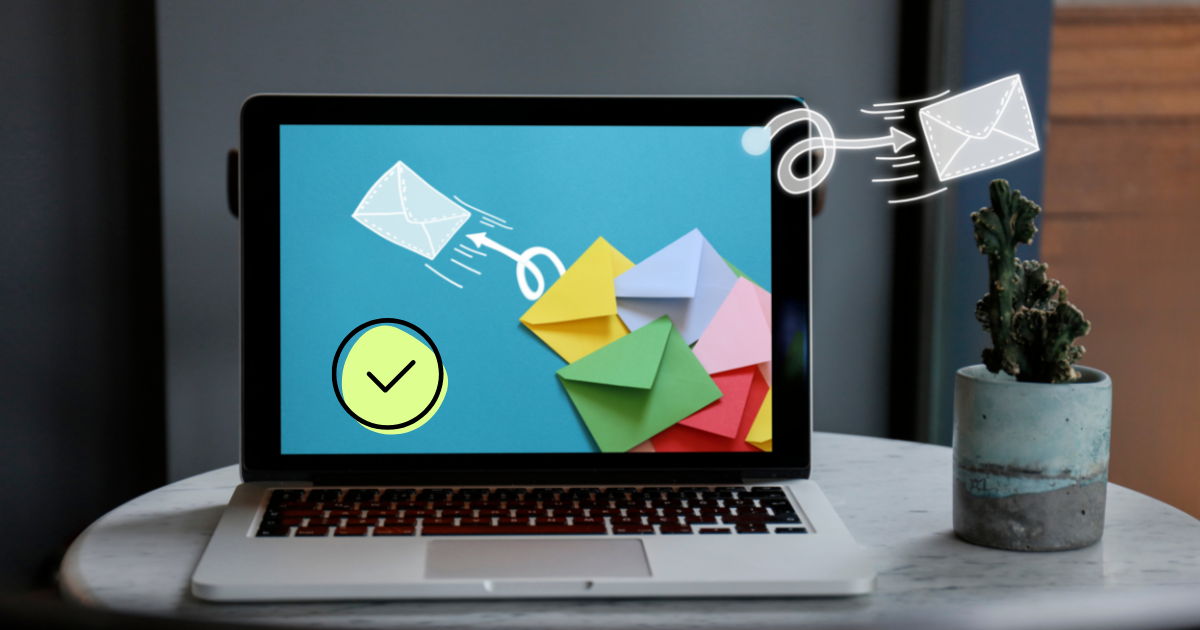 Choosing the best email verification tool is quite a tough job if you start checking it blindly and that is why to simplify your job we have figured out certain parameters which you could check out. These are the parameters:
Trust
It is very much important to look for such email verification service providers whom you can easily trust as you are providing customer data to these providers. For these, you can check their websites and try to contact them asking them certain questions. If they are in business and doing well, you can make out by communicating with them.
Data security
There are many instances that happened in the past where data breach has actually damaged the whole business. That is why security is a very important parameter that you need to check out. Look for those providers that offer services which are secure.
Experience
Check out the experience of the providers. We all know experience counts. Because they are able to provide efficient services to the customers and that is why they are on business so long.
Multiple options
Look for those providers that will offer you different options. This is very important as you would be getting different choices to select from.
Zero email sending
This is the most crucial of all the things. You must make sure that your providers will never ever send an email to your contacts to verify the emails.