Are Email Newsletters An Effective Marketing Tool For Your Business?
Newsletters are easily one of the high rated common types of emails to generate, and one always needs to work on them in the right way to earn high rates and conversions. If you are an expert in the art of accomplishing the job with service of email newsletter, they get an open opportunity. It's to boost ROI and become a properly lubricated market machine for a digital strategy.
87% of marketers have agreed that email newsletters are a recommended medium of media transfer and communication. One must sketch out the plan on the goal of his /her newsletter and what KPIs they might plan for measurements. People always aim for getting more conversions and website visits, giving away product education or community events!
Let's look out to explore as, why newsletters stand important and what are the benefits to be expected from creating one.
What are newsletters?
Newsletters are nothing but emails that provides subscribers with the most exciting declarations and content of yours. They enable the user to distribute important data as well as help in building brand awareness. It makes seller-customer relationships strong, and moves subscribers faster through the lead funnel.
While there are various options when it is about messaging and CTA, focus is always on engaging with subscribers. The more open and click-through rates one can earn with content that engages, the more likely the subscribers will become advocates of the brand and turn to long-term customers.
Benefits of developing a newsletter
It is important to know the topic of newsletter and how it attracts more traffic, also how it can be increased. It's important to understand what it can give to the user. Following are some benefits of newsletter:
1. Newsletters help in building brand awareness and relationships with subscribers.
Their engagement rate is 40 times more than any other trending platform of social media. It also excels in efficiency in inviting new customers than social media. It acts as an extra advertising tool for brands to highlight products, successes, promotions, employees, and more.
With present email program software, one can deliver newsletters consistently in a schedule to become a centre for  brand and allows the user to stand forefront in subscriber's choices. Subscribers also have to look up to the brand and feel more and more connected to the brand, while receiving updates about the brand all along.
Subscribers are capable of opting in or using a preference center, so newsletters also help to concentrate the list of qualified leads. By mentioning only leads who have invested in the brand, it is possible to personalize messages and create deeper connections.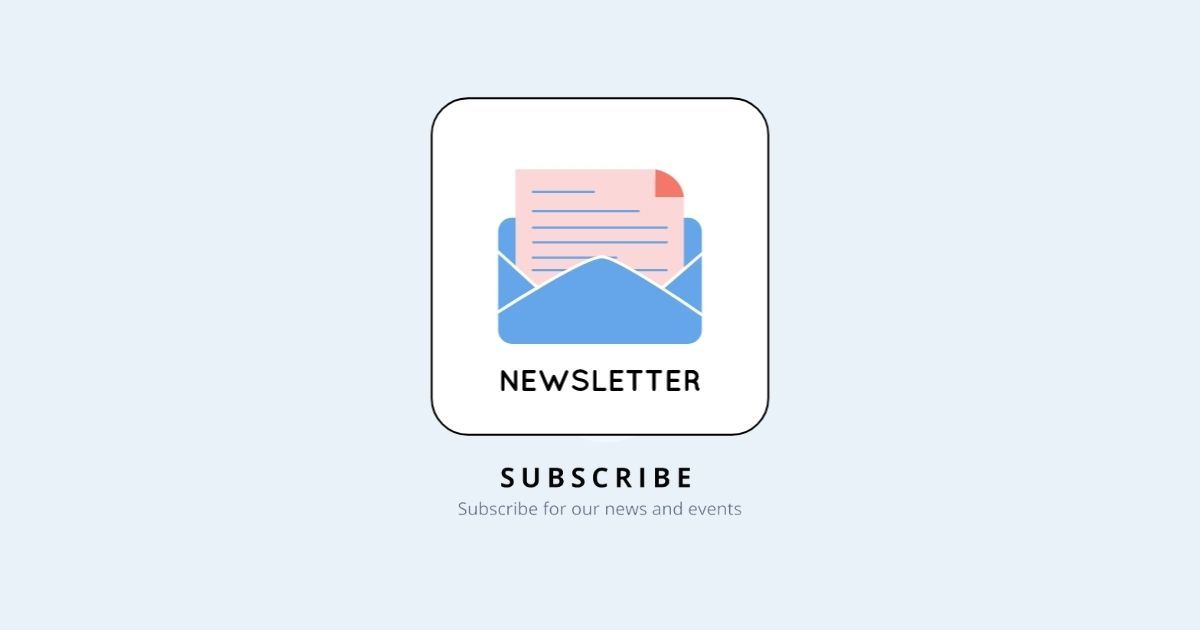 2. Newsletters boost investment returns and sales.
Being a digital marketer, maintaining budget and meeting KPIs is necessary while making reports on results of marketing strategy. Email newsletters usually earn an average ROI of $42 per $1 spent. Newsletters are electronic based so, once the strategy is set, rest work is done by automated marketing software, without any extra manual labor. With a median investment return of 122%, email newsletters return more profit than any other social media platform, and normal mail, with little expense on seller's end.
Newsletters are strong reformation tools. It provides knowledge to all readers while distributing exclusive terms for those who opted to drive sales with engaged subscribers. When a subscriber gets a VIP promotion, it becomes the extra motivation required to convince them to invest something on your brand. To record the progress of newsletter conversion, think of adding a discount code for each set. Trace the number of times the code has been put in on your website to check how many subscribers converted to leads.
3. Newsletters bring in customers from target audience.
Newsletters have been great tools in enlighten people with data. They also form a helping hand in bringing more traffic that also increases the number of customers by advertising products through email, giving incentives and arranging offers and showing products for purchase
Use segmentation and effective CTAs to the subscribers can help in getting more traction from targeted audience. For instance, sending a message to B2B executives and marketing managers might be personal to their role, so they could get connected to more authentically. A single newsletter theme might just be in use, but making minor changes in layout, imaging and title to target sentiments of audience to ensure greater traction.
Study interests of each audience, which topic they are interested in, or study the topic of link they click on. The more valued and personalized the content is, the more the audience will remain connected.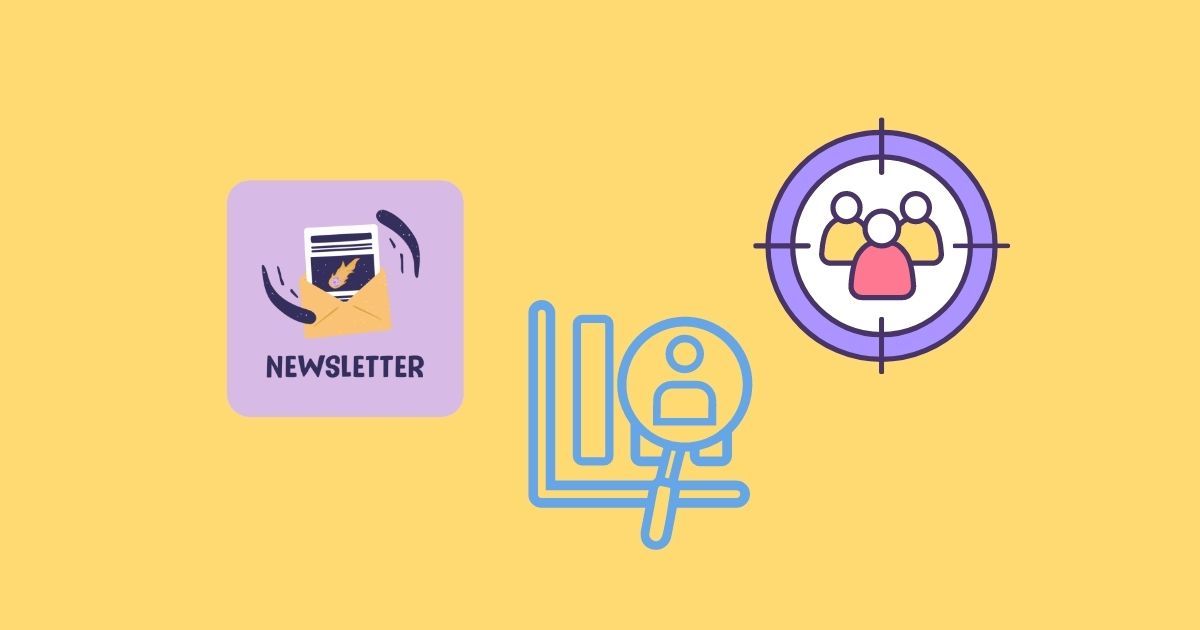 4. Newsletters provide a method of communication that's a choice for many.
Email is a mode of communication popular among modern customers. As 2020 ends, total subscribers of email in the United States of America clicked over 255 million and 3.7 billion worldwide. With 93% of consumers opting email for brand communication, the audience is ready on this platform to receive messages.
The aim is to send engaging information and give all subscribers offers in each newsletter. This enables users to nourish users who could become customers and connect with them on a personal basis on their opted platform. To keep subscribers stick, make sure that each newsletter:
Includes a design that identifies the brand specifically.
Contains pictorial messages
Maintains relevance to niche.
5. Newsletters make a base for an online community.
Emails are great for building a strong team of subscribers, as well as boosts social media identity. While email bridges the space in brands and consumers, other platforms like Instagram, Facebook, and Twitter are important for brand awareness and growth.
Include button links to other platforms in order to get subscribers' touch on a bigger base. A social media contest in the channel often persuades subscribers to connect to the channel and check out the content.
As a support, social channels are the best tools to promote newsletters and build the email list. With the help of Facebook, Instagram pages and Twitter cards, your followers can become permanent subscribers.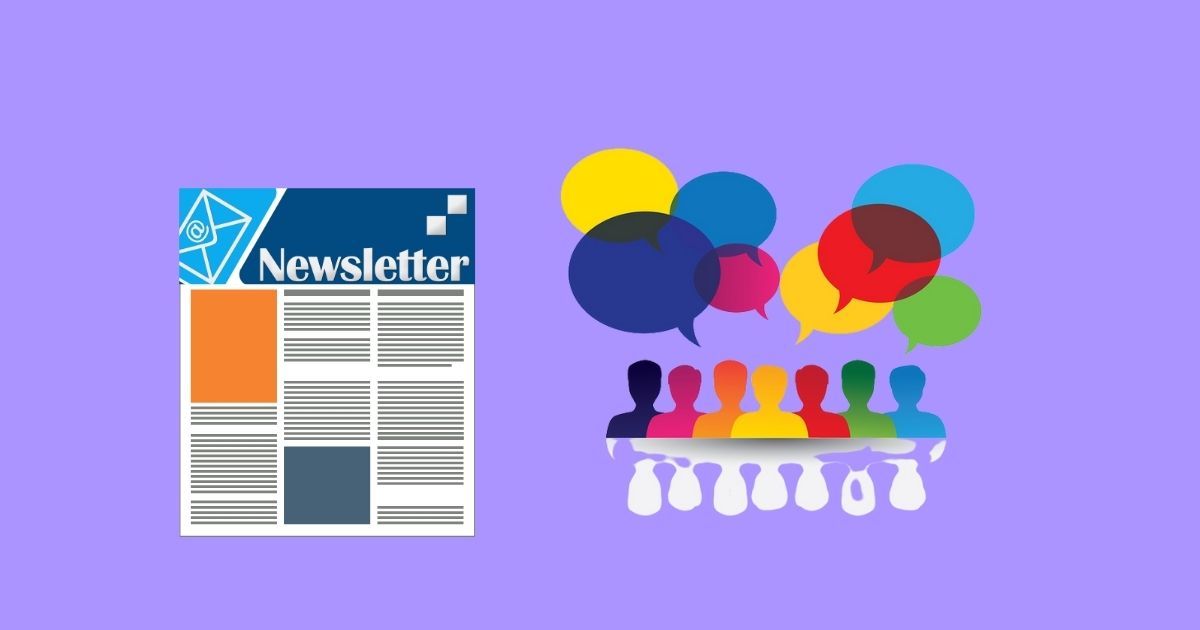 Bonus: email newsletter ideas for content
Now that it is explained the benefits of building a newsletter, it's time to begin gaining knowledge in practicality to create forthe first sale. Ensure the strategy is on point before putting the newsletter together. In case you're stuck on content, following are few ideas:
Guidance:
Products can invite various FAQs regarding implementation and usage from subscribers. Videos or text posts regarding the manual guiding about the products.
Blog posts:
Share snaps of long form text posts to showcase qualities of leading customers and asking them to click on affiliate links.
Videos:
Videos are the best way to entertain subscribers and increase mail opening rate by 6%.But its compatibility is limited, not all newsletters support videos.
Product announcements:
Tease out the release of new products and celebrate its release to induce a feel to engage in subscribers.
Testimonials:
Collect proofs, reviews, and recommendations regarding the value of content to showcase public opinion. It boosts the chances of attracting customers.
Events:
Arrange for events, webinars etc. to advertise products and keep the recap for those who couldn't attend that. It aids in clearer explanation of the products and viewers get a clearer view of their liking of the brand.
Behind the scenes:
Share journey, working hours with the audience. Share tours to working offices or tales describing various events. It increases the depth of connection of user and audience.
Feedback surveys:
Ask for public opinion, arrange Q&A sessions asking reviews, questions, doubts regarding the brand. And attend their questions with proper answers, acknowledging their praises and looking up to constructive criticism.
It's a must to build a good connection with Email list verification services. We are among the top companies who can serve you with best email related verification services. We make sure your email reaches its destination regardless of the situation. You can enhance your marketing services to a greater level by improving your emailing skills with our help!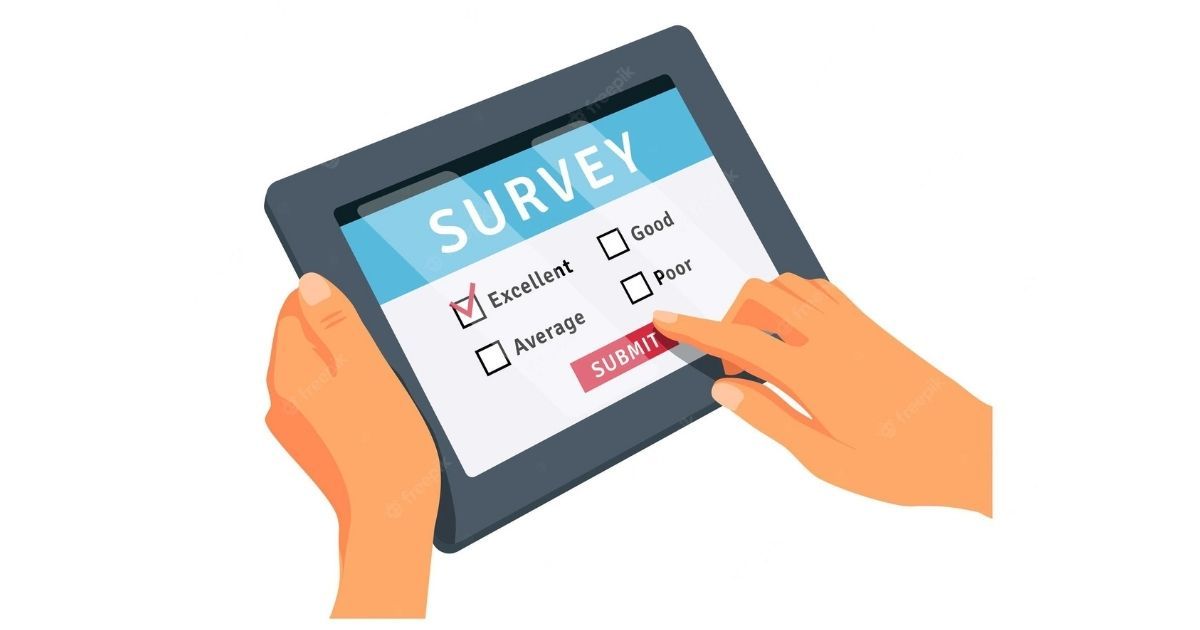 Conclusion
Social media and SEO are still rising options in Digital marketing. But email newsletters are still a communication medium between consumers and brands that are still preferred. You can build a better connection with audience if you are constantly connected with them through the email platform. Sending out an email every now and then keeps them reminded about your company and services.
Email newsletters gain engagement from the audience on a personal level, and also upgrade the likelihood of making them long-term customers. That's the reason you should consider getting a top-notch email marketing service today!