How Flashissue Improves Deliverability With List Hygiene
If you are an entrepreneur, you do not just depend on email marketing. There are plenty of digital marketing techniques out there that help you in building brand presence. But, we can't avoid the ROI that comes from email marketing. It is one of the easiest and fastest communication mediums. It directly takes an entrepreneur to its audience. But, deliverability is one of the most annoying issues of email marketing. However, many can resolve this issue, like email verification. It's a process that cleans the invalid email addresses from the list and makes it valid and verified.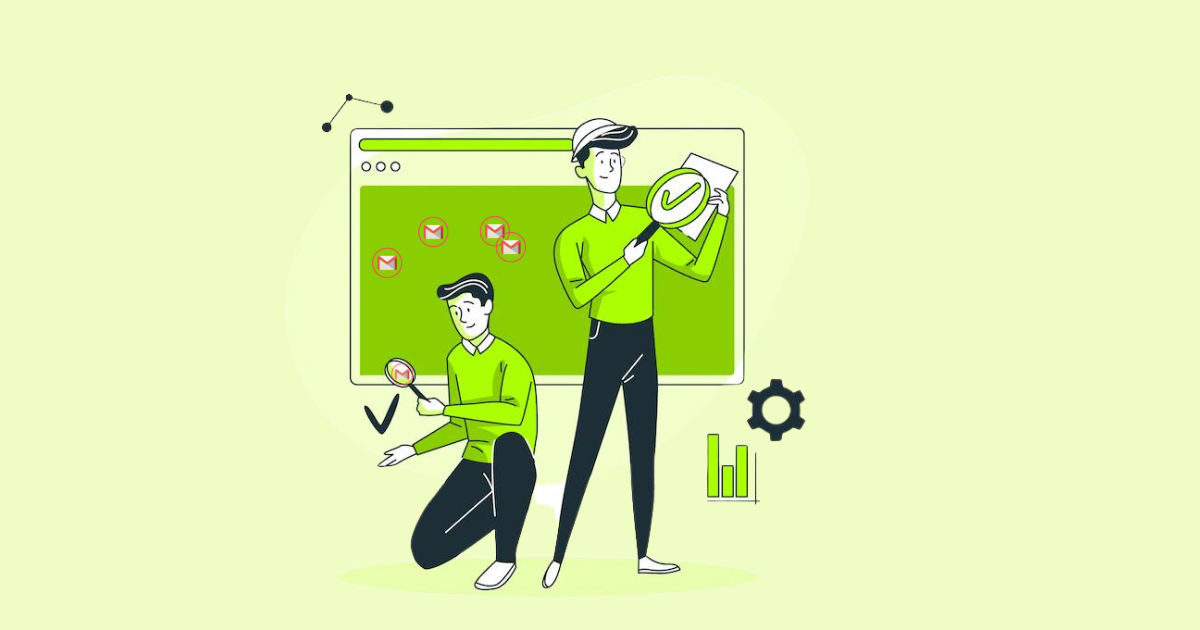 An ESP With a Different Approach:
When we interacted with the flash issue, we were impressed with its email specialist organization technique. Specially, how it tended to the requirements of the entrepreneurs. Flashissue is an ESP that has surprised the digital marketing world by creating the fastest newsletters. It expelled many barriers by allowing users to create, design, and deploy newsletters in a matter of minutes. The CEO of Flashissue, Phil Hill, explained to us that for many SMB's, problems with email list hygiene can be the straw that breaks the camel's back.
The sole purpose of the CEO was to offer flash issue services to the sender who face deliverability issues in the past. But it couldn't be at the purpose of all the flash issue users. For example- one sender with a terrible email list can devastate deliverability for single other users. If ESP has one user who conveys mail list dirty, the ISP's (Gmail, Yahoo and AOL) most likely will not accept incoming emails from other users' on that ESP platform.
In order to access any marketer to use its platform and maintain a hygiene email list, one of the biggest obstacles flashissue had to overcome was email list hygiene. The most friction was occurring during the onboarding process when a user uploads an email list will bounce before a sender sends an email is a significant challenge for ESP because once it initiates, it gets damaged. To prevent this issue, flashissue asks senders to clean the email list and make it accurate and authentic. This practice protects the' sender's reputation and offers seamless email marketing experience.
How Flashissue Use Email List Validation's API?
Flashissue moved towards Email List Validationin view of 3 objectives:
Figure out a way to optimize the on boarding procedure and acknowledge genuine senders.
Pinpoint terrible data prior to sending to the shield list from going stale.
Provide a more positive experience for users around email list hygiene.
By using a Email List Validation API, flash issues can examine and clean the invalid data from the list and make it accurate. Along with that to screen users pre-send for a low-quality list, it required an approach to keep these lists from going bad over time. The Email List Validation can automatically screen the email list periodically and always keep it accurate and authentic.
A large number of small company owners are really ignorant their mailing lists go stale. They have to keep the list authentic and clean in order to achieve a good response from email marketing. Maintaining a good quality is the best way to get a high ROI from email marketing. If deliverability is what pulls you back from this marketing, then use flashissue. It will soon you to alert when the email list quality diminishes.