Steps to be taken in action to improve the performance of email deliverability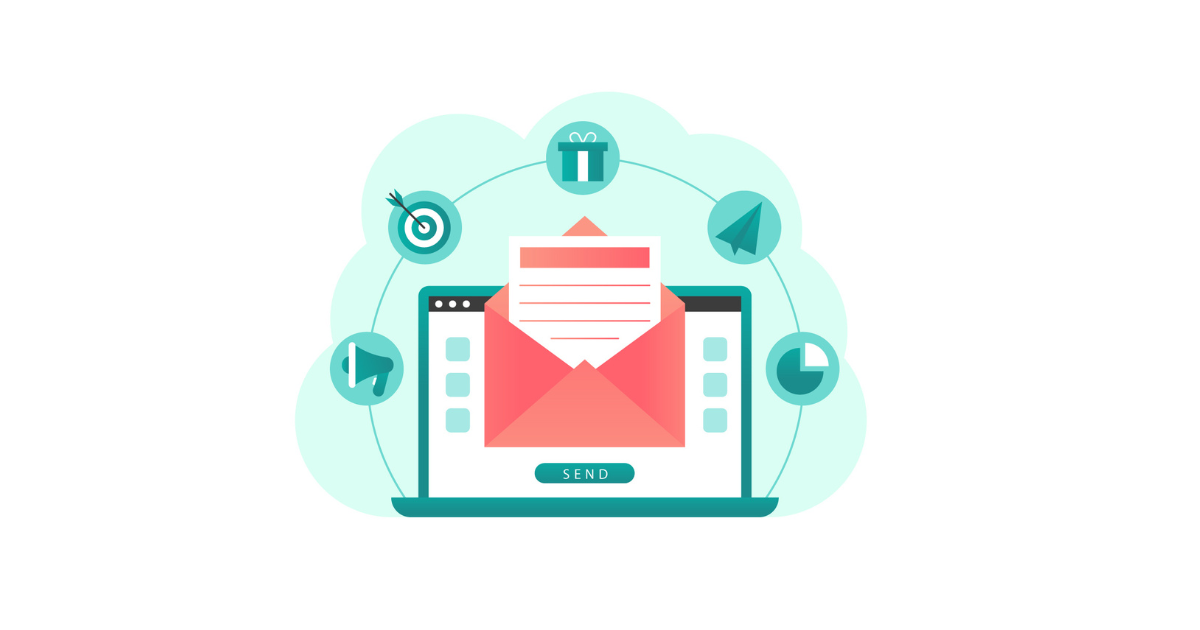 You have given so much time in the email marketing business but cannot generate income from it? You and your team have created the well-crafted message, used the best template, and sign off, still not getting a bunch of customers?
Frustrating, right? The query of what is going incorrect with your email might be snatching your mental peace. Let me explain to you what may be the problem. The culprit of your low email marketing performance is hidden in the email deliverability.
You are sending emails to your potential subscribers. You just have your emails landed on the subscriber's mail inbox? Or the emails are opened by the customers?
Your emails are of no value if they have just weighing the mass of the subscriber's junk folder. You are only spending money and time without gaining anything. So, what can you perform to boost your email deliverability?
In this blog, I have listed out some of the tactics to follow for getting out of the spam folder. If you are one of those struggling with email deliverability, consider giving this article a quick read.
I will be very pleased to see you managed to get out of the spam box.
What is meant by email deliverability, and what is the importance of it?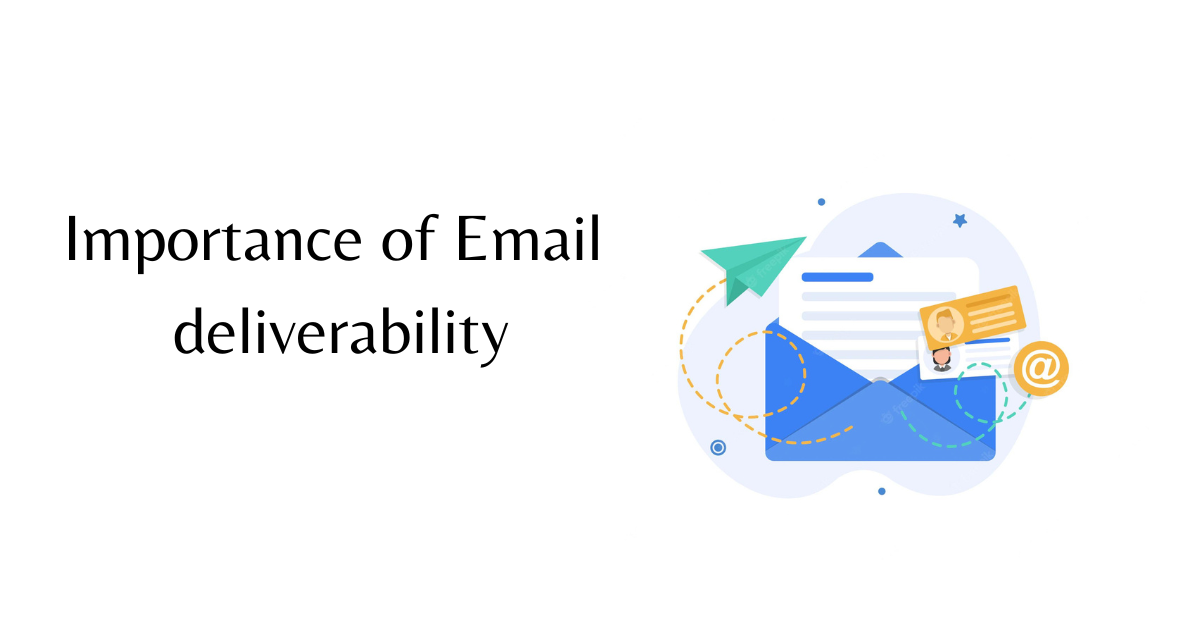 Email deliverability is the ability of the emails to reach the receiver's account.
What's the point of sending so many emails if your customers just hit the spam button? Your emails are causing nothing but annoyance to your customers.
In the email marketing business, emails are one of the potential ways to get more customers. Many companies or brands have already succeeded through this means. Nowadays, every company has understood the importance of email marketing and putting their hands on it. With several companies in this business, billions or trillions of emails are sent and received by various customers of different brands every day. Do you think people in this busy world have time to check on every mail they have received? That's why emails are a bit vulnerable to end up finally on the junk box.
Statistics have revealed a shocking truth that almost 100 billion spams are mailed every day.
There are some of the elements that break the deliverability of emails like sending an email with no authentication, use of single opt-in, emails with spammy subject lines, use of free or personal domains, making it hard for the receivers to unsubscribe, use of URL shorteners, etc.
When it comes to the bouncing or rejection of emails by some email recipients, email service providers (ESPs) indicate why an email is being bounced. If the subscribers put a stop on the engagement with your emails, inbox providers are most likely to throw the emails into the spam category.
The following steps can help you from being bounced:
1) Take a look at the opt-in proceedings
Do not forget to make sure certain things before sending an email to your subscribers. Always check on whether a pop-up is generated in your email homepage or not, whether the audience is going to understand about getting emails or not, etc.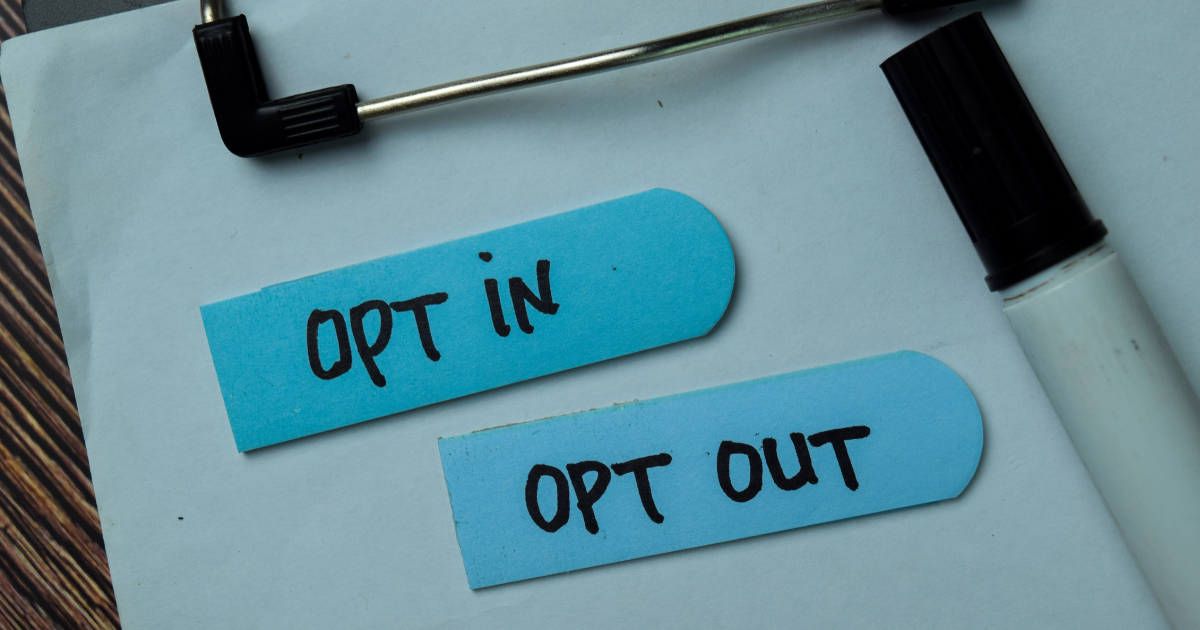 Opt-in is the permission given by a customer or receiver of an email to a brand that the brand can send them messages containing promotional information. Two common forms of opt-ins are single opt-in and double opt-in. Experts recommend to use double opt-ins in the context of email campaigning.
If all goes well with opt-ins, then you are most likely to get engaged clients.
2) Adopt good hygiene while cleaning your list
This is of prime importance. The clean opt-in option is easier, but actually it is very crucial to maintain the deliverability at the peak.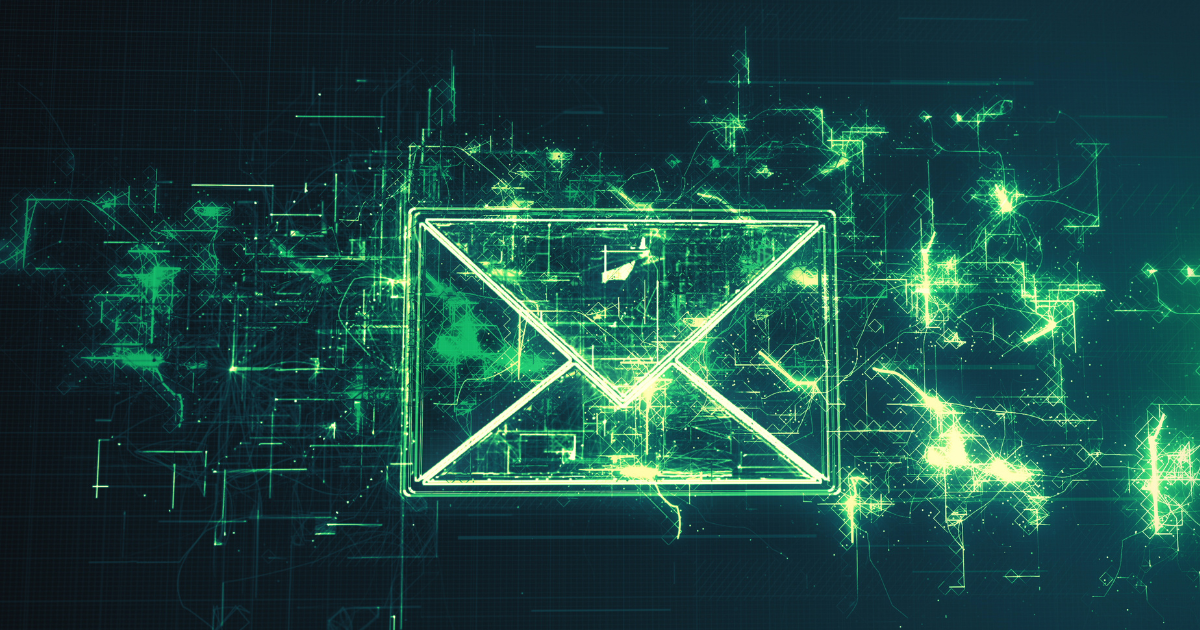 To keep the probability of sending an email to a user who has no longer shown any engagement to your emails at zero, you must practice good hygiene and devote some time to the process. If you clean out your inactive subscribers once in every six months while getting spam notifications, you will be less likely to send emails to those who have lost enthusiasm in your content. It would be very best to clean your list once a month to avoid any circumstances of spamming.
3) Identification of the active customers
A person may subscribe to you but still not show any engagement with your sent emails. Many people do this. This kind of cases happen when the subscriber subscribes only because he is getting some discount or coupon as a reward of subscribing act. Once they get what was wanted, they are not going to click on any of your emails anymore.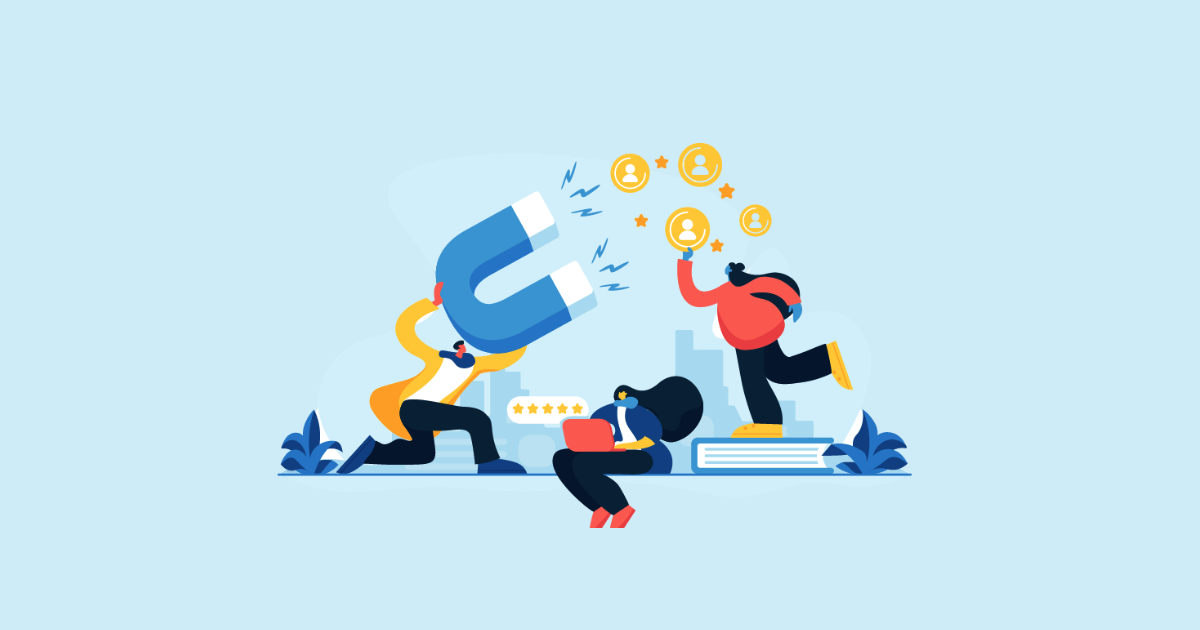 Giveaways are considered best to get more engagement from the customers, but sometimes, tables may have turned against you since everybody doesn't bear the intention of interaction with the brand.
Therefore, it is best to evaluate and fathom your audience before hitting the send button with emails.
The followings are more vulnerable to spam placement:
Those who continuously send emails to the inactive contacts.
Cases of any abuse through emails.
Sending an email from infrastructure elements that were not equipped: Email deliverability infrastructure refers to the hardware and software being used to deliver an email to the receiver's inbox. Setting up an infrastructure on your own is a complicated and high-priced job.
High frequency of bounces: There are two types of bounces that occur. One is hard bounce, and the other is soft bounce. A hard bounce occurs when you send mails to an email ID that doesn't exist. A soft bounce happens when you send a message to a mailbox which is full or a recipient with auto-reply or out-of-office message. An email with a no-reply email address creates a wrong impression regarding your brand to the users. Besides, it shows unprofessionalism and arrogance too.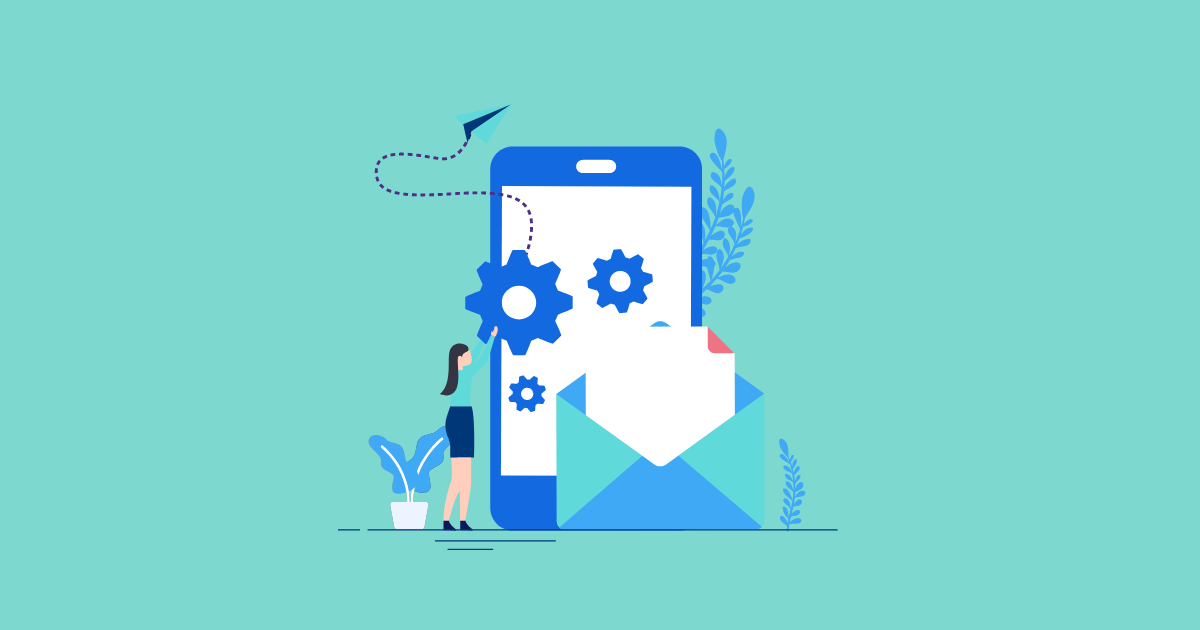 Before you send any email, the creation of a group of engaged profiles will take care of the delivery of the emails to the interested subscribers only. When those recipients open your email, the average opening rate will increase, which will ultimately convince email providers to identify your address as a legitimate source, not as spam.
Let me state clearly about the engagement of profiles. Profiles are being engaged means a profile takes it when it receives an email from a sender. Engagement may go in both positive and negative paths.
Positive engagement refers to the activities like opening and forwarding a message, whereas negative engagement means hitting the spam button. The activity of unsubscribe, too, is included under positive engagement by Gmail. Taking unsubscribe in action is actually a less rigid way to make the brand understand that the customers are no longer interested in their brand rather than tapping the spam. If somebody opens an email after 30 days from sending, then it will also be considered as a positive engagement by the email service providers. But if someone crosses the limit of 180 days of opening an email, it will not be categorized as positive engagement. The time limit is of 90 days from the day of sending to be considered as positive engagement.
What one can do is sending emails to a smaller group of people to ensure the correct deliverability at first. Once your list starts growing, you can consider more profiles.
4) Monitoring of the metrics
It usually takes three or four weeks to show a better performance with email deliverability. So, one must need to keep patience. When a little wait can give you more clients, then why not to wait?
5) Making adjustments according to the need
If you feel the need for improvement in the content, do it. Always try to create interesting contents to keep the subscribers' enthusiasm high. Because nobody but you understand your customers' requirements and preferences. Try to do experiments with content like the addition of images along with the text, changing the templates of newsletters, etc. to see whether the customers like it or not.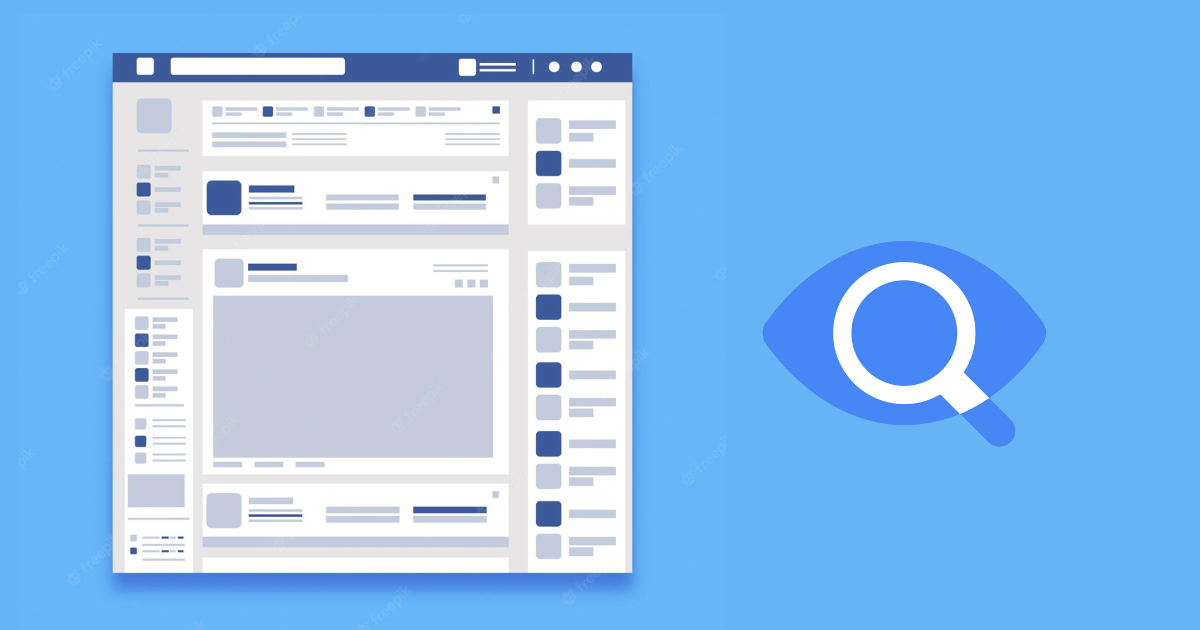 Always send relevant content to your customers. If your subscribers are expecting discounts on skincare brands, but you send them the latest electronic appliances. Won't they get disappointed? Even there is a chance that they might unsubscribe you or end up reporting you.
You, being in an email marketing business, also need to keep in mind the maintenance of the consistency of the newsletter's designs parallel to the brand. In today's age, about 70 percent of emails are being received on mobile devices; one needs to make sure that his email campaigns are mobile-friendly.
6) Use of a dedicated domain
This is not a hard and fast rule to be followed, but one who expects incredible growth can do this.
There are two types of IP addresses related to email deliverability: Dedicated IP and shared IP. For email campaigning, dedicated IP addresses are suitable since they emphasize on the consistency and healthy volume of content.
It will be beneficial in the way by adding an authentication layer to the domain you use. It will ascertain the ESPs that the platform from which you are sending emails is authentic.
Final words
Who doesn't want his business to grow? Who doesn't wish to be on top by cutting down all their competitors? But in the race to the top, email marketers often seem to ignore some situations or don't pay attention to their customers' disliking.
We don't want you to carry the burden of a huge number of spam emails. The more you transfer your emails to the individual basis or carry out personalization, and create authentic experiences, the more loyalty from the customers will be infused towards your brand.
Email deliverability inconveniences are temporary, and by following the steps mentioned earlier, you can avoid them.
You can try our email verification service to ease your troubles relating to emails. Everything from free email verify, free email spam email address checker, email verifier, and email list cleaning service.