Emails are still the best communicating tools between the customers and the companies or brands. But the issue with emails is the continuous messages and newsletters that are sending to the customers along with the spammer's makes the users go towards those products that are real but temporary and when the transaction is done the email ID gets disposed. This is not very good news for the businesses who wants to retain their customers.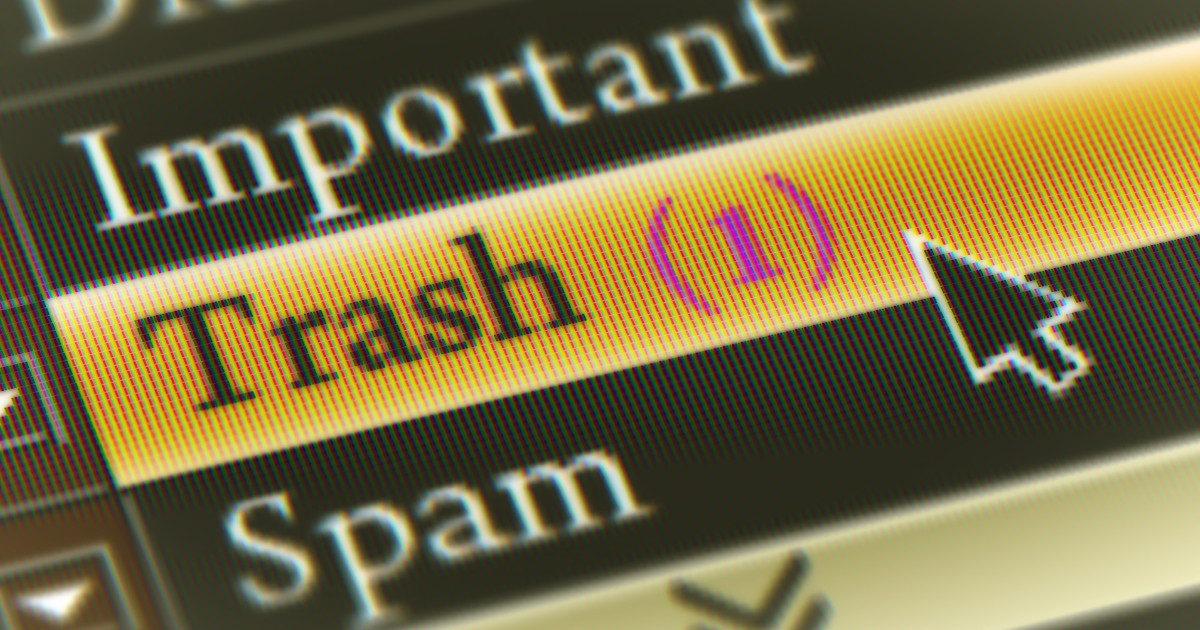 Here a simple question arise that what actually these products offering? The answer is quite simple. It provides an easy way to manage the email list and share the emails. In this process, a unique email id is created for every user. This is an easy way of communication between the owner of the email and the organization. If the organization starts sending unwanted emails and less priority emails the owner can simply dispose the email IDs. This process is quite simple and also harmless as it is legal. But the one thing that might bother the owner is that managing multiple email Ids is not that easy.
So far it seems it is going good but when the number of unwanted emails and messages exceeds the threshold of the owner, the email checker id eventually gets disposed. Even if the marketers are sending legal and genuine messages, these emails won't get delivered and when it happens multiple times, there will be deliverability issues for sure. To avoid such issues there are certain best practices.
One of the best practices is to open at the time of collecting the emails. There are two questions that needed to be asked. Why is this information important for you and when is the right time your organization should send emails to the potential recipients? It should be shared who else has the access to this information. The whole idea is to empower the recipients with multiple options so that future communication will lead to a successful business.
The next best practice is to check out your legacy data and mark those disposable addresses. In most of the cases, they are time sensitive and they are onetime use emails and they get expired generally. The best thing is to verify emails as there is no use and its waste of time and money for the sales team. This would also affect your business by showing deliverability issues.
With each passing day, more and more disposable addresses are getting generated and the trick is not to accumulate those. That is when constant verification of the email ids becomes every essential.