The Top 10 Mailchimp Templates For Email Marketing That You Will Get For Free
Email marketing has been in the top slot when it comes to proven method of marketing and almost all the companies have their own email marketing campaigns. Email marketing all starts with a stunning email which attracts your potential customers. A stunning email not necessarily is that one with dynamic colours and other designs but a simple one can also play a great role. So the templates of these emails should be well planned and then designed. This should be done keeping in mind that your emails should be easily readable.
There are two ways of doing it. Either you can spend a lot of time designing these emails or you can go for Mailchimp templates which will save your time. There are many Mailchimp templates all over the internet and you can use them efficiently to design your email.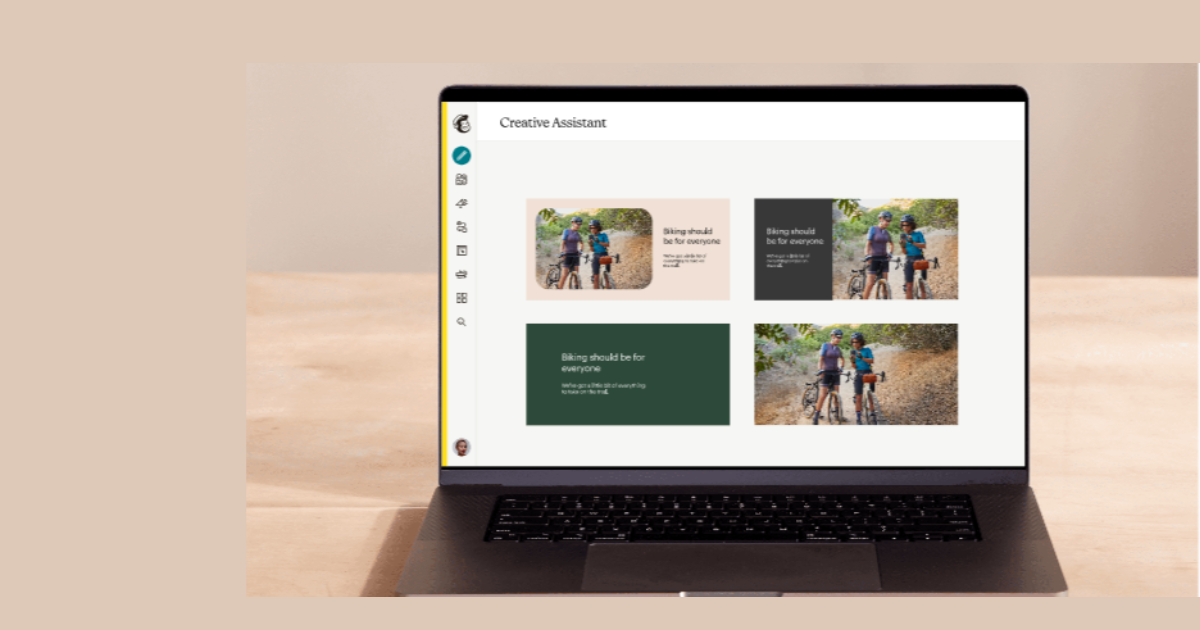 Here are the top 10 Mailschimp templates for mail marketing that you will get for free.
1. Mail Bakery Zeta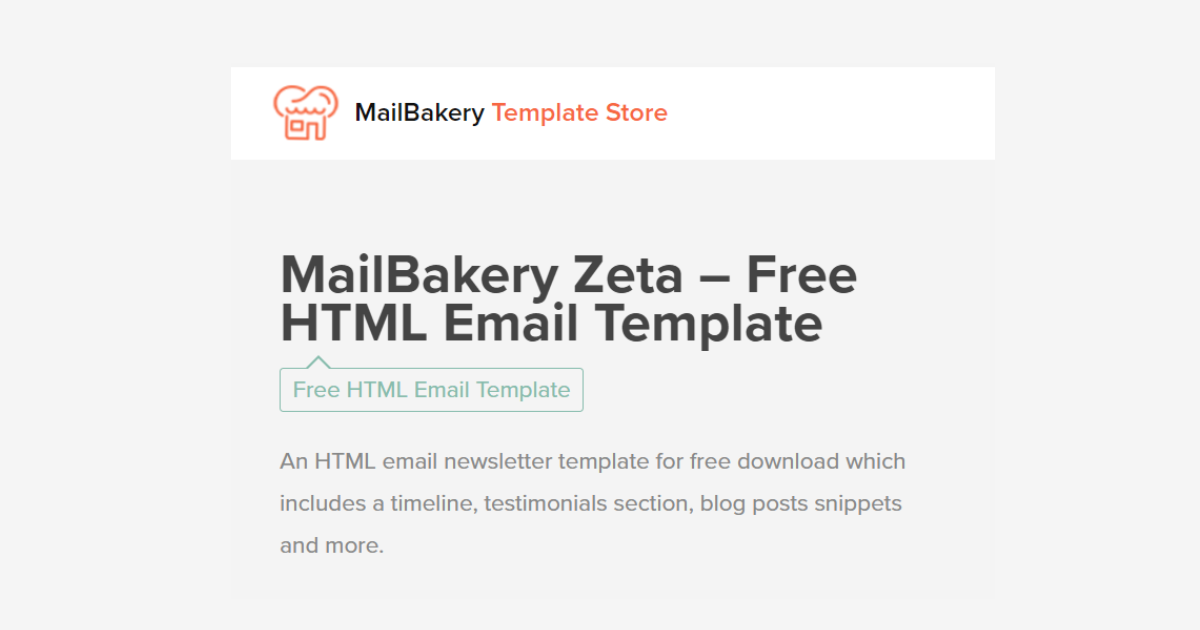 It is quite important to understand the journey of the customer and in what stage is that customer is. It is of no use of sending an introductory email verifier to a customer whop has already been with you for years.
However, the case of someone who had just signed up, you can send a welcome message. In this, MailBakery Zeta is one platform that is very efficient in providing a very clean and professional look. This will enable you to design that represent your brand. There is also an editable timeline and space which makes it one of the best in the business.
2. Colorib Email V4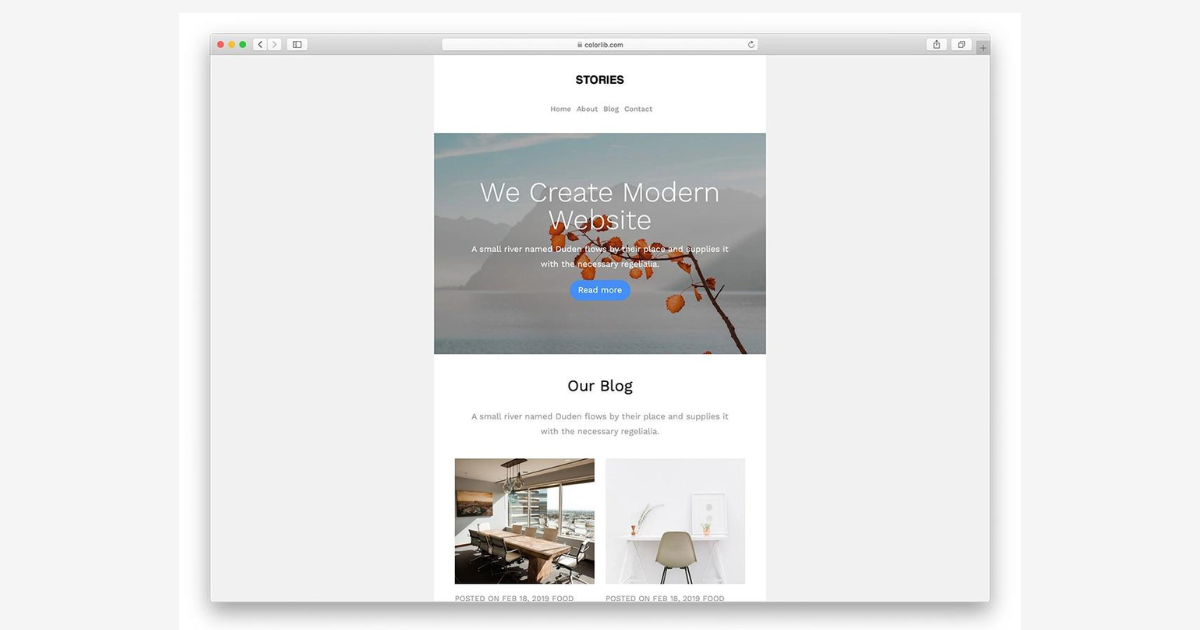 Using emails to promote marketing contents is a great idea and to make sure you get the best result of it, it is important for you to make sure you have a stunning template for that. Colorib Email V4 is one of the top Mailchimp templates providers that will enable you to get the best for your email list that represent your brand perfectly. This is not only free but also presents your latest blogs which is much important for your brand consistency.
3. MailNinja Summer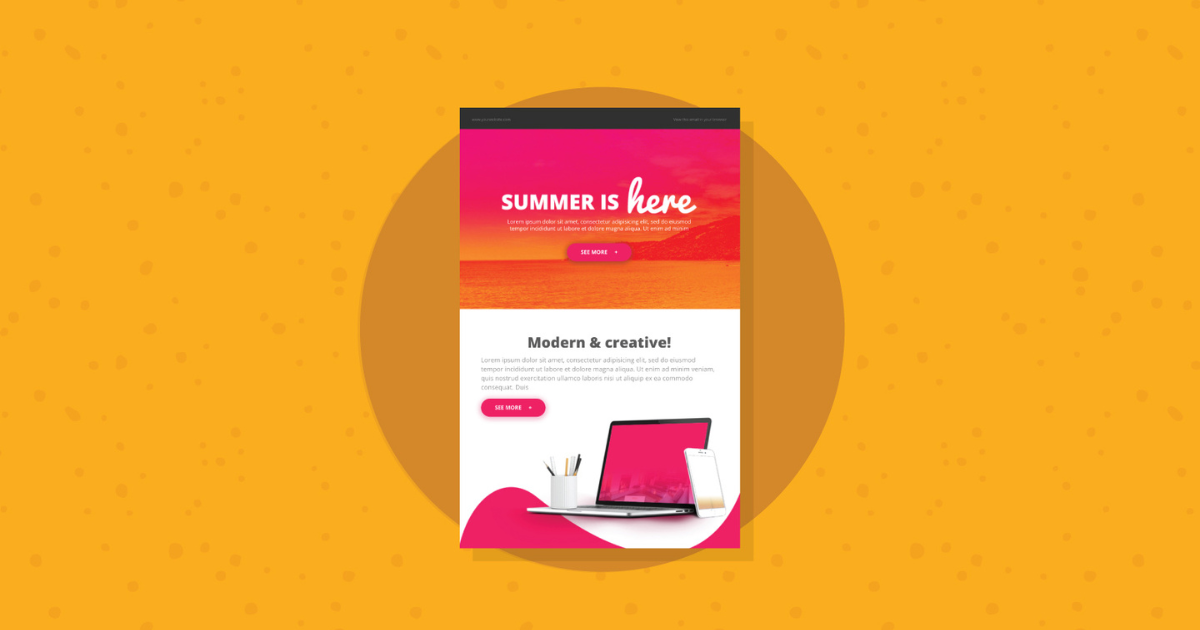 Most of the users are on Mobile devices these days and that is why it is very much important that you format your template in such a way that it is very easy to read in such devices. Mailninja Summer has been one of those providers that offer stunning templates where you can break the contents into smaller sections of images and text. There are several formatting options available in this particular provider. It is also very much responsive.
4. Mailbakery Pi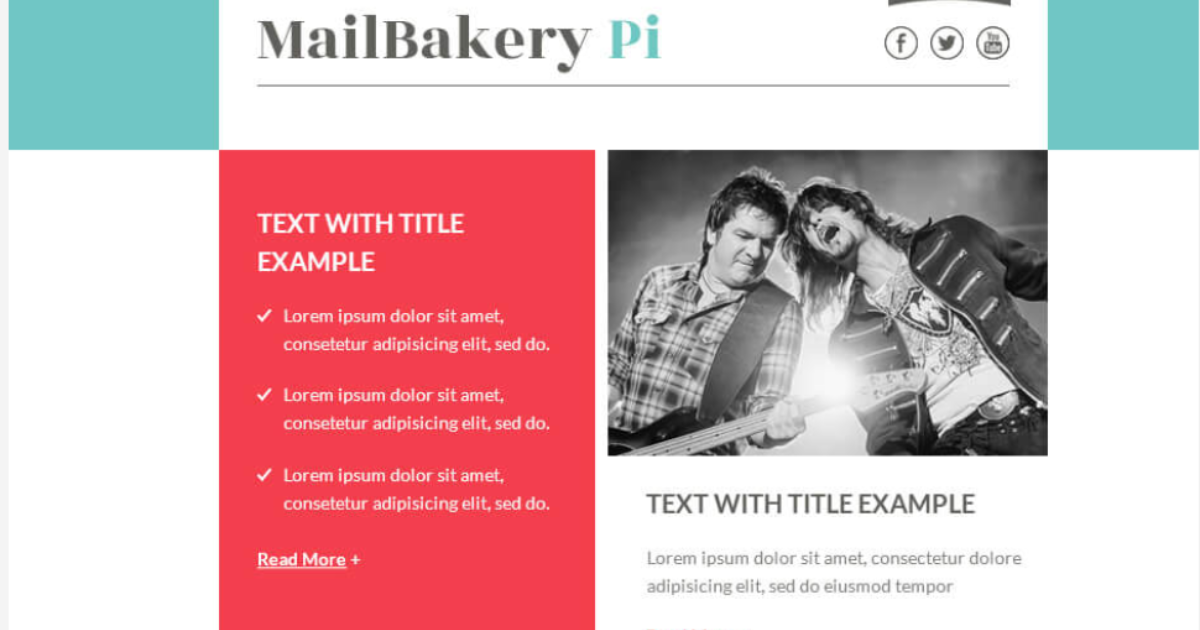 In the case of email newsletter, it is more technically upgraded then a traditional paper newsletter. But there are times when brands look for more traditional form of marketing and there are several reasons behind that. For that, this particular provider is very much efficient in designing a classical newsletter for your brand.
5. Salted, A Responsive Email Template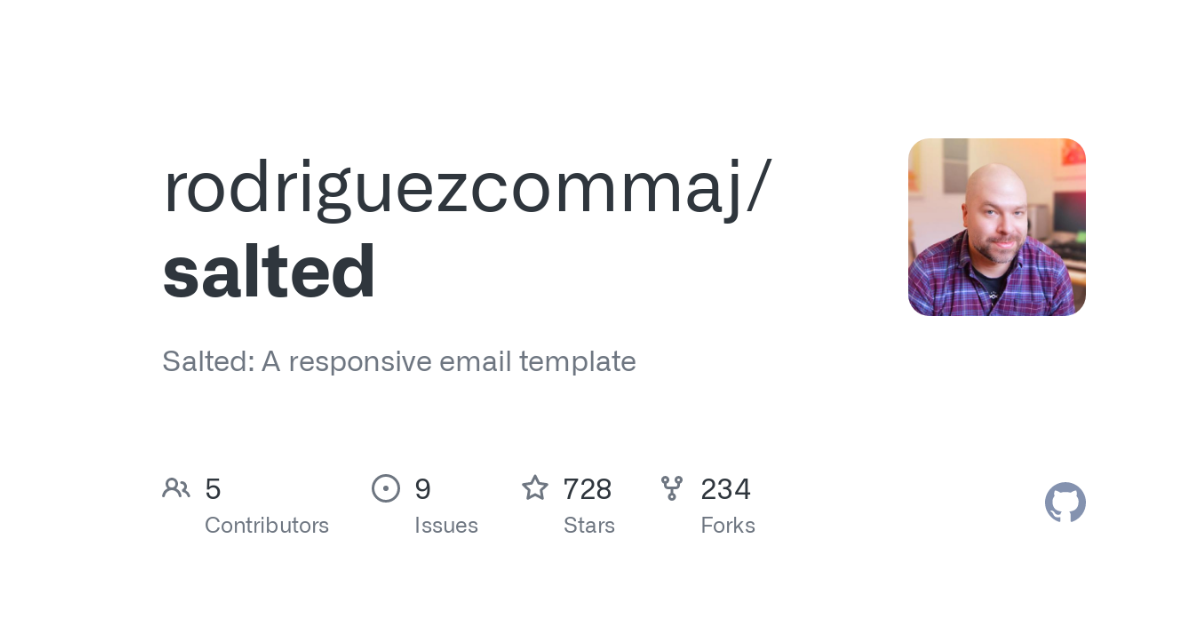 Salted Responsive Email Template is very popular for its Mailchimp templates because of its minimalistic design. This one also ensures 100% responsiveness and hence works really well in mobile devices where majority of the users are there.
There are different approaches by different companies. While come of the companies are more into dynamic colors and textures in their designs, there are many who look for more subdued in presenting their brand imagery. The important thing here is to understand that using these Mailchimp will save you a lot of time.
6. Food Delivery Email Template
As the number of restaurants is increasing every day, the number of food delivery apps is also increasing helping people to get connected with their favorite cuisines. We all know that mobile apps are very crucial elements in this sector. So the more attractive and easy to use app, the more customers you would have.  Here, you will have plenty of custom option to build your email. Also building tool is Beefree that provides stunning email building tools that can be customized.
7. Product Update email template
It is very much vital to constantly innovate and evolve with the evolving market making sure that you are coping up with the upgrading markets by upgrading your products and services. All your new features and updates need to be presented in front of your customers and this is very flexible with Stripo template Product Update. The templates offer different options to you where you can also add YouTube videos and even upload your own videos.
8. Confirmation email template
The customer's journey has some checkpoints where you need to send bulk emails verifier in every check points. It is very much important that you know about your customers journey and those checkpoints. There are tools that enable you to send these emails from time to time. These are facilitated by automated messages where a simple trigger of product purchase indicates the submission. The confirmatory email from Stripo has been very efficient and can also use for varieties of reasons and will be send only when the customer completes the journey.
9. Email template of Surprise Offers
A free offer excites everybody and giving an unexpected gift to your customers through email is a very good idea. Stripo offers clean formatted and professional templates where the fonts are simple and designs are minimalistic. You can also use an animated vector image in this template which is very handy during birthdays and anniversaries.
10. Photographer Email Template for
A retro style email works really well in certain situations. For photographers who are looking to promote their works in blogs and via emails, this photographer Email Template from FreeEmailTemplates.com is very useful. Here you can work directly with HTML file to customize the template for your brand.
3 steps of Using Mailchimp Email Templates
Before getting into Mailchimp email templates it is very much important that you learn about using these Mailchimp email templates efficiently. Here are the three steps of Using Mailchimp Email Templates
1.Templates to start with
The first thing that you need to do is to go to your dash board and select "Templates". This is irrespective of you going for a fresh coding or doing something that is already there.
2.Create a Template
In case you have not used any Mailchimp templates then select "Create templates". There are options to select basic or theme templates. There are Mailchimp default options with the basic one. Here you can easily use the easy drag and drop option according to your marketing campaign needs. These templates are very much responsive and their designs are unique.
3.Coding
First of all select "Code your own" and then "import HTML". After this you can easily upload the template and send an HTML email. Here in this step it is important that you name the template so that it is easier for you to locate it on the dash board.