When is an email bad for your brand?
Among the finest home furnishing brands, Frontgate is the one that I like the most. Everything that they provide seems to be perfect just like their magazines which are beyond my standards. But I buy their products only at a specific time of the year although I have an attraction towards them all the time.
My best time with Frontgate is when I take a break from developing email verification software, during my holidays. This actually seems quite logically to receive many frequent and good emails from the company. Personally I never had any issues with such emails but when they meet up 3 criteria with their emails. Unfortunately they are sort of these 3 criteria of mine.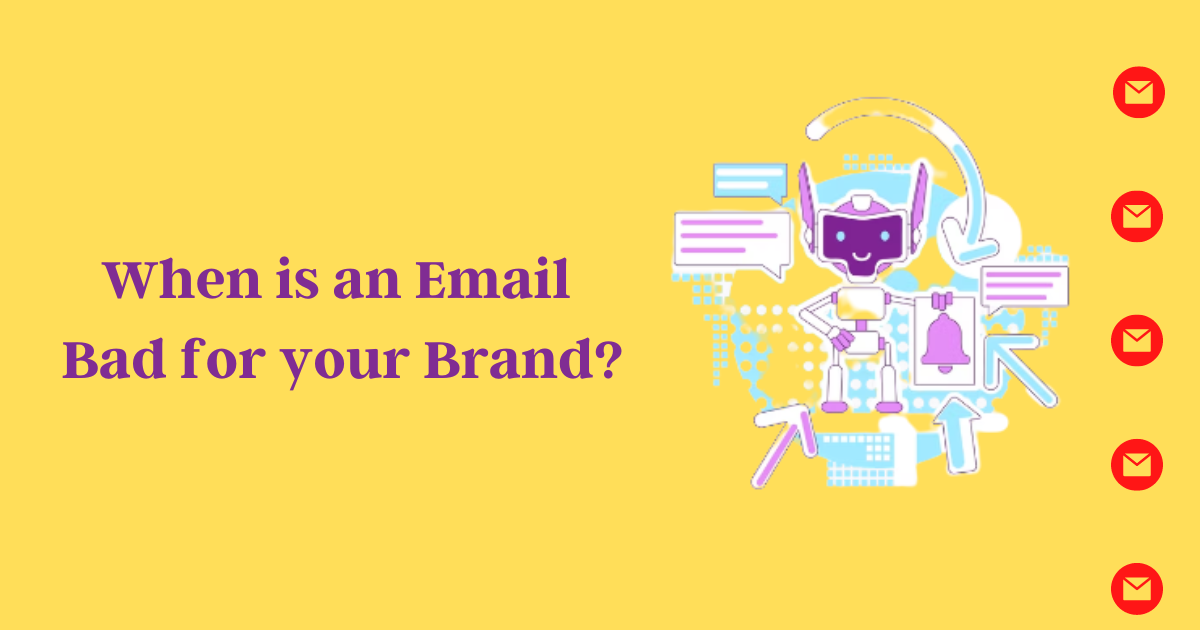 I reviewed Frontgate email for 32 days. Below is the data and conclusion that I can make.
32 days – 24 emails
Discounts/Savings/Free Shipping (Subject Lines) Comprises 22 of the 24 mails that is 91%
2 emails are related to non-cost saving sub line
Tuesdays were no email days
The brand is similar with premium prices and quality products. The last 32 days Frontgate has been all about discounts/savings/free shipping. Here the miss connection between non email brand and email brand is easily portrayed to the consumers. This is a classical case where email marketing has hurt a company's business.
Although I have sated here the example of Frontgate, there are many such companies and brands all over the market that has been suffering from setbacks due to email marketing. Although the last 32 days research has opened my eyes, I am still with Frontgate as I want to see the change. I still have the same reliability and trust for Frontgate but it is not possible to wait for ever. I simply do not want my inbox to get crowded with same emails that other companies are sending to me.