Are you tired of spending a fortune on email leads? Look no further! In this comprehensive guide, we will show you the best ways to get free email leads for your business.
What are email leads?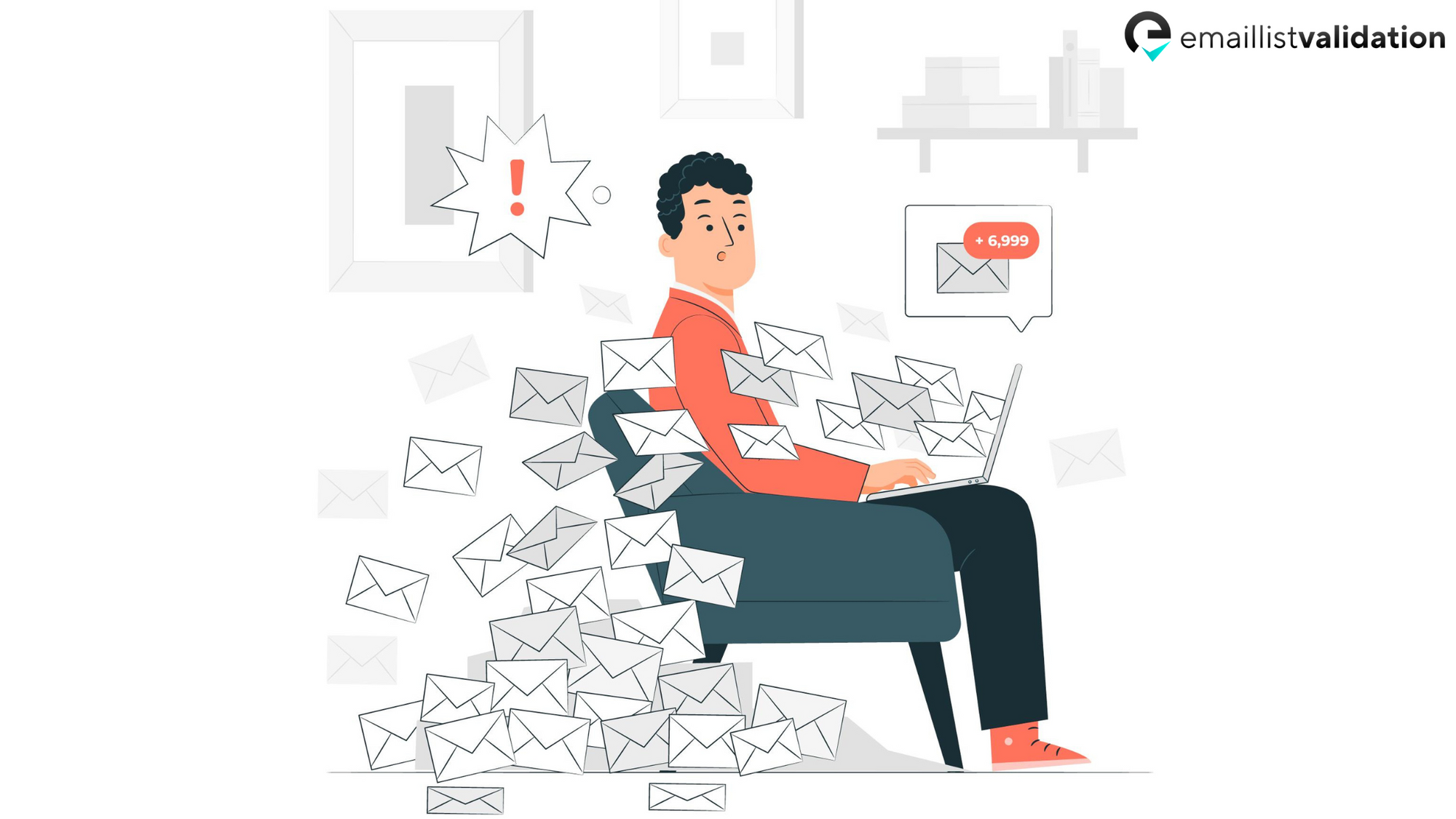 Email leads are potential customers who have shared their email address with you, indicating their interest in your product or service. These leads can be used to build your email list and ultimately drive sales.
Why are email leads important?
Email leads are important because they allow you to communicate directly with potential customers who have already expressed interest in your business. This targeted approach can result in higher conversion rates and ultimately more sales.
How to get free email leads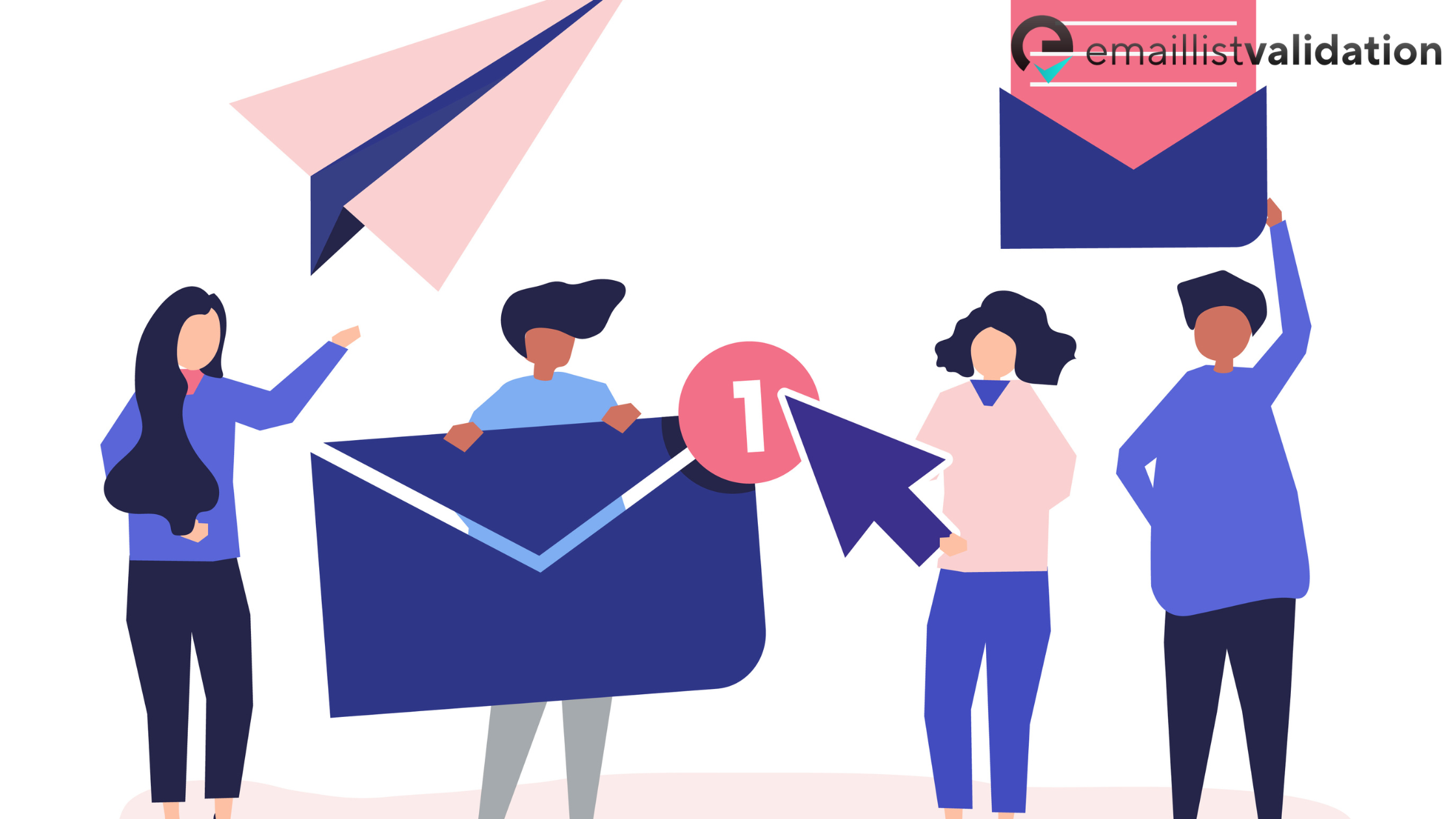 Now that we understand the importance of email leads, let's dive into the best ways to get them for free.
1. Offer a lead magnet
A lead magnet is a free resource that you offer in exchange for someone's email address. This could be an ebook, whitepaper, or even a discount code. By offering something of value, you can entice potential customers to share their email address with you.
2. Host a webinar
Webinars are a great way to provide value to potential customers while also collecting email addresses. Offer a free webinar on a topic related to your business and require attendees to register with their email address.
3. Run a giveaway
People love free stuff! Run a giveaway on social media or your website and require entrants to provide their email address. Make sure the prize is relevant to your business to attract potential customers.
4. Utilize online directories
There are many online directories that allow you to list your business for free. Make sure to include a call-to-action and a link to your website to encourage visitors to sign up for your email list.
Conclusion
Getting free email leads is possible with the right strategy. By offering value and utilizing online directories, you can build your email list without breaking the bank. Start implementing these tactics today and watch your email list grow!