Gmail unsubscribe feature- How beneficial is it?
Email is the most significant communication frontier from back then the AOL days to the email services today. It has drastically made a big difference in how people easily communicate with each other. I admit we all need it to make our life simpler. However, isn't that a little too daunting to get a notification that you have thousands of unread messages?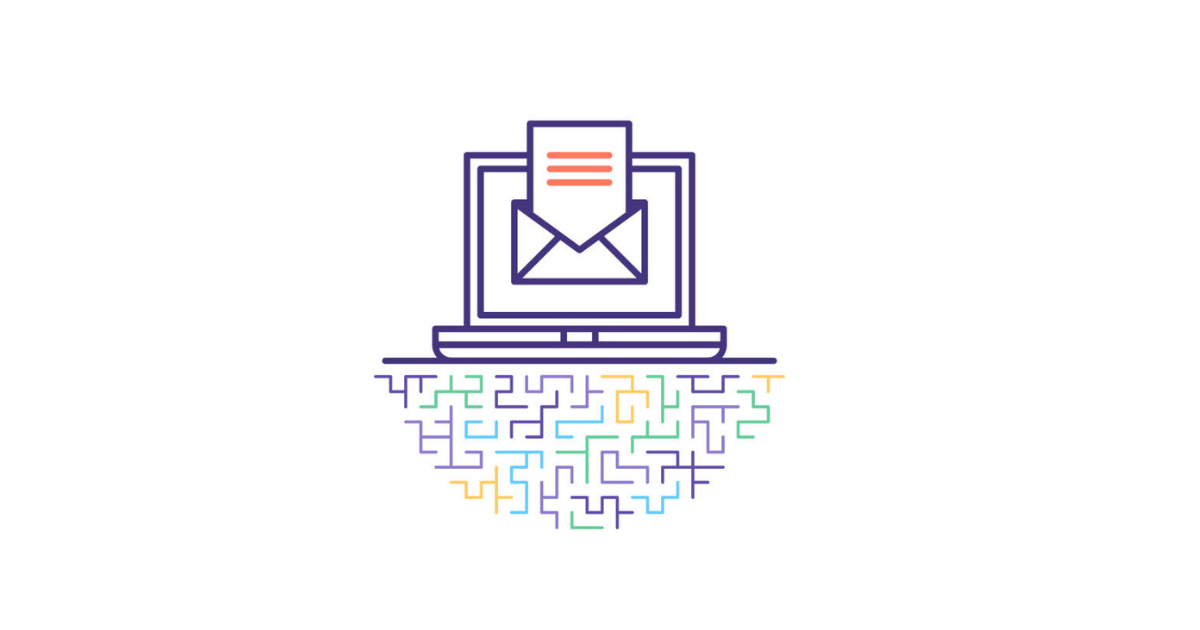 Gmail is one of the evolved mail providers with lots of intimidating features, including a notification badge. You can get adequate help from Google's webmail provider to understand numerous components of the Gmail inbox. We shall discuss about Gmail automated and subscribe feature and how it is essential for all the email marketer.
The Gmail inbox
It is always necessary to make Gmail inbox simpler and manageable so every audience can easily access it. It is an old habit of Google to continually upload new features for Gmail Android and especially web service.
There's a good chance you still don't know about this feature. However, it's good to know as these are important for increasing your security and gain more confidentiality. By learning this, you will be able to handle your inbox efficiently. Using options like smart reply, nudges, and many similar features, you can navigate effortlessly to make your mailing experience smoother than ever.
It's natural for us to feel excited and carried away by looking at the stuff Google keeps integrating into its product. Your marketing team may stop for a while and wonder by this one particular feature.
We are talking about the easy unsubscribe feature. This one is freely available for all Gmail users. It's an effective way to unsubscribe the sources you never want to receive mails again.
How is it different from the mass unsubscribe feature?
Just a few lines above, we saw how the unsubscribe header is making Gmail functioning very easy. With its help, you can maintain your marketing email by canceling unnecessary subscriptions. This option for unsubscribing has always been available in the Gmail to all the users. It matters on which email they want to remove.
Google has currently started a new practice of asking users whether they want any email or not. It asks to unsubscribe the promotional emails, especially those that haven't been opened for the last 30 days.
This unsubscription suggestion depends on the number of emails a user receives and opens from a particular sender. After that, you can just do a click and unsubscribe from the newsletters you don't need. It makes everything easy for recipients as they don't see unwanted emails in the inbox anymore.
Is Gmail automated unsubscription harmful for email marketers?
Frankly speaking, it is just another open door by which the audience can walk and stop receiving your emails. There can be quite a too many reasons for why the reader has not opened your email. If they find your content irrelevant, boring, not engaging enough, they will stop reading anything beyond your subject line. As a result, he will not open or read your mail. They may even wish to unsubscribe themselves. In such a condition, if Google asks whether you don't find this email thread interesting, they will get a push on their thoughts, and they will probably hit the unsubscribe button.
Still, you don't need to panic. Google automated unsubscribe feature is not always bad for marketing. There are several tools to do it other than just Google automatic unsubscribe. One good example is unroll.me. If anyone is unaware of the Google unsubscribe feature, he can also unroll.me to eliminate irrelevant emails. There are lots of options for users to clean their emails and improve their user experience.
Applying email validation regularly will remove all the inactive contacts you have. Also, you can get to know the thoughts of your newsletter subscriber by running a requalification campaign. You can narrow down your list of contacts that are interested in your emails. You can do it by maintaining up-to-date data where you can have targeted communication with your audience. The Google automatic unsubscribe feature is not only useful for the users but also for email marketing if you look at it this way.
If anything, it is just an additional feature that helps clean your email list. It's always best to remove any inactive contact after every few months. It maintains your click-through rates and open rates to a healthy level. Thereby it helps you give the best deliverability and improve your reputation.
In the end, if you followed an excellent strategy to implement the newsletter campaigns, the unsubscribe feature won't be a big problem for you.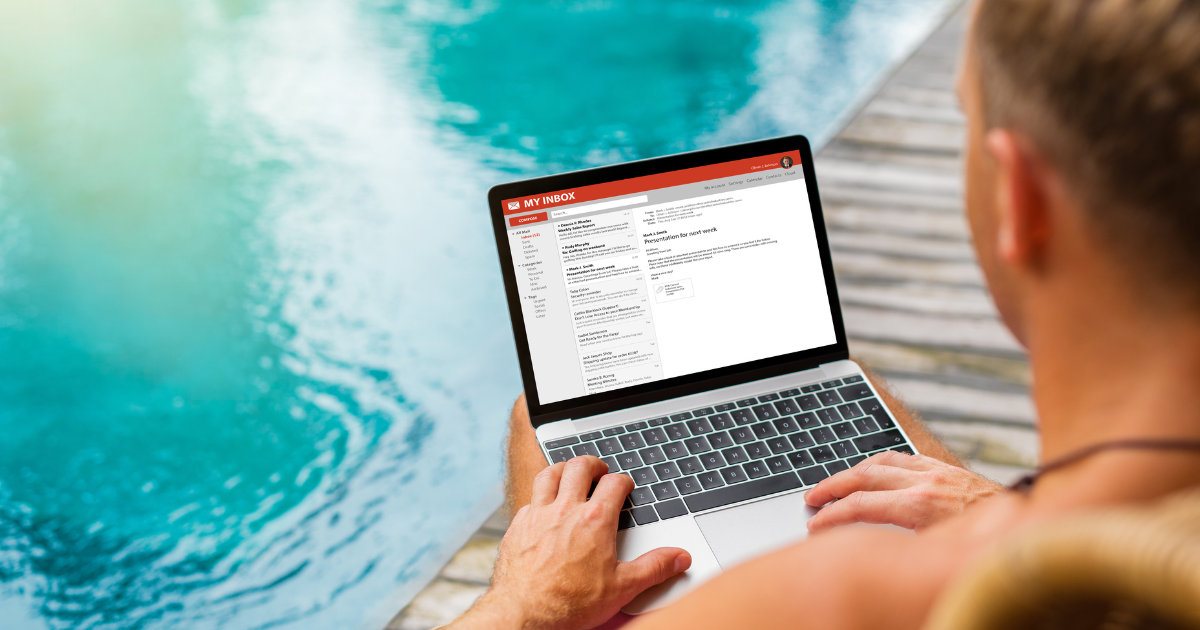 Avoiding Gmail mass unsubscribers
The most vital point of any email campaign is to communicate with the target users. Offering new services to the users who need them will be suitable for both parties. That is the only way to avoid any unsubscription issue as your emails will always be relevant to people.
Tips for maintaining subscription-based Emil campaign
Categorize your contact list
The easiest trick to generate engagement is to send personalized email to your contact. Thereby sending emails offering the same service can be ineffective as they belong to different backgrounds. Personalize your emails to make it look human. Send it accordingly based on different ages, locations, gender behavior, and business requirement. That's a popular way to generate more subscribers with every email.
Inactive the contacts by sending retention and reactivation campaigns
After every few months, let's say, 3/6, it's essential to check on subscribers on whether they are still interested. Carry on a particular campaign to confirm the subscription by reminding them of the value of your service.
Another effective method to conduct a survey is to tell you the kind of content they like. Remind them of what they have missed in the previous month and ask indirectly if they still wish to maintain the connection with you. It's an ironic method which asks people whether they are interested or not, but surprisingly, it manages to engage more people positively.
You can look at the example of Framebridge, a home decor company. They send emails specifically for asking people if they wish to continue receiving the newsletter mail.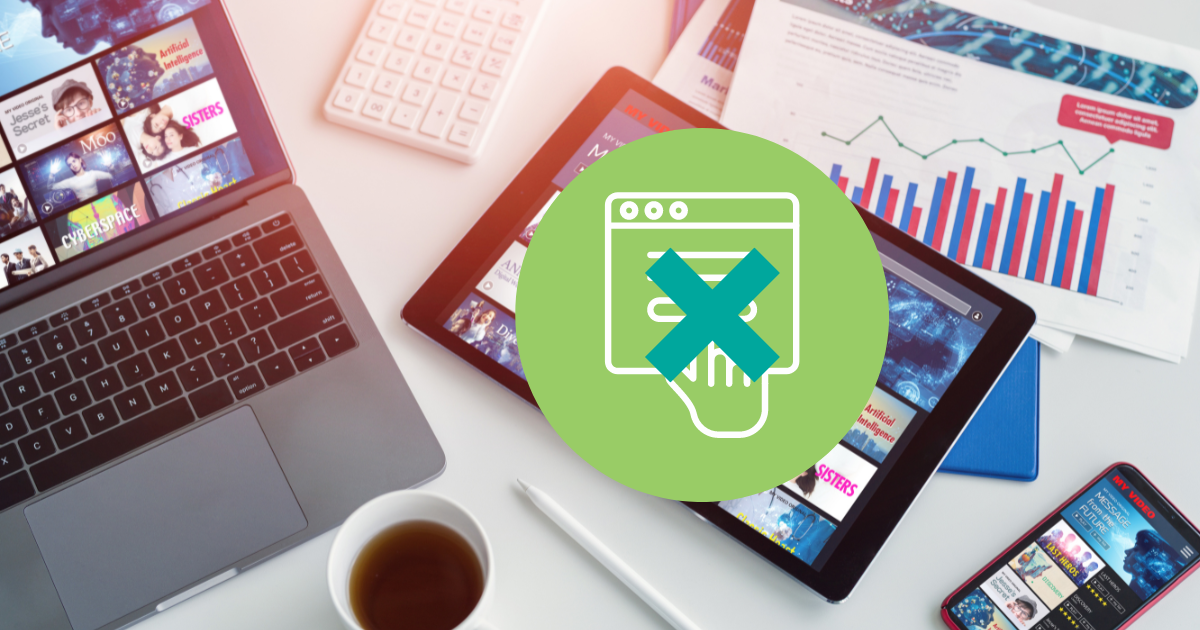 Email is known for its quick way of communication, as it is always short to the point. It also has a creative and colorful call to action button that attracts people at a glance. It makes the whole process effortless for users to understand the full navigation. Relatively it's easier to take action because of easy usability, making email marketing one of the best strategies.
A remedy to keep sending mails without removing uninterested client
You can use the exclusion list feature if you don't wish to remove the inactive contact. You will still be able to send your emails just like before without deleting people from your list. You can put such zombie contacts in the exclusion list. That way, you cannot annoy them by sending unnecessary nails and still hold onto them for future needs.
How can you not lose subscribers
Consider how often you should mail
Suppose a user has too many email requests in the inbox, then he is most likely to ignore them all or go for an opt-in. People are most likely to unsubscribe if they find gibberish content. Make sure you only mail when you have something valuable for users.
Quality content
Another best way to ensure they never unsubscribe is to maintain the quality. It merely means you need to mail them the tips and tricks that they want to receive. Otherwise, no matter how engaging content is, if they don't need it, they will simply not read it.
Know your audience
Some companies practice email marketing by sending their products' services to almost everyone. They do this with the hope that ten out of a hundred people will find their email useful. This will never reveal who your real customer is. You need to find out the specific audience who made the most purchases in the past.
Bring out the diversity
Just a single kind of content can be boring for some people. People have different interests. Some like image media, while some enjoy videos to learn about their content. So try putting all diverse forms of informative sources compile in one range. This way, you will not lose the customer just because the content was boring.
If you are still wondering about the best service provider to help you with this issue, definitely go for Email List Validation. It is the best website for a valid email checker, bulk email verifier, and spam email address checker. You can get the best email list cleaning service from Email List Validation. You can also verify email list as a part of our services.
Wrapping up
Gmail automated unsubscription may not make an excellent first impression considering how it decreases the contacts in your email list. However, it can be a real gem if you know how to use it effectively. You can keep your email program healthier than ever by doing the best email practices for your campaign. Other services like Gmail continually refine the features making your relationships with your customer strong. That way, everyone will get full benefits out of email strategies.