In today's digital age, email marketing has become a crucial aspect of business promotion. And Mailchimp is one of the most popular email marketing platforms out there. However, if you don't clean your Mailchimp list, it could lead to poor email deliverability rates and affect your email marketing campaigns' effectiveness. In this article, we will discuss how to clean your Mailchimp list and ensure that your email marketing campaigns are successful.
What is a Mailchimp List?
A Mailchimp list is a collection of email addresses that you use to send email marketing campaigns. These email addresses can be collected from various sources, such as website signups, event registrations, or online purchases.
Why is it Important to Clean Your Mailchimp List?
When you have a large email list, it's essential to ensure that it's clean and up-to-date. Here are some reasons why:
Better deliverability: If your email list contains invalid or inactive email addresses, it could lead to poor deliverability rates. By cleaning your Mailchimp list, you can ensure that your emails are delivered to the right people.
Saves money: Most email marketing platforms charge you based on the number of subscribers you have. If you have a large list with inactive subscribers, you're wasting money.
Better engagement: By removing inactive subscribers from your list, you can improve your engagement rates. Your open rates and click-through rates will improve when you send emails to people who are interested in your content.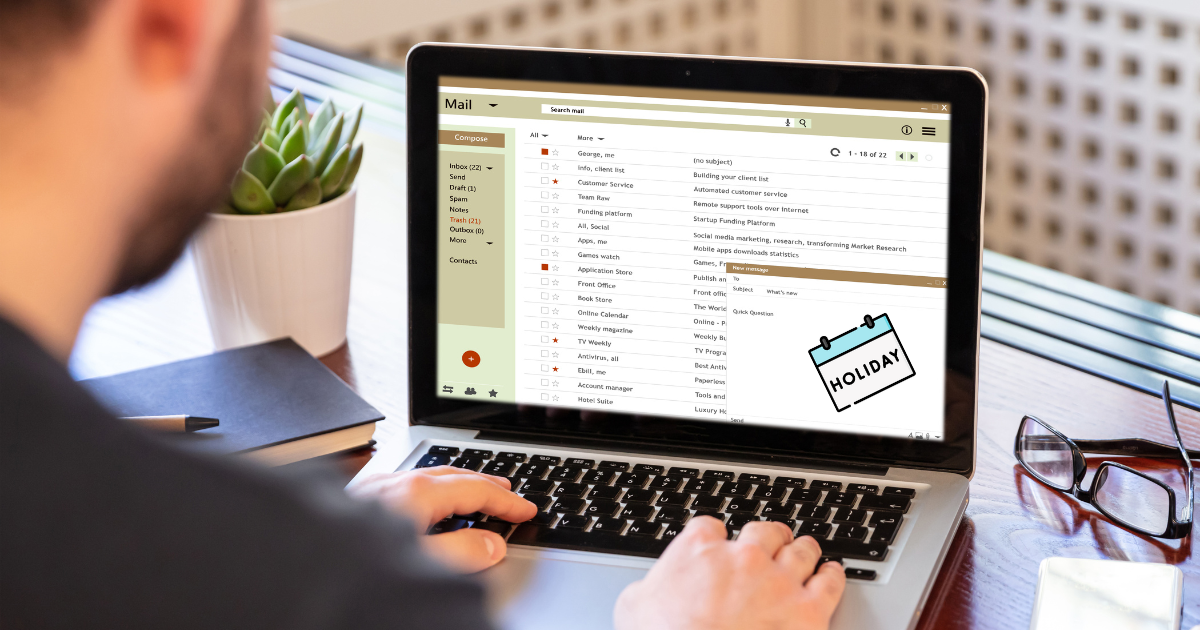 Steps to Clean Your Mailchimp List
Here are the steps to clean your Mailchimp list:
Step 1: Export Your List
Log in to your Mailchimp account and navigate to your audience dashboard. From there, select the list you want to clean and click on the "Export List" button. Choose the export format that suits you and save the file to your computer.
Step 2: Identify Inactive Subscribers
Open the exported file in a spreadsheet program like Microsoft Excel or Google Sheets. Look for subscribers who haven't opened or clicked on any of your emails in the last few months. You can also look for bounced emails or invalid email addresses.
Step 3: Remove Inactive Subscribers
Once you've identified the inactive subscribers, it's time to remove them from your Mailchimp list. You can do this by creating a segment and excluding the inactive subscribers. Then, delete the segment and confirm that you want to remove those subscribers permanently.
Step 4: Re-Engage Inactive Subscribers
If you want to re-engage with your inactive subscribers, you can create a new segment and send them a targeted email campaign. This could be a special offer or a discount code that encourages them to engage with your brand again.
Step 5: Repeat Regularly
Cleaning your Mailchimp list should be a regular process. You can set a schedule to review your list every quarter or six months, depending on your email marketing frequency.
Conclusion
Cleaning your Mailchimp list is an essential aspect of email marketing. It can improve your email deliverability rates, save you money, and improve engagement with your subscribers. By following the steps outlined in this article, you can ensure that your Mailchimp list is clean and up-to-date.
To make the process even more efficient, you can use emaillistvalidation.com as a solution to clean your Mailchimp email list. Our software offers a variety of tools to help you identify and remove invalid and inactive email addresses, while also ensuring the accuracy and quality of your data. By using emaillistvalidation.com, you can achieve even better results and optimize your email marketing campaigns for success.
So, if you want to ensure the best possible results from your email marketing efforts, be sure to regularly clean your Mailchimp list and consider using emaillistvalidation.com as a solution to achieve optimal results.