If you are a marketer or business owner, you know the importance of having a strong email marketing strategy. But to execute that strategy, you need a list of email addresses to send your messages to. In this article, we will discuss the best ways to get email addresses for marketing.
1. Offer an incentive
One of the most effective ways to get people to give you their email address is by offering them an incentive. This could be anything from a free ebook, a discount code, or access to exclusive content. Make sure that the incentive is relevant to your audience and something that they actually want.
2. Use pop-ups and opt-in forms
Pop-ups and opt-in forms are a great way to capture email addresses from your website visitors. Place them strategically on your website, such as on your homepage or blog posts, and make sure that they are easy to fill out.
3. Run a contest or giveaway
Contests and giveaways are a fun and engaging way to get people to sign up for your email list. Make sure that the prize is something that your target audience would be interested in and promote it heavily on social media and your website.
4. Attend networking events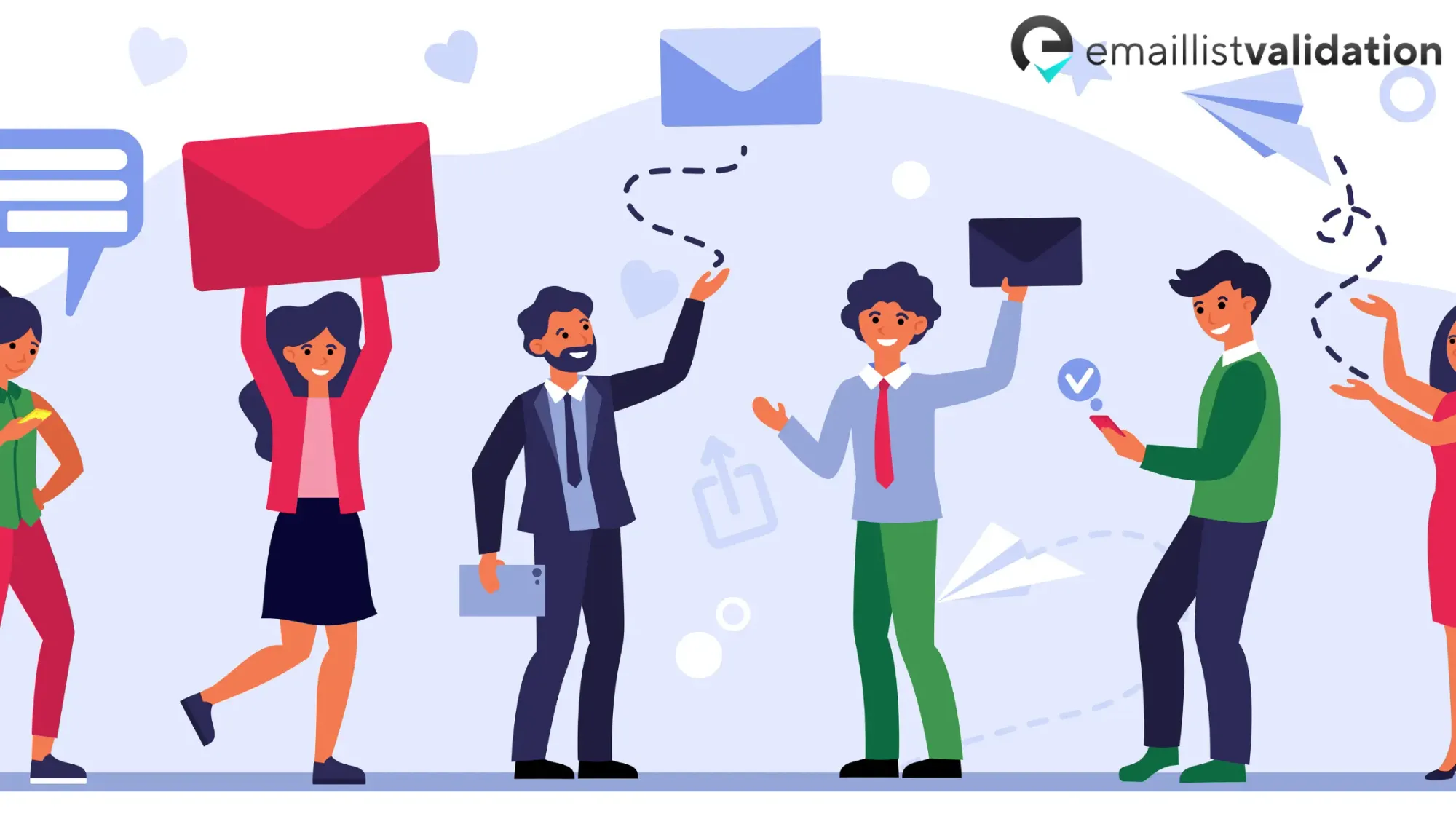 Networking events are a great opportunity to meet potential customers and collect email addresses. Bring business cards and have a sign-up sheet available for people to provide their email address.
5. Use social media
Social media is a great way to reach a large audience and collect email addresses. Offer an incentive for people to sign up for your email list and provide a link to your opt-in form in your social media bios and posts.
6. Purchase a list
Purchasing a list of email addresses is not recommended as it can lead to spam complaints and damage your reputation as a sender. It is always better to grow your email list organically.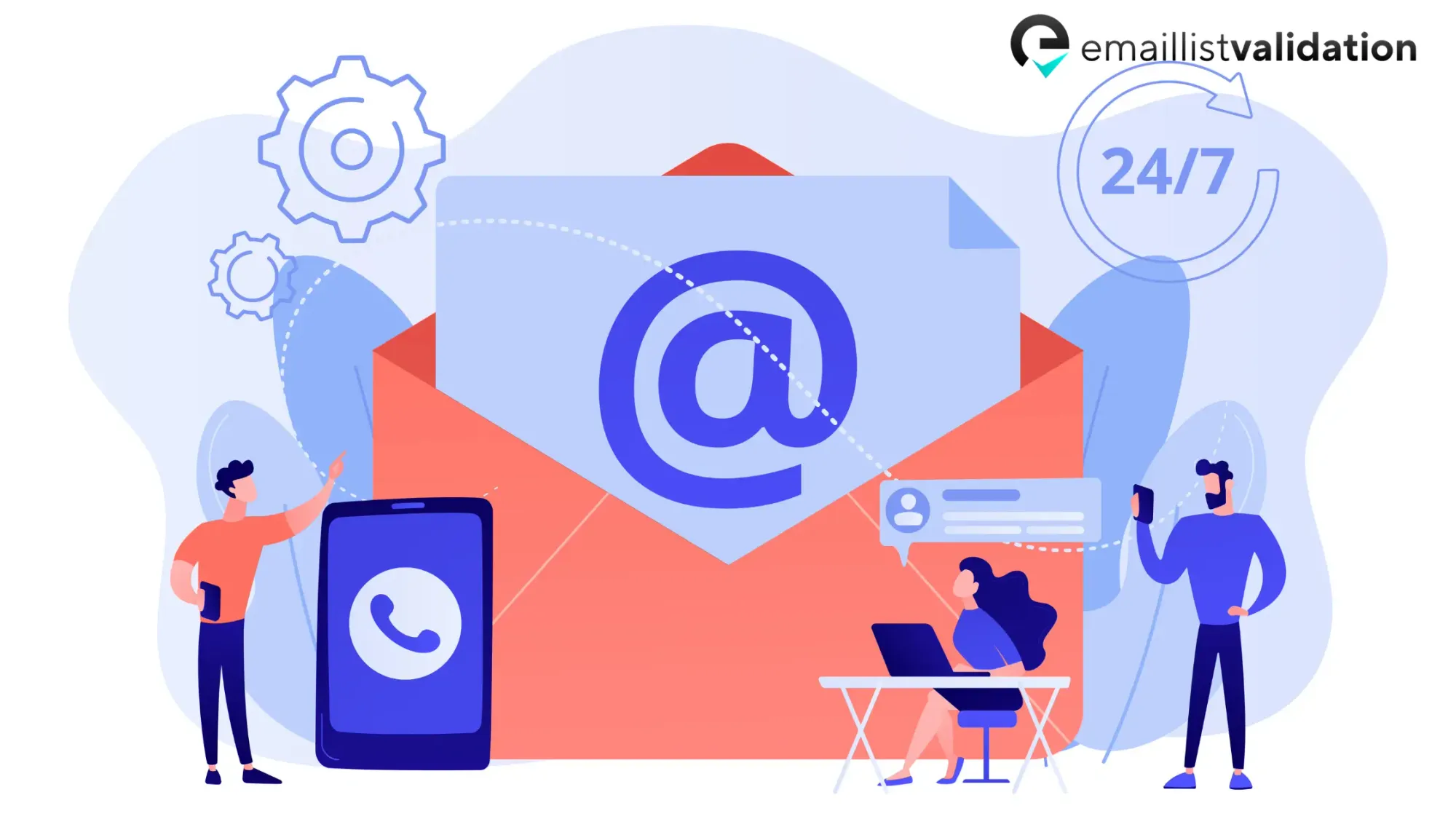 Conclusion
Getting email addresses for marketing can be a challenge, but by using these strategies, you can grow your list and reach more potential customers. Remember to always offer something of value and make it easy for people to sign up.