Verifalia and Debounce enable you to identify the email address and remove it from the list of contacts, as well as identify the former user's email address.
A common technique email marketers use to boost business revenue is to apply email articles, email address verification, and advertisements to increase consumers' email lists.
The following issue is the fact that it's hard to tell the best email address checker to most folks. We've decided to highlight that and completely disclose and contrast their pros and shortcomings. Let's see what round two shows.
What is Verifalia?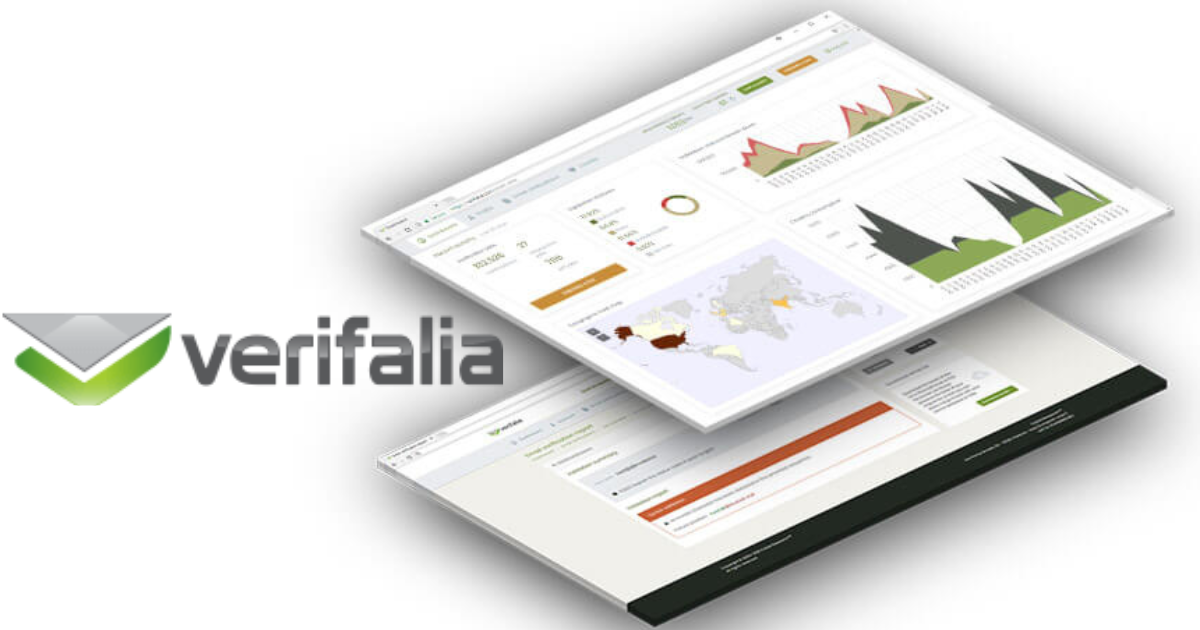 Verifalia, is an email validation service created, maintained, and supported by Cobisi Research, a leading software development company.
Verifalia's different development libraries let you integrate our API into your own apps or websites. These wrappers target popular software development languages and environments, allowing developers to incorporate Verifalia API with just 1 line of code.
The only problem with Verifalia is that their charges are a bit more than similar companies offering anti-spam services like Debounce. As of now, Verifalia's cost stands at $37 for every 10,000 messages.
If you want to verify your mailing list, but the worry of privacy has made the task of trying to locate a trustworthy mailing list checker an impossible challenge, it may be challenging to find a mailing list checker. But since Verifalia exists, you can easily resolve the issue.
All data is stored in the secure data centers in the cities of Nuremberg, Falkenstein, and Frankfurt, in the European Union, which are monitored by ultra-secure, entry through electronic access control terminals with a smartcard or access cards, and 24 7 surveillance cameras for access control. Verifialia does not store information outside the European Union.
Pros
High Accuracy
Verifalia provides evidence verifying the accuracy of its email confirmation information of 94 percent. Leaping the border for providing solutions that cause customers to be extra confident that the company in question will follow through with its commitments indicates the seriousness with which Verifalia handles its responsibilities.
Secured Data
My clients raise queries about the security measures related to email authentication services frequently. In sharing your consumer list with a third party, you're a bit fearful of whether it will remain protected once it's emailed to a service.
The most essential consideration to bear in mind when performing an email verification using the Verifalia service verification tool is its objective to safeguard your personal info. The software program encompasses cutting-edge safety and security principles and exceeds industry-leading encryption standards when performing list verifications. Verifalia will also automatically erase any sensitive data it gathers and will offer you the option to opt-out.
Connects with your favorite App
Verifalia offers over 4,000 virtual integrations that connect to a large number of the best CRMs, email marketing tools, databases, cloud storage, transactional mail services, spreadsheet tools, forms, contact managers, and other systems.
Cons
Live Chat Support
Verifalia has a downside to its lack of a Live Chat Department, including if you need emergency help. You may need to email support or request support to contact you if you have questions or concerns about email verification.
Processing Time
We thought it would be fascinating to compare the efficiency of verifying a number of emails to that of our competitors and were surprised to see how quickly we were able to verify 10,000 such emails in just a few seconds. This is an above-average pace in comparison to other vendors offer.
What is Debounce?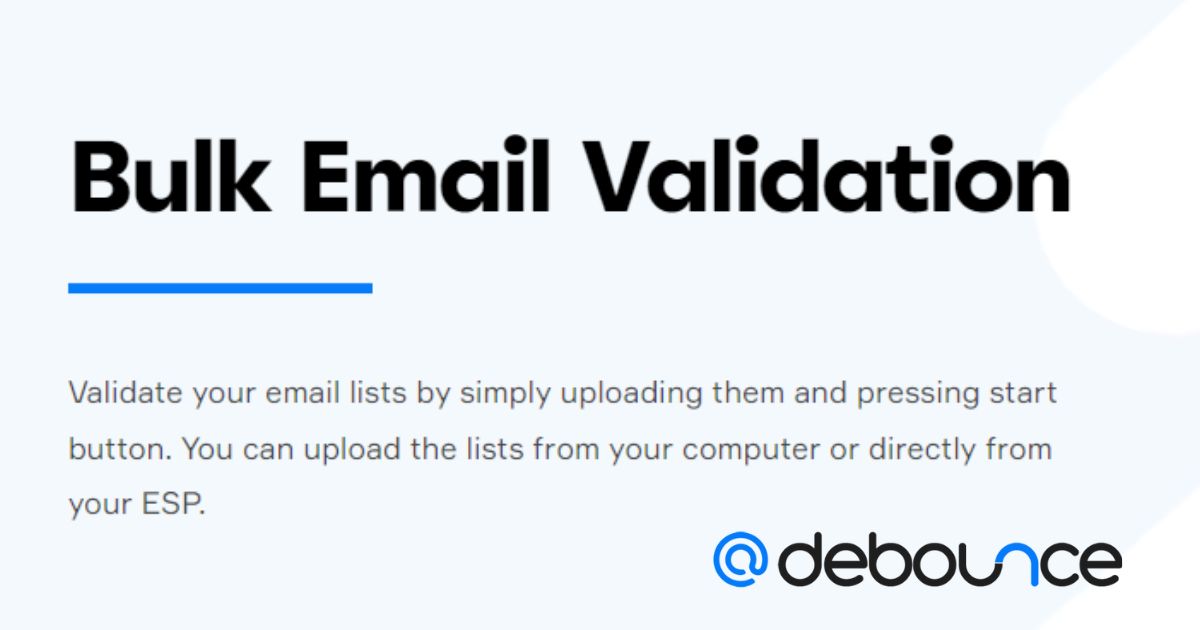 DeBounce uses extensive industry best practices to produce the most accurate verification results possible. According to them, they have backed up their results with a well-performing 97.5% guarantee.
Pros
Processing Time
Among Debounce's key features is its ability to verify the email addresses of 10,000 in only 10 minutes. Being well-versed in handling intricate issues and swiftly making outcomes, this web service is among the fastest out there.
Amazing Support
The support team members are knowledgeable about the technical aspects of the product as a result of their ability to answer video calls for customer service issues. However, more time was wasted handling the ticketing system rather than responding to live chat visitors.
Inexpensive pricing
The cost-effectiveness of debouncing is hard to beat when compared to other services. Checking 10,000 messages will cost $15 with Debounce, which is less than the cost of Verifalia of $37.
Cons
Accuracy
They intend to keep providing a quality service that includes a lot of subscriptions, but the readings of the algorithm may result in generalizations that may lead to inaccuracy. The quality of many collected reviews often leads to the denigration of their process of constructing a mailing list, and as a result, we view this as a negative.
Pay As You Go Rates
| | |
| --- | --- |
| Emails | Price per email |
| 10,000 emails | $15 |
| 100,000 emails | $90 |
| 200,000 emails | $140 |
| 1,000,000 emails | $500 |
Verifalia VS Debounce:  Pricing Difference
Verifalia and Debounce can now be evaluated in light of the different prices they feature. Both apps have flexible pricing and easy-to-access pricing options. In terms of pricing for a verification tool, one of the most significant considerations is the price, so we can take a look at it now.
| | | |
| --- | --- | --- |
| The number of Email Verification | Verifalia | Debounce |
| Cost for 5000 Emails | $21 | $10 |
| Cost for 10,000 Emails | $37 | $15 |
| Cost for 25,000 Emails | $89 | $30 |
| Cost for 50,000 Emails | $164 | $50 |
| Cost for 100,000 Emails | $291 | $90 |
| Cost for 500,000 Emails | $742 | $300 |
The prices of two or more companies will vary based on how much you buy. However, you should understand volume-based pricing, as the prices fall eighty percent as many you purchase.
If you think your financial situation is currently challenging and you're searching for a long-term solution, Debounce is apparently a great deal cheaper than Verifalia. Both solutions are able to offer affordable and significant functionality.
Verifalia VS Debounce
They're both email verifiers. While both are notable in the industry, they are not mutually exclusive. Both are classified as one of the industry's leaders in the verification area of email.
Analyzing all of the functions of each tool, it's clear that none combines all the features that is desired by each user. Looking at the attribute from a new perspective, Debounce exhibits more choices.
Let's carry out a comparison of two items side by side. Let's take a look.
| | | |
| --- | --- | --- |
| Features | Verifalia | Debounce |
| Free plan | Verify 25 emails | Verify 100 emails |
| Delivery Guaranteed | 94% | 97% |
| Pricing for 10,000 Email Verification | $37 | $15 |
| Bounce Detection | YES | YES |
| Spam Trap Detection | YES | YES |
| Duplication Check | YES | YES |
| Bulk Email Verification | YES | YES |
| Disposable Email Detection | YES | YES |
| Money-Back Guarantee | NO | YES |
The Alternative Option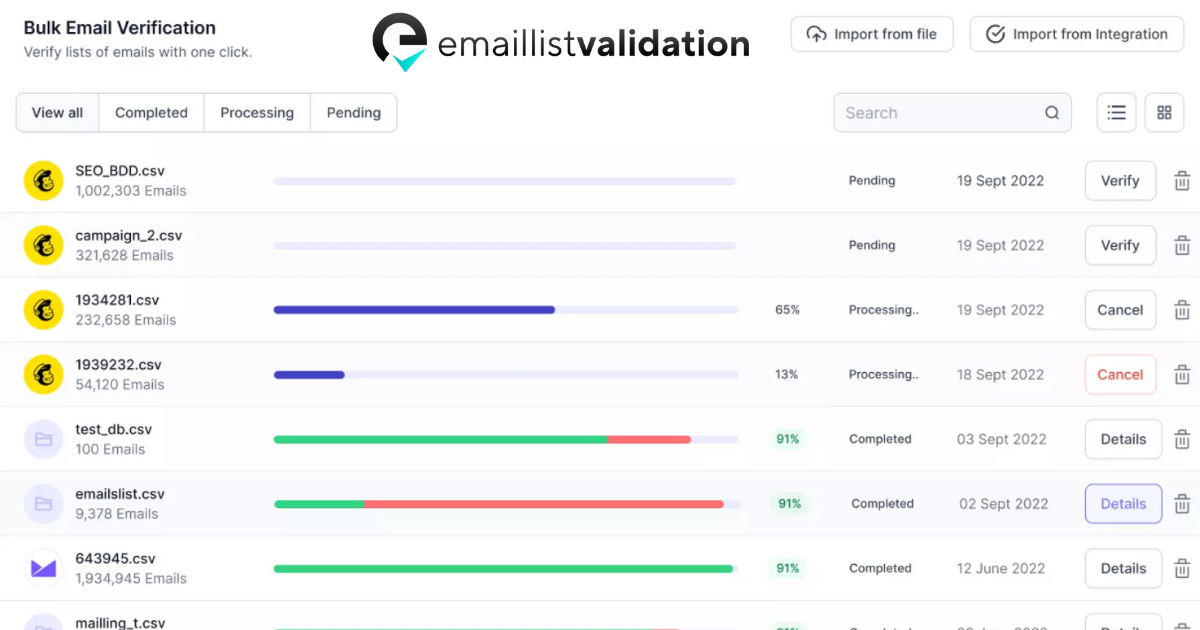 Email list validation services have been used by countless prominent brands like Shopify, Toyota, L Oreal, and many more. We've been successfully sought after by countless individuals and have been proven to be reasonably priced, effective, and dependable. Our system has been more effective than many outdated mailing list verification systems.
The top email validation service is that we are known for, and we are very proud of the many good reviews.
Like its real-time email cleansing process, our Email List Validation takes pride in its superior email padding validation solutions. We aim to offer firms a means to confirm their customers' emails reach their customers' inboxes, rather than being sent to their spam folders.
We can exactly match any address in our database against the database, eliminating old addresses. Email delivery is an integral part of any online business owner's strategy. List Validation helps you comply with email service provider regulations so that you aren't discredited in transport.
Why Choose Email List Validation?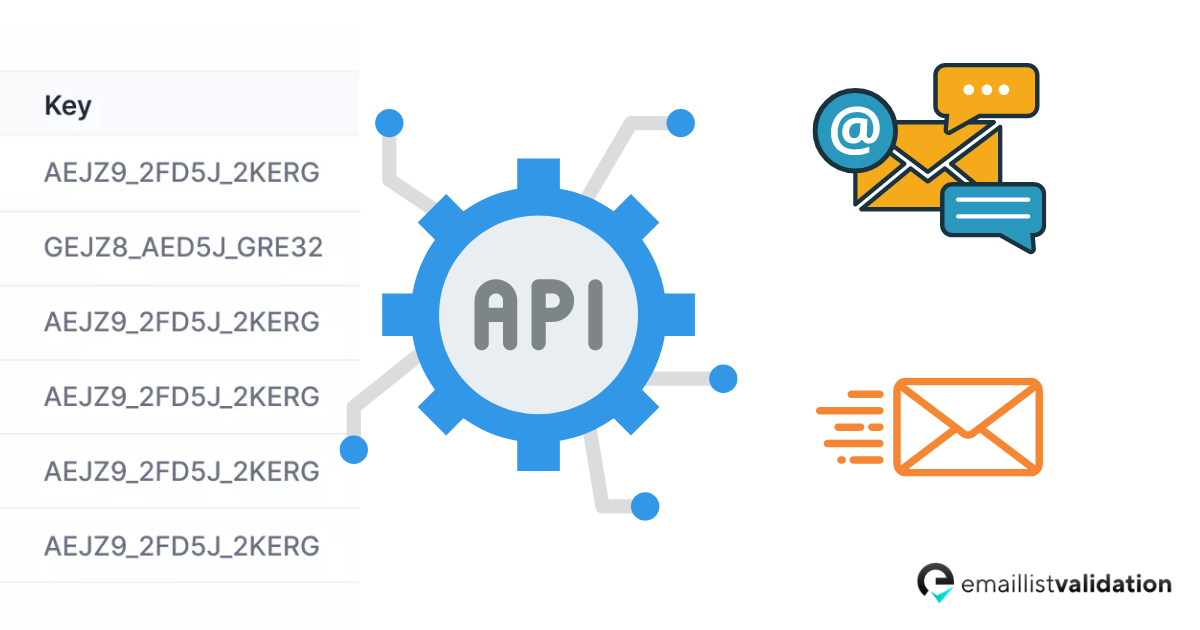 We wanted to offer a service that is distinct from the usual banking services available because this program was aimed at aiding a company that was just starting out. We share claimants' backgrounds because we were a startup that developed just recently.
With the help of our sophisticated online database management tools, our email databases stand out from those of other firms even in their size, as the right tools help us to distinguish oxidatively damaged addresses from valid ones and provide our customers with user-friendly interfaces that assist in eCommerce growth.
Email List Validation Highlights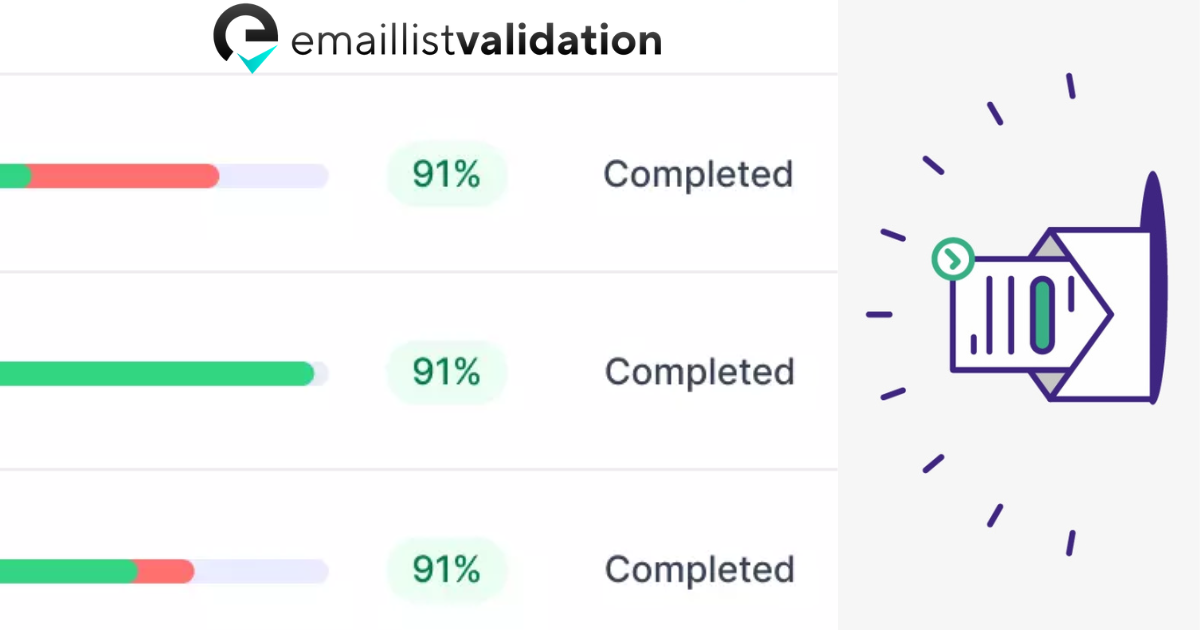 Email List Validation allows you to validate that your email addresses are from reliable sources using sniper precision to instantly remove invalid, catch-all, and spam-trap email addresses. By analyzing three types of legitimate email addresses, invalid email addresses, and catch-all email addresses that may be damaging to your sender's implication and email deliverability, Email List Validation ensures that you're sending a legitimate email to an intended recipient.
If you do not wish to integrate the Email List Validation service using the previous method, we hope that you will entertain our help in linking to the validation service directly from your website.
Unique features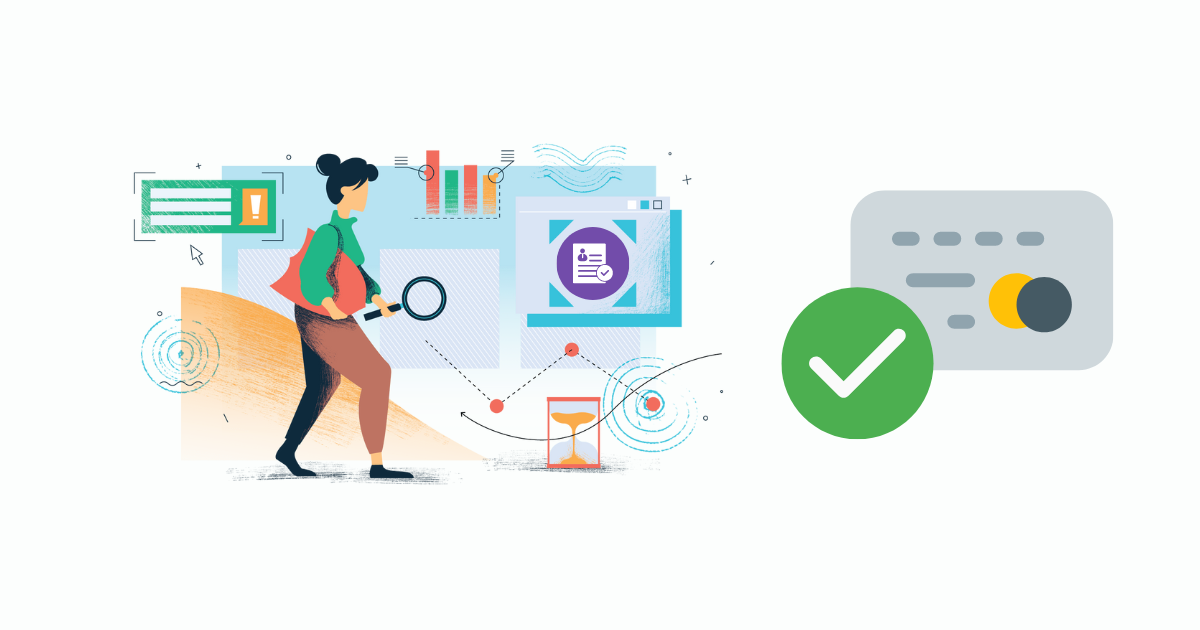 98%+ Higher quality
High-volume catch-all email addresses
Smarter process regulation and streamlined log-in
Easy to use self-service dashboard
Real-time verification
Guaranteed deliverability
Fast processing time
Integration with various leading ESPs and CRM platforms.
Email List Validation
Email List Validation offers a variety of different validation checks including -based data cleansing.
Gmail addresses verification.
Detects Catch-all emails.
Syntax validation.
Detects Disposable email.
Role-based account validation.
Domain verification
MX Validation
Greylisting.
Spam Trap detection.
Duplicate email removal.
API verification support
Monthly 100 free credits.
Email List Validation allows you to increase your list of customers with email verification services compared to using an email list validation service.
To avoid the aggravation you might deal with in the event your email address is mistaken, you should take advantage of particular techniques, including sending an email and double-checking that it contains the proper recipient(s).
Your email list surpasses the capacity of a standard mailing list. The email List Validation process deals with speed in addition to precision, accepting any dimension of emails from any sort of source and satisfying any addressing which is likely to be useless or incorrect.
Compared to other validation methods, Email List Verification offers more reliable results, which will lead to more appropriate contact options. A major benefit of Email List Verification is that it offers an automated email verification function, allowing for fifteen pluggable systems to mail list data from up to 15 data sources at once.
Checking whether a mass opt-in email confirmation service will assist you to give credit to your Dun & Bradstreet score while improving your circulation will become daunting. But as a result of employing Email List Validation, you will certainly be glad for the advantages this tool brings.
Get started with Email List Validation Now!
Our modest price is a complement to our foolproof KnockOut alternative. You can get in touch with us via phone any time of day, and our customer service team is always available to help solve your problems. As a KnockOut alternative, we offer outstanding results at a fraction of the cost!