Email marketing has been one of those processes that have been in the market for a long time now and yet it is very popular among the companies and business houses. The first and foremost thing in an email marketing campaign is to make sure your potential customer checks your mail and sign up.
This is where it becomes important to make sure you provide a stunning email that urges its readers to respond and subscribe. The design should be so compelling that it actually makes the users open the new letter. Below are some of the finest examples of stunning Newsletter Signups.
1. Minimalist Design by Kate Spade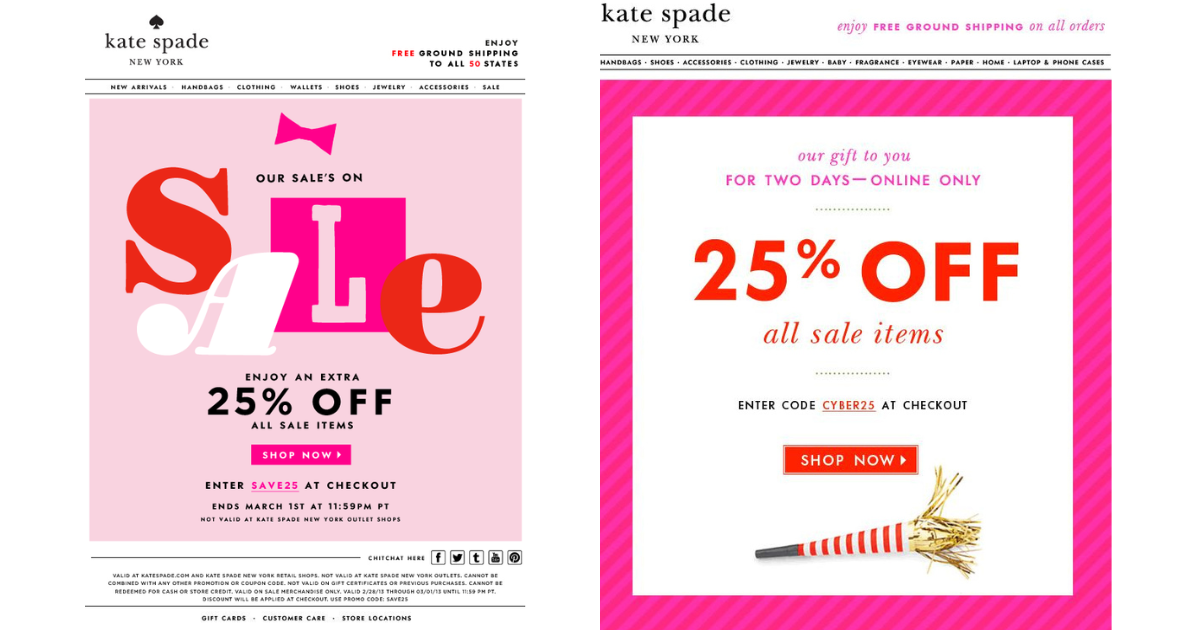 Simple things are always those things that works almost every time and that is why keeping your newsletter simple and readable is a brilliant idea actually. In this particular newsletter Kate Spade briefs her readers where she introduced them to her products instead of pouring a lot of information at a time. She also provides access to her privacy policy where the importance in post GDPR world is essential.
2. Hustle Panda's Newsletter Signups trick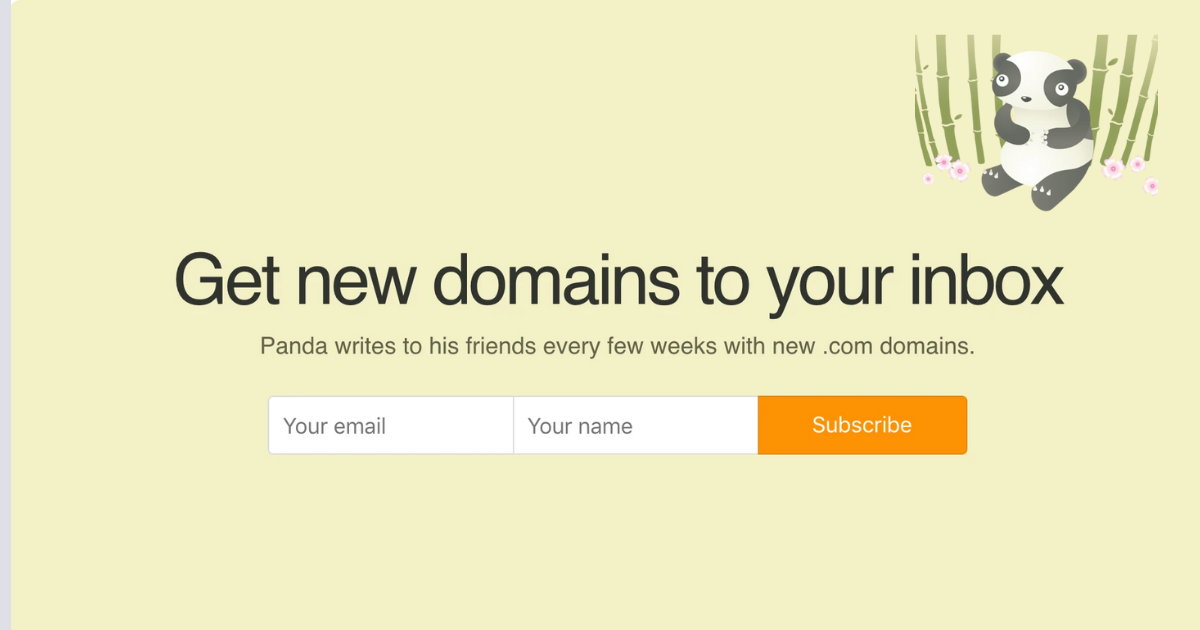 A recent survey has shown that almost 70% of the people unsubscribe because of too much emails and contents pouring into their inboxes. Hustle Panda's addresses this particular issue and designs are stunning method of rectifying it by telling the users how often they will be receiving emails.
3. Regina's New letters Signups Incentives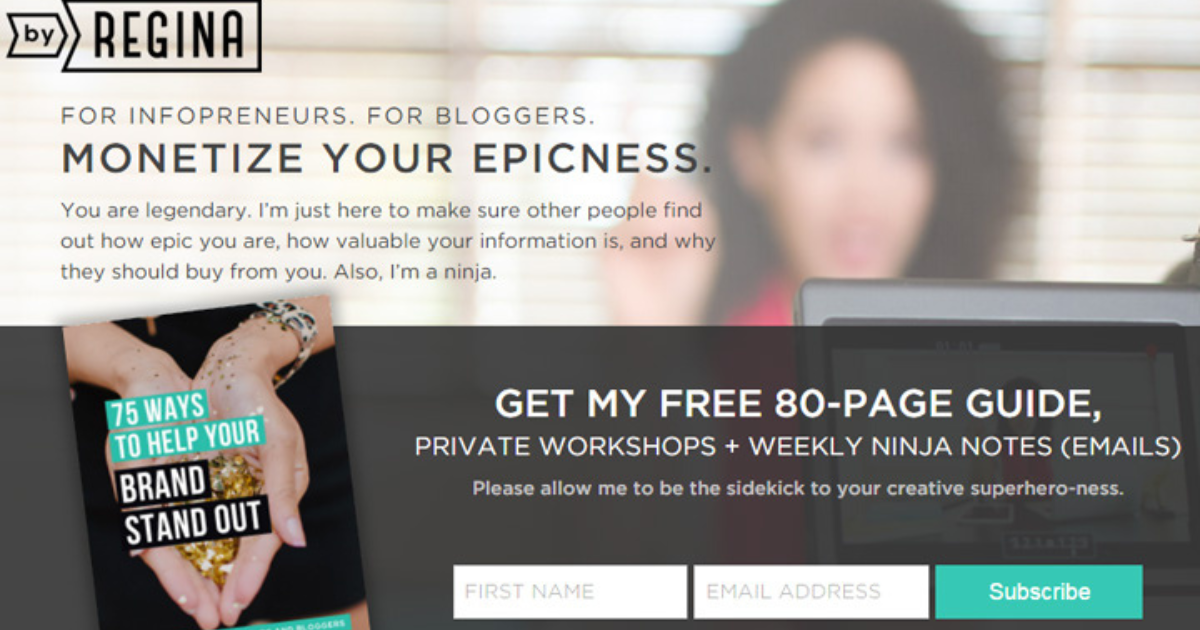 Free products or incentives always attracts customers whatever the business is. And it is a brilliant idea to attract your customers by providing them incentives for signing up your newsletters.
4. EBay's Simple approach trick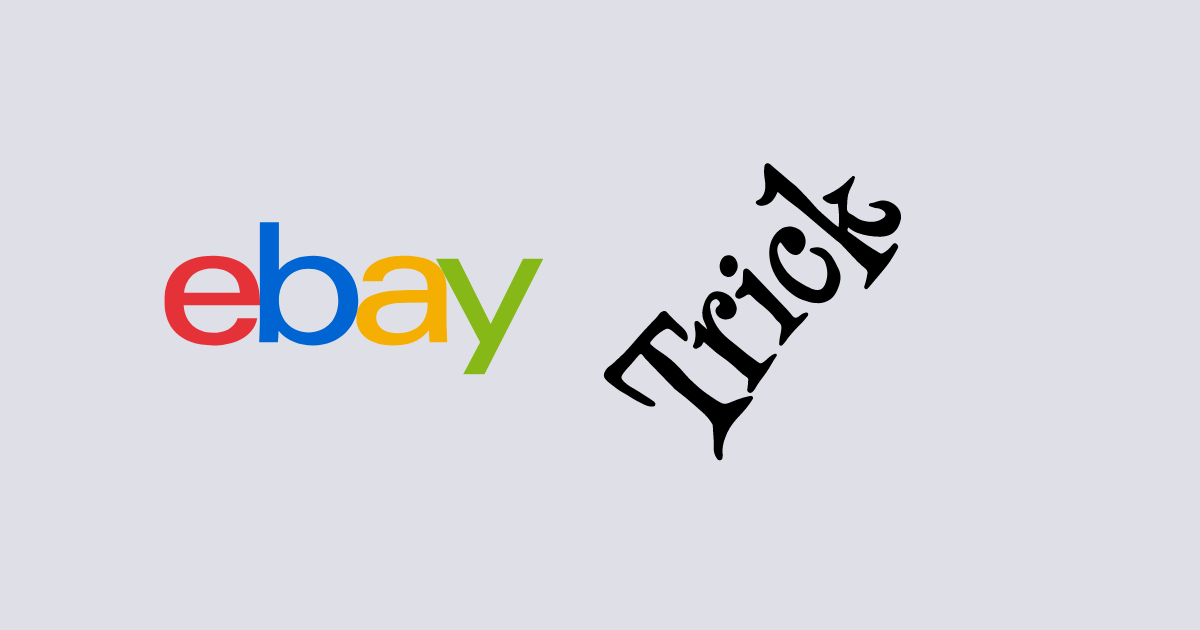 If you users need to have active accounts to view all your features then allowing them or designing a signup which is easier for them to sign up is a good idea. When the signup is easy and user friendly, people actually do not hesitate to sign up the new letters. More often it has been observed that users tends to leave the sign up process in between if it's too long and to avoid that a simple method of sign up is required.
5. Seafolly's exclusivity New letter Sign ups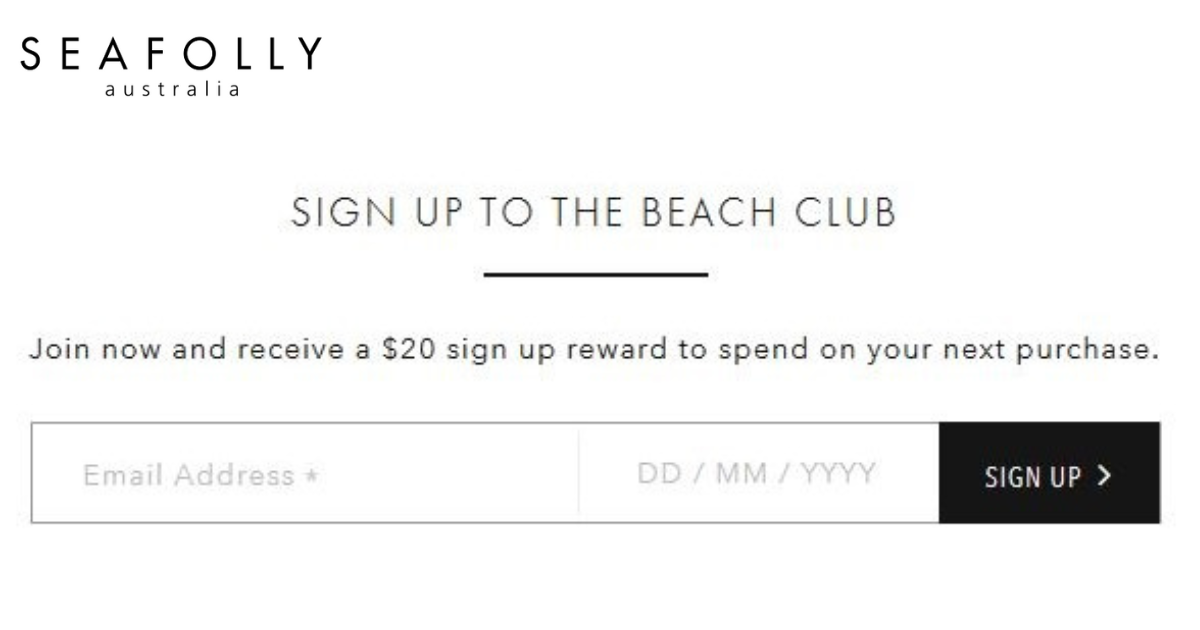 Seafolly's brilliant idea of making people joining a club while signing up is worth checking up. The new letter sign up does not just ask users to sign up but top join their club. This is where the exclusivity gets created and more and more users are drawn towards your products and services.
6. Using social profiles like Nerd Fitness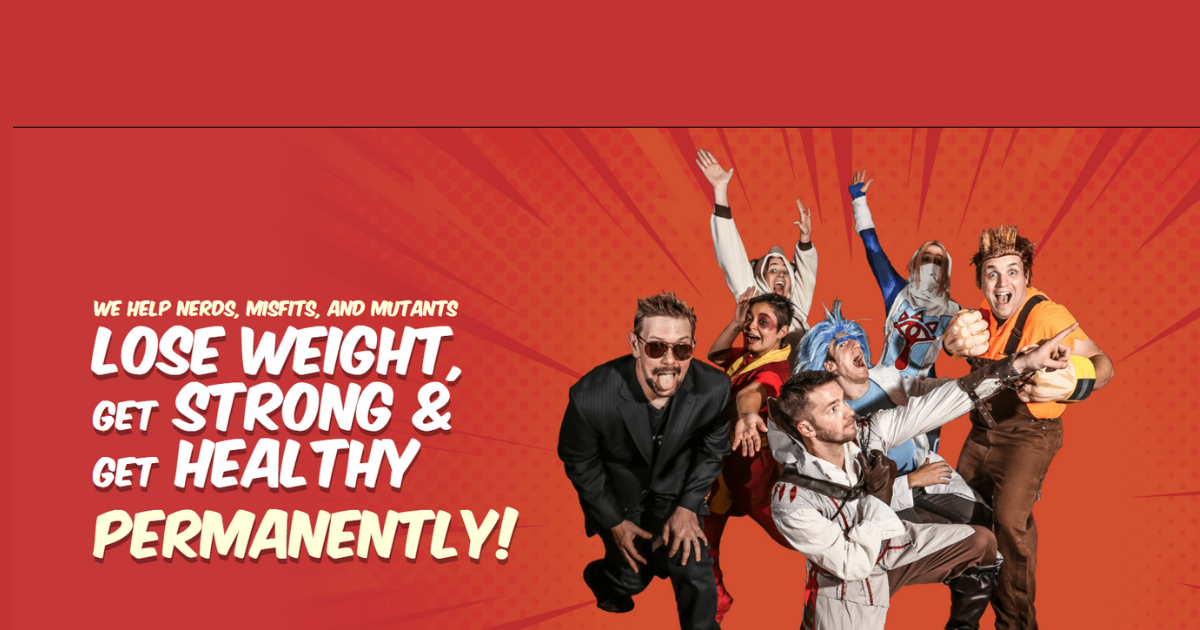 Social platform is a very great platform where people gets an idea of the products and also gets connected to other people who are already using the products or services. When people find someone who has already been using the services, then it becomes easier for them to sign up. It is also a very good idea to make guests know how many had already signed up.
7. Quest Nutrition's email sign up form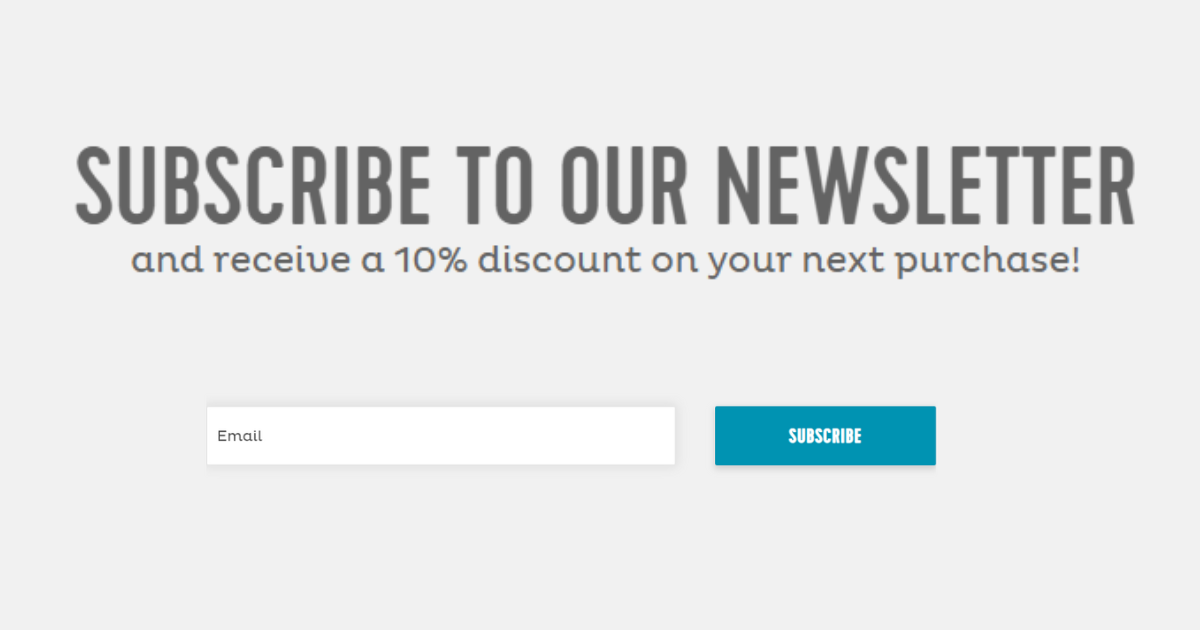 Not everyone has the intention to sign up before actually getting into the newsletters. That is why is important to make sure that nothing distracts your users while they are going for signing up. This is where Quest Nutrition Dims the background when the users are going for sign ups and this makes them to focus on the sign ups.
Importance of Email verification while creating new letter sign ups forms.
Email marketing is a very popular method of marketing these days and there are companies that spend quality time and money in sending newsletters to their target list. But unfortunately, 30% of these emails are invalid. This staggering number of invalid emails is bad for business. That is the reason why it is very much important to go for email verification service before you actually start sending emails. When mails are send to an invalid id then the chances of getting your email ID in the blacklist is more. This is very bad for your reputation. This decreases your email marketing campaign's value.
To avoid this, the one thing that you need to do is to go for very good email verification service providers. There are many bulk email verifier service providers all over the internet and it is important to choose the best one but checking out their features. Most of the email verification service providers are affordable. But along with the rate, you need to check out that email verification service providers which are fast and accurate. 95% accuracy is the average rate for the email verification service providers. Also check out for that provider which is secure as there are many instances where email data breach has been a great cause of concern for companies.
This is where your campaign will get segregated from the rest in the race. Once you successfully build your list with 100% verify emails, you can go forward with the campaign. This will save a lot of quality time of your sales team who works really hard to attract potential customers. It will also save you some money which you would have invested in sending mails to the invalid emails.