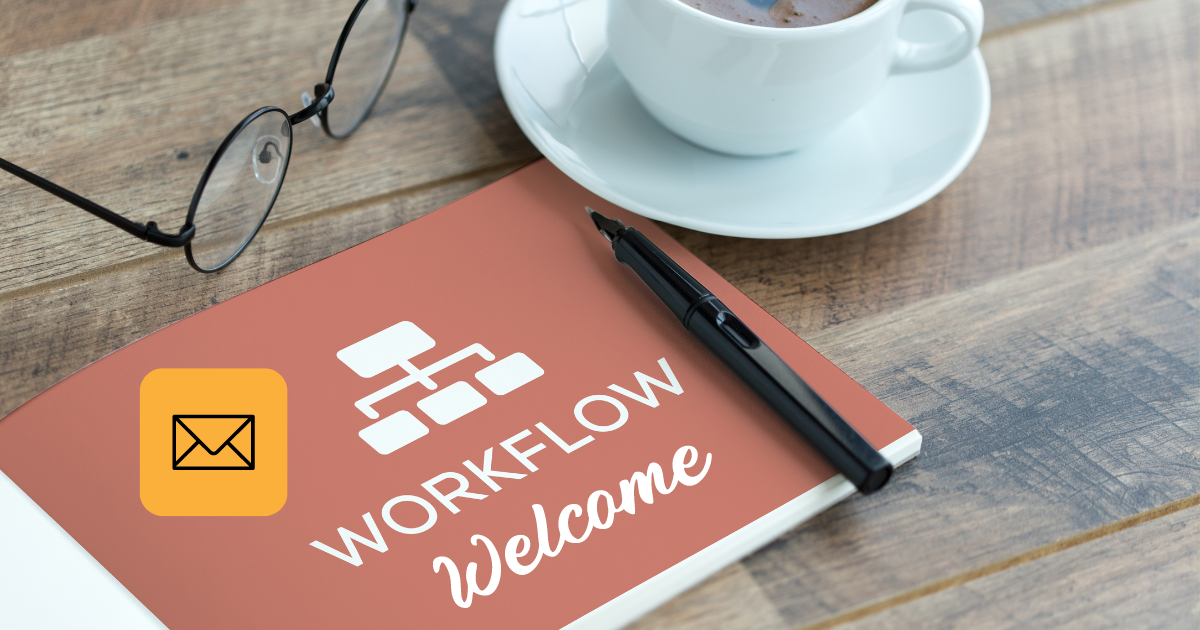 Email marketing is the only progressing industry that has the potential of generating higher profit. For every $1, the average return on investment in email marketing is 38 dollars. You will be missing out on a lot if you are still not aware of the wonders of email automation.
The only motive of successful email marketing is to stay connected with the customers. That is the only way to convey your message to them at the right time.
If you are a beginner in the email industry, you can quickly reply to the mails in your inbox manually. If you get a giant list, you might want some help from email automation workflow to fasten the process. Implementing the tools can help your email marketing strategy grow.
What is an email automation workflow?
You can simplify your day to day list with the help of email automation workflows. You don't need to reply to individual emails or even create a team for managing the mails. Email automation helps you send emails and replies to the required people without an effort from your side.
It's a series of emails that are released depending on the behavior or data of the subscriber. You need to design them and set them out on the particular factors to be automatically released on campaigns.
You can set up your campaigns with the help of email automation effortlessly. It just needs to know the factors that show individual needs are requirement. After that specific action, the email will be triggered and reached the subscriber's inbox. Here are some common email workflow triggers that most of the marketers use
New subscriptions to your email list
People having birthday on anniversary soon
Subscribers who view a particular website page
Subscribers' behavior based on their location
It's not at all difficult to set up an email automation workflow. You need proper email marketing tools and knowledge to use them professionally. There are just 4 steps to cover the complete guide on making a successful email automation process.
Create a plan
Choose a brand or campaign oriented automation
Set up the email automation workflow
Measure the success continuously regarding your email automation workflow
Before you sit down and create even one email automation workflow, you need to think about your customers' journey. You need to set the triggers for each email workflow that goes to a detailed list of customers. You need to think this really deep and decide which customer should go through what range of emails.
Once you have decided on the journey, you are ready to begin with the campaign. Now you need to wait until your subscriber creates the first trigger, then the whole series of emails will be automatically sent.
Five best email automation workflows that you can use
All the automation workflows have specific purposes. Email marketers can use them anywhere as long as it's relevant for the subscriber. The main motive of the workflow is to build a strong bond with the customers over the years. Therefore it's not decided to use a separate list for particular subscribers. You can always change the subscribers or the workflow depending on the suitability.
Here are the best workflows suggested by the top email marketing you should have in your basic stack.
1. Welcome workflows
This is the first email every brand should have before they go for anything else. You may or may not get high open rates, but the most important thing for customers is to feel welcomed. As soon as they subscribe to you, they must remember you for a long time. And that's why don't forget to send them a welcome email.
More than 74% of new subscribers want a welcome message as a token of appreciation for sending out their email address. After all, it's hard to collect the emails today, and that's why showing value to customers will make them hold on to you.
A welcome email workflow will get triggered automatically when a new person subscribes to be a part of of your email list. There can be several purposes for a welcome email
To welcome the subscribers
Introducing subscribers to your services, products, or brand mission
Giving subscribers an Idea about your work
Giving incentive to new subscribers for products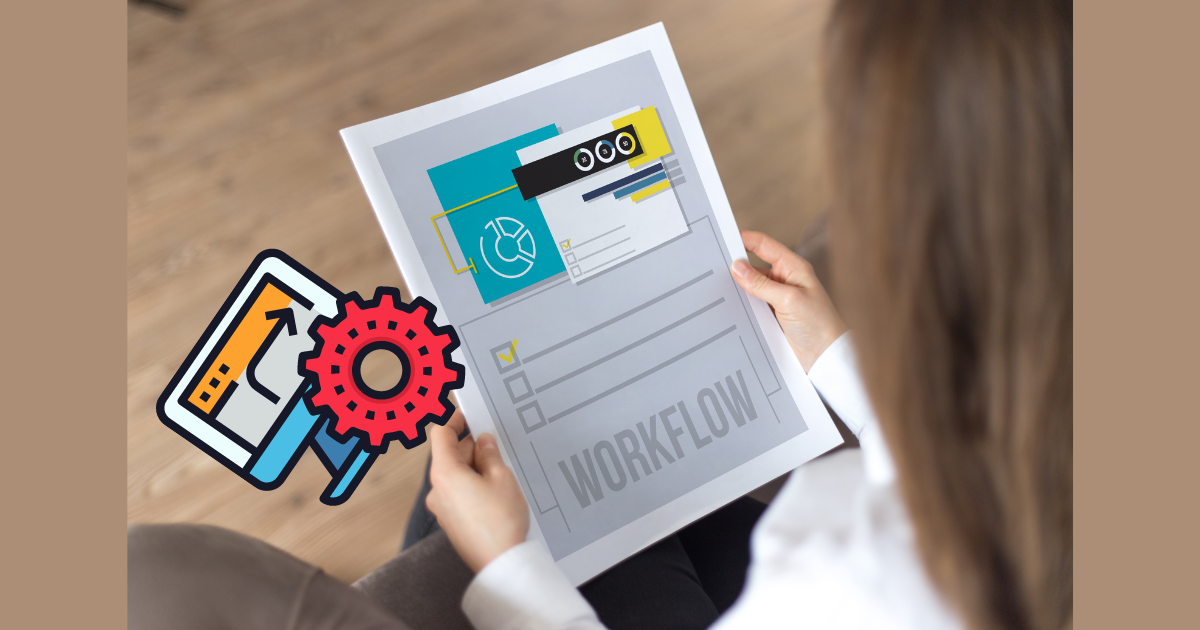 Some brands do an excellent job as they always say hi or thanks to the subscribers because they became a part of their email marketing journey. It's still a bad idea to Bombard the new customers with promotional emails. Instead, they can use their welcome email to let the customers know what the email subscription is all about.
Another great idea would be to customize your email list even more, asking the subscribers which road they would like to go. It can be a hassle for you but a much better experience for your subscribers.
The more you personalize your each campaign, the better the response you'll get. There is a 20% more chance of personalized subject lines to be opened up the minute they reach subscribers. That means they have almost six times more potent than the regular subject lines, not personal.
2.Thank you workflows
There are a dozen of ways by which you can customize the thankyou automated email workflow. Most of the email campaigns used to thank the readers for a little thing as participating in an event. It can be for updating the email preference, subscribing to the list, signing up for a particular service, and so on.
The only goal associated with email workflow is to have a constant contact of the marketer with subscribers. The relation must persist even after the particular action is completed. It would help if you also used it to reintroduce the brand so that inactive subscribers can again come back. It would help if you showed appreciation for your ex subscribers. You are no longer part of your journey by this thank you workflows.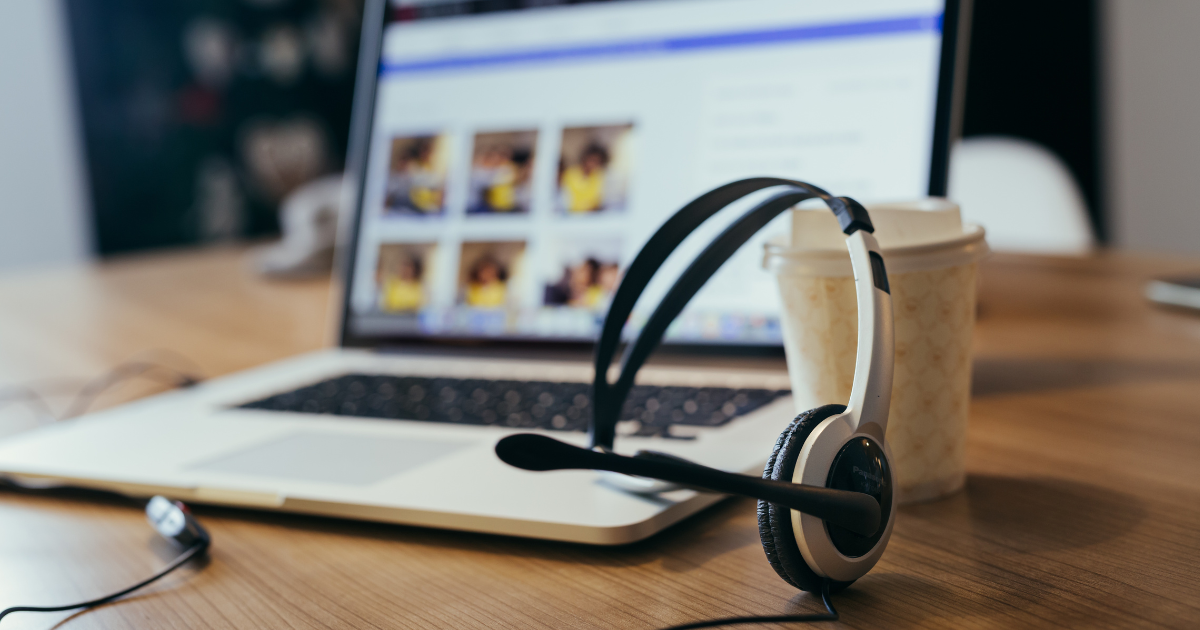 For instance, consider the incident that happened with Fracture. They even don't mind going with their holiday email when it comes to showing love, appreciation, and support from the subscribers. Your brand needs to get appreciated by your customers now and then. A shocking 68% of customers even leave association with the particular brand just because they don't feel appreciated enough. Customers must always be cared for as there are millions of brands looking out to get them.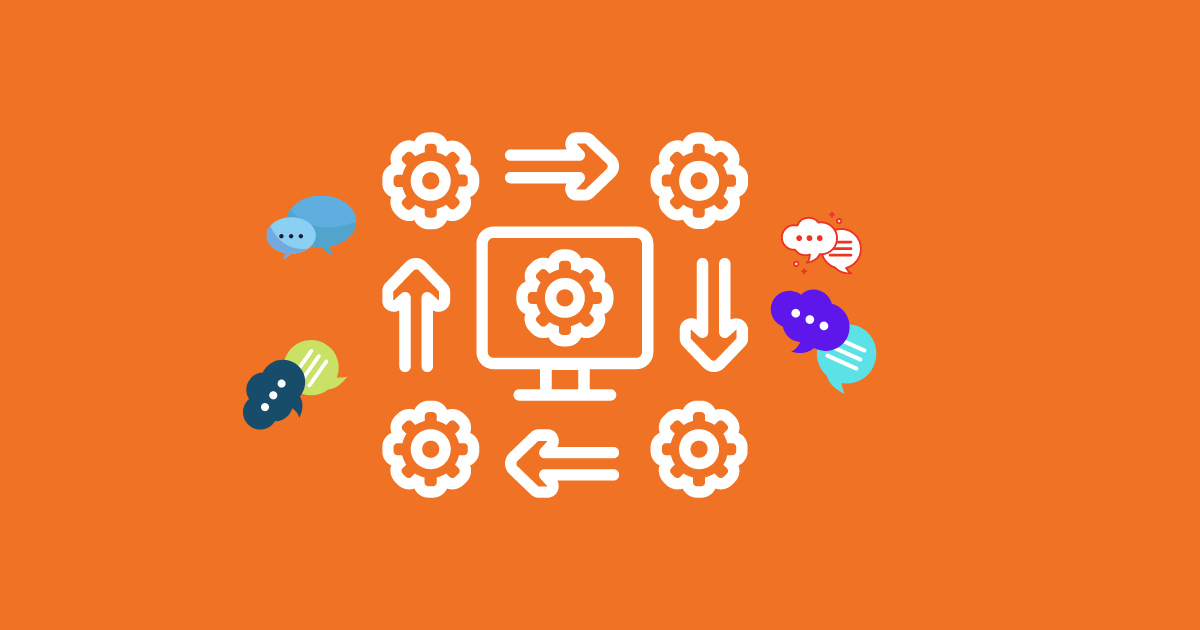 Many brands use thank you workflow and appreciate them without any reason occasionally. It can be a part of your campaign or maybe after a purchase.
3. Transactional workflows
E-Commerce runs on transactional workflows. You can set these emails up automatically once they get triggered by a specific action, even little as a purchase. Transaction emails are useful when it's about the exchange of services. Even if it's about freebies, you can use this workflow to make things run smoothly.
This email helped a great deal in continuing the conversation even after the receiver completes the action. You can customize these emails into thank you phrases along with the receipt. It should contain necessary details about the product like the cost, purchase date and other information that our customers should know.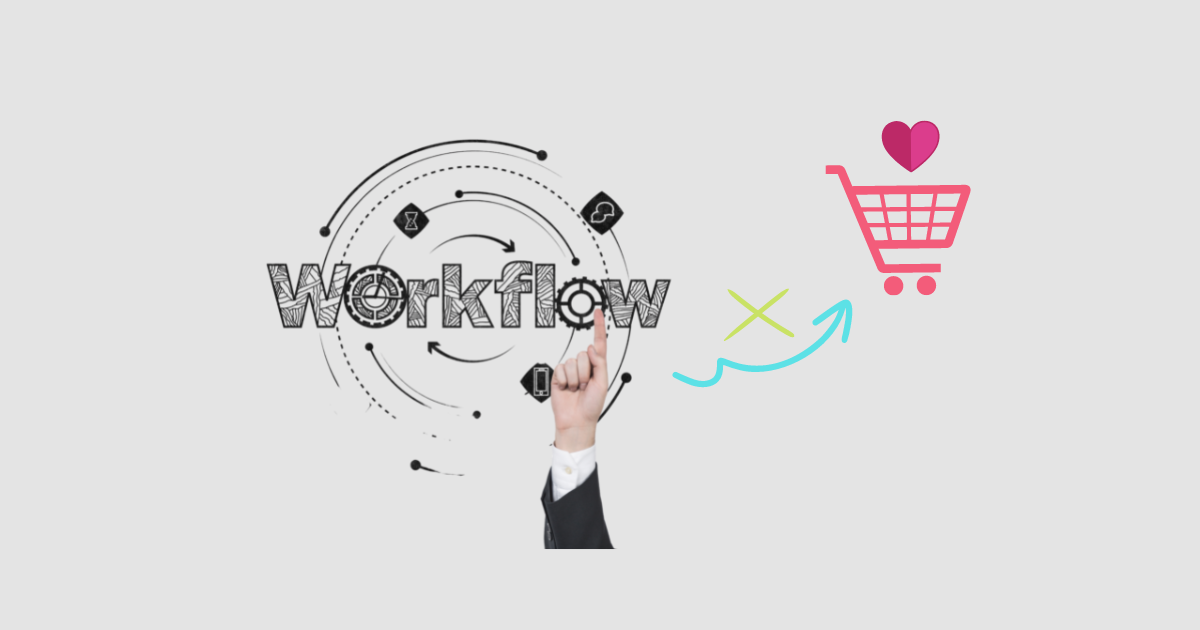 Let's take a look at the transaction workflow done by the urban decay after the purchase. They make an elementary template by adding a thank you message for the purchaser. They don't just give out a detail received and instead provide a link. It was convenient for the customers as they didn't need to read the thank-you phrase between all the information. They can open the link and see their purchase status in another browser.
As consumers always worry about leaking their information on different platforms, it serves as a great option.
They keep it simple for their customers to view all the purchase information after login into their accounts.
4.Left cart workflows
There is always a reason why people leave their carts unattended or abandoned. They must feel annoyed by the thought of getting reminded again and again about the things that they are not interested in. However, it may look intentional many times; it's also by accident. It is very much possible that someone does want to purchase the things on the cart, and accidentally forgot it because he got an urgent call right in the middle of shopping.
You must wonder if it's appropriate to send out abandonment emails. According to a study, about 81% of people wanted to purchase the left in the cart. Whereas another study suggest that there is a 12% chance of recovery from abandonment emails.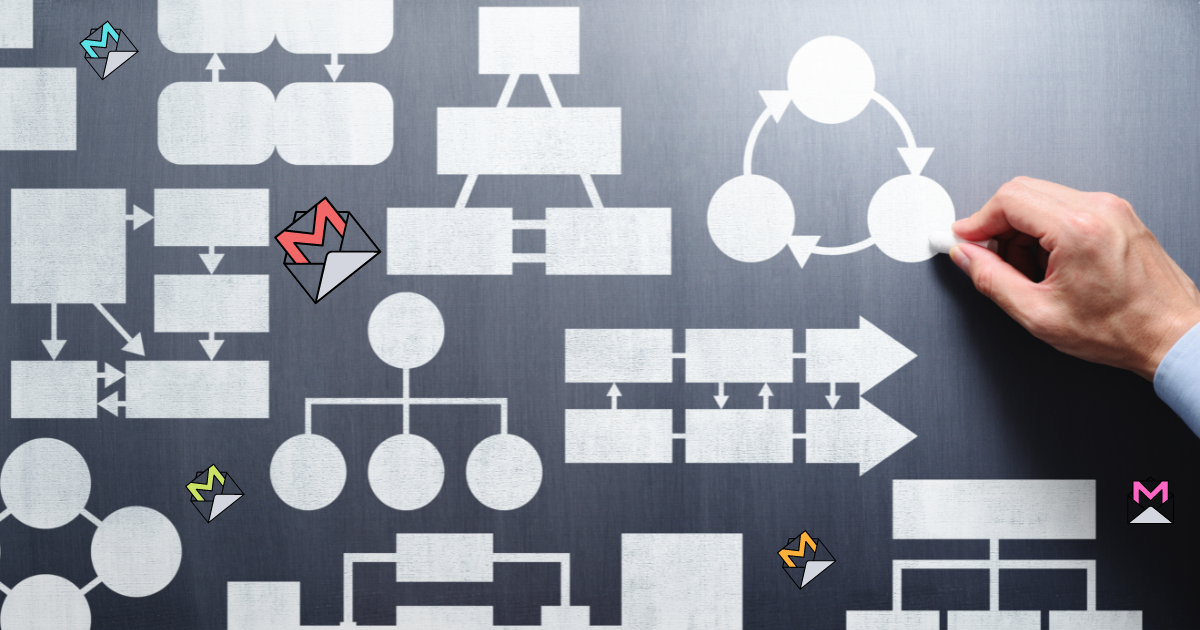 And remember, you don't have to send out the same abandonment cart workflow for everyone. We can consider how Adidas handled it by making it a funny story.
They did not follow the traditional ways like "You forgot your product" or "We have held your cart." They change the scenario of the email and make it look interesting enough to appear as a joke. They put forward an issue that's common for all people buyers like "WiFi trouble?" The reader opens up the message thinking it's a joke, and by the end, realizes that it's about the cart. By the time they reach there, they already laughed their way cause it was a catchy joke!
5.Re-engagement workflows
Making an email list is still easy; what's difficult is keeping it engaged for a long time. Also, it's not sure that all your email lists will stay active forever. The average subscriber churn rate is from 6 to 8% on any email list. You must keep checking the email list continuously in case of inactive subscribers to maintain email list hygiene. Always
Rearrange the customers
Delete them from the list
Also, remember rather than removing people from your list, always try everything possible to re-engage. It can cost you five times to get new subscribers. That's why it's still better to re-engage the existing ones.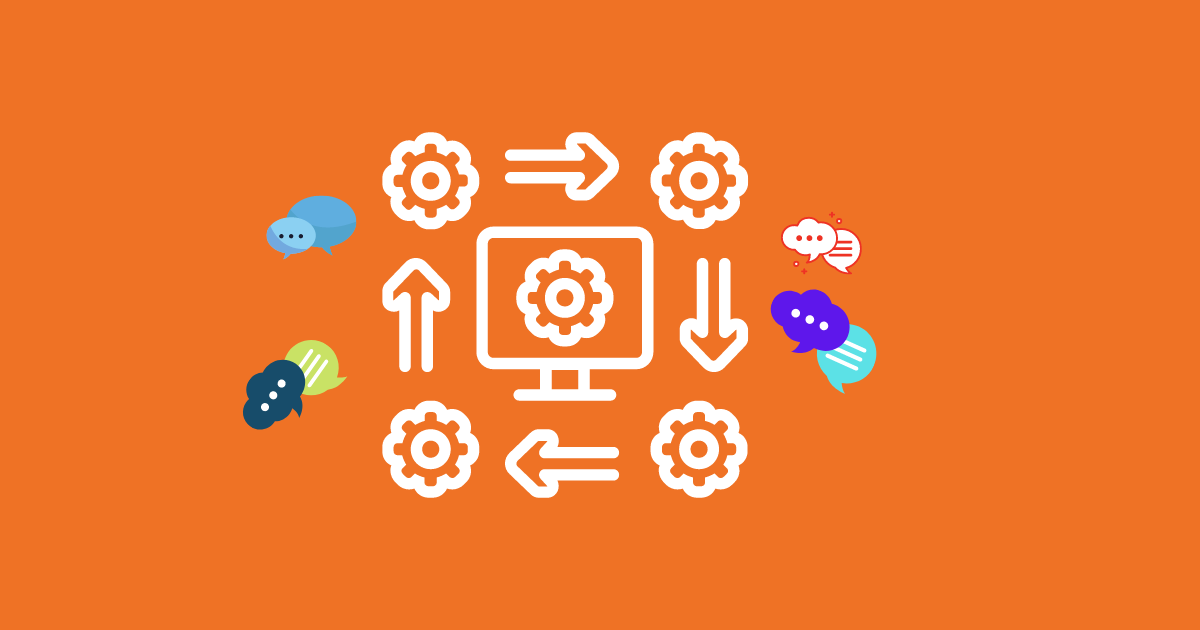 There are uncountable formats of a re-engagement emails. It can be anything from feedback/survey workflow, appreciation workflow, or even a 'we miss you' thing. Another popular form of re-engagement comes in a re-opt in email as dictated by Auto Trader.
So always focus on talking about stuff that conveys how you'll create a better customer experience rather than "we miss you." Branding is essential, but so is the bonding.
And also, keep reminding them of good stuff about your brand. They can do easily click on unsubscribe button and let it all go. But if it's about inactive subscribers, you should remove them yourself rather than waiting too long.
It is necessary to have a good email verification service help you with any problems regarding workflow templates. Email list verification is best at verification services at cheap rates. You can get hold of your marketing skills and improve your strategies with our services like real-time bouncing, domain validation, and complainers verification!
In the End
You can effortlessly lighten the workload of your team by creating easy email automation workflows. That way, you can ensure that your customers are feeling appreciated and valued by your brand. If you are unsure how to start, try these basic five automation workflows mentioned-
Abandoned cart workflows
Welcome workflows
Re-engagement workflows
Transactional workflows
Thank you workflows