Today you can also earn a fair amount of money with newsletters rather than just communicating with the audience.
You can now provide additional value to the customers with the help of affiliate marketing. Also, you can monetize your email list.
You can quickly improve your newsletter revenue by using efficient skills of affiliate marketing. Also, in the blog you will find out the best affiliate programs which can help increase your conversion rates in no time.
Concept Of Affiliate Marketing
In affiliate marketing, one has to promote the product or services of another company and generate some percentage of the revenue in the process. Three simple steps involved are:
Look for a product of your choice
Get the right audience to promote it
Earn commission whenever you make a sale
Affiliates get a percentage of the profit from the advertisers as they make sales. Commission rate is always different for different companies based on the niches.
Average commission of:
E-commerce: 3-6 percent
Finance: 2-4 percent
Software: 10-15 percent
Wellbeing/beauty: 6–9 percent
Travel: 2-5 percent
Two common ways of joining the affiliate program:
Through the official website of the advertiser; in house
By using affiliate networks like ShareASale, AWIN, Skimlinks, Travelpayouts, etc.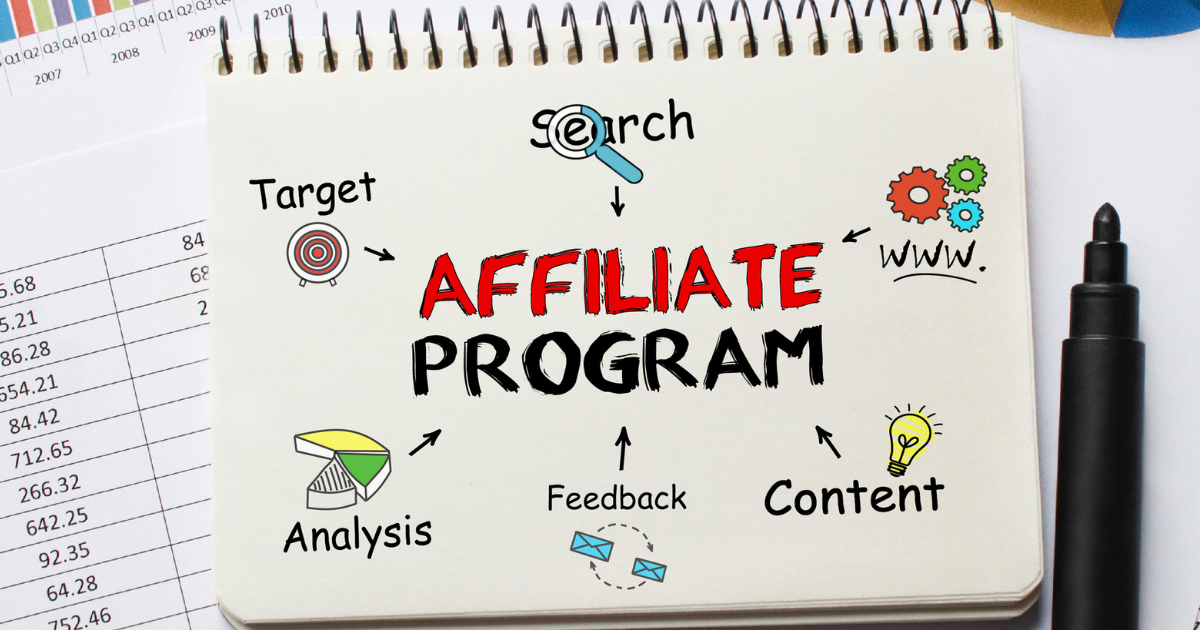 Performance-based marketing requires real skill to sell a service. You will only earn money if the subscriber is taking action. The action can be of any form, either booking a ticket or purchasing the shirt from the advertiser's website.
It doesn't always have to be about the purchase only. It can be anything like installing an app for providing an email address.
You can orient the affiliate marketing towards the interest of your audience every time you choose a niche. You have to make sure your service or product is relevant to the audience; only then will it generate higher conversions.
Monetizing Email Newsletters With The Help Of Affiliate Programs
If you see it theoretically, it seems like an easy process. Just attach the newsletter with the affiliate links and get commission for every time an action takes place.=
But when it's high time, you may find numerous issues. You should know how to do it properly, and that's why read on to find out the correct process of monetizing your newsletters.
Choosing An Affiliate Program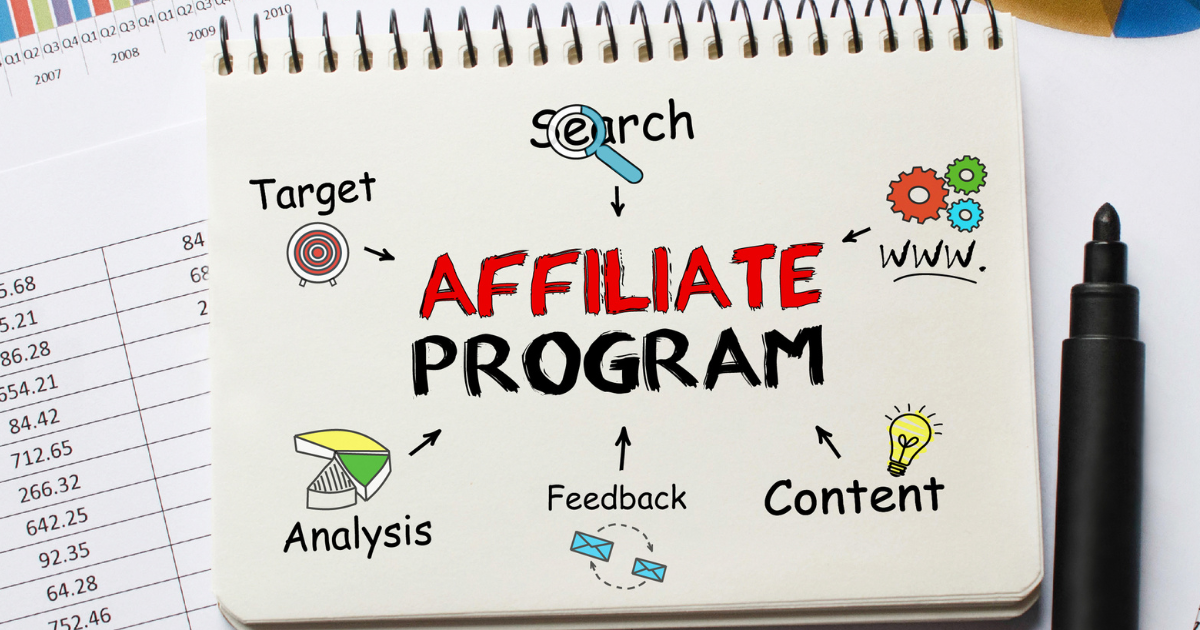 The main objective of affiliate programs is to offer the service or product that are useful to the particular audience.
Example: You get more benefit if you go for travel newsletter as these have higher conversions compared to the software ones. Your audience will love the finance affiliate program if they are interested in currency rates.
Don't just focus on the affiliate program of one particular niche. For instance, if you are into hotels and flight tickets, don't overlook luggage and travel bags as tourists also need them.
So basically, you need to choose an affiliate program along with the product. Analyze which audience you can get access to and what products will suit them.
For example: Tools are usually the best attractive spots for travelers; however, they have different requirements every time they plan a trip. If your newsletter consists of a family audience, you better not show the extreme tours as they won't like it. The best option would be to offer family tours only. However, you must know the relevancy of your tour choice to the audience.
Always choose the service or product that is of good quality. You can't lose the loyalty or trust of your audience this way.
However, you cannot try every service personally. Before you offer a product or service to the audience, make sure you read real reviews on popular websites like Yelp, Trustpilot, etc. Getting an insight from people who have used it will help you.
Also, choose affiliate programs that suit your conditions like commission rates, payment methods, etc. Still, the most crucial factor is to see the relevancy of the product to the audience.
Also, you need to keep an eye on the traffic policy to check if traffic comes from email too. Newsletters have always been a quality traffic source as they let a great deal of people who can be potential customers. There are few exceptions, though.
Using affiliate tools
The specific tools are available in every affiliate program—widgets, banners, or affiliate links. Advanced tools like white labeling or APIs are also available in exceptional cases.
The most potent affiliate tool is the links when it comes to newsletters. HTML layouts always limit the capabilities while building the email newsletters. Also, your skill should not be restricted to just hyperlinks. You should be able to create unique banners for buttons using links.
Users are more attracted to the buttons as they are handy and easy. They can affect the conversation rate positively. Just keep a colorful control in a big square box that indicates that the user will have fun purchasing the order.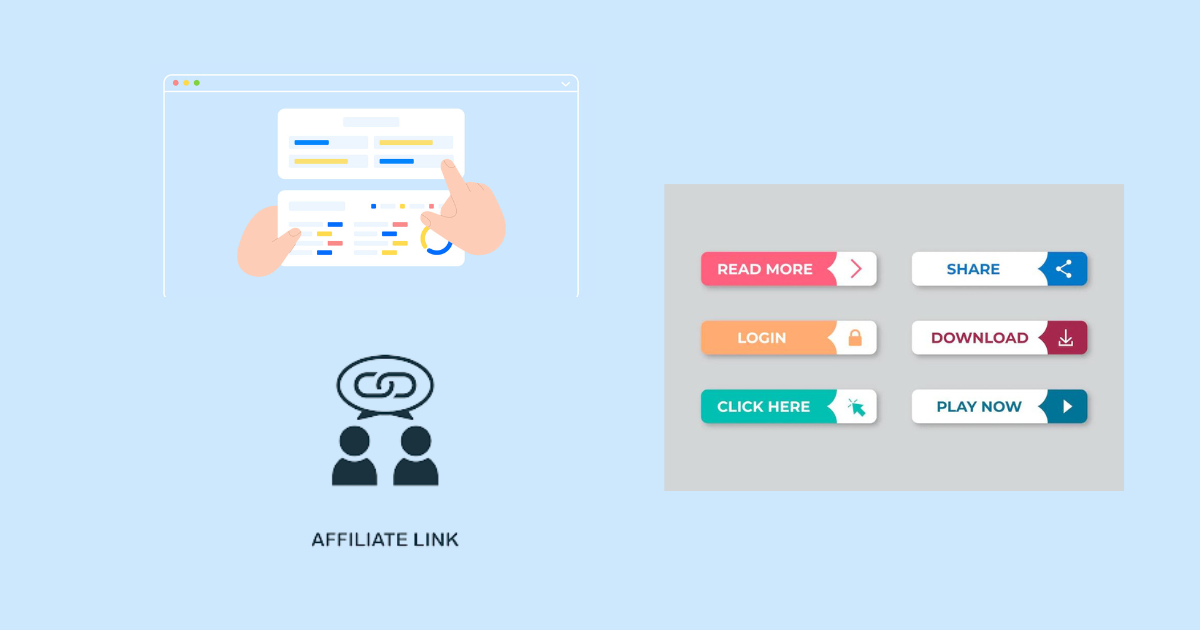 Where Can You Drive Traffic
These are the major potential spots where you can drive traffic and earn from affiliate marketing from your newsletter:
Website of the advertiser
Personal website
If you don't like any interaction with the reader, you might want to sell the product or service from the first option. Whereas if you drive them to your websites, you can either make the conversion rate worse or improve it. It highly depends on the design of your website.
Note: Not all the users of the website will like the design of your site and will take another step and visit the location of the advertisers. Although there are a few advantages, you can give to your readers.
Share plenty of information (newsletter always have limited space)
Collect visitor data to set retargeting
Create a marketing strategy
If you want to see a higher conversion rate in the website even more than that of the advertiser, you should keep the website layout simple yet attractive. Visitors should find it interesting to purchase and also they would love if the payment process were more straightforward. The only step where visitors can move away from your site is the transition to the advertiser's website.
You can earn a fair amount of money from your website and also drive similar traffic to the advertiser's website directly. For instance, you can share the affiliate links to create Facebook and Instagram accounts.
However, it can reflect poorly on your abilities of conversion rate placement.
You can sell other people's products even under your brand name by doing affiliate marketing. You can use a unique tool called white label for that purpose.
You can manipulate the audience to stay within your brand name by using white label solutions. It lets you create a marketplace where you can sell multiple products at the same time. Within a short time, you can create your services and the low development cost using the white labeling tool.
For example: For selling hotel rooms from Hotellook, you can also create the project within your brand in the Hotellook White Label tool.
The user won't require to visit the advertiser's website. The user can book it from your website itself.
You can quickly get white labeling for different niches like finance, e-commerce, etc.
Ways To Increase Conversion Rates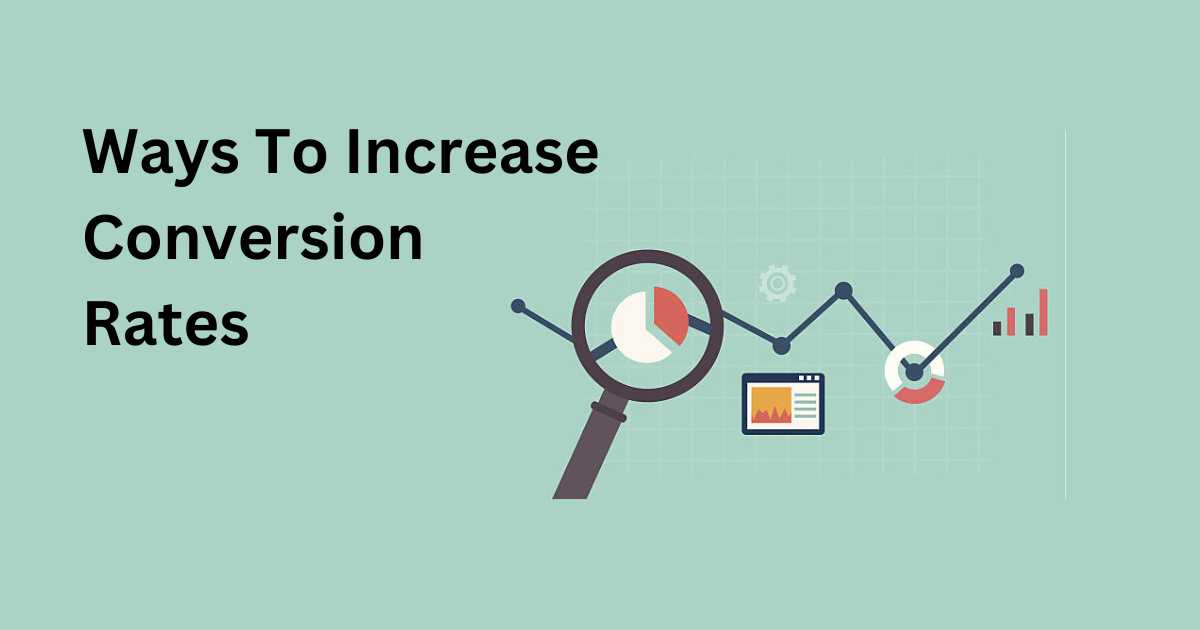 There have been many experiments on what impacts the height conversion rate. It can be anything right from the choice of the product, design, layout, etc.
You can achieve a high conversion rate if you have the product specifically relevant to your audience. You must always offer necessary products for your readers to raise the conversion rate.
Here are few tips that can help increase your email list conversion:
Make attractive links. It should be visible to the reader at a glance no matter where they look over your website.
Try to put links on the top. Every reader can't scroll down and see the link at the bottom. Please put it on the top.
Brag about the demand. Don't expect the reader to purchase the particular product without knowing anything about it. Always mention a few benefits or advantages about the product before you talk about buying it.
Don't miss out on CTA action blocks.
You would follow the same principles that people follow while doing affiliate marketing, even if it is your product.
The conversion improvement depends highly on the text and newsletter design. You can try to experiment with:
Service and products
Segmentation
Traffic spot
You can get constant improvement in the conversion rate by A/B testing's regular enhancements.
In the End
Some countries also refer disclosing affiliate links, and that's why you should know about the country you live in. Do a little research before you send affiliate links in the newsletter.
Know your audience. Audience will purchase the goods they need. If you are still having a hard time finding suitable products, you can ask for tips from the audience. Try providing a questionnaire that readers must fill. You can put a catchy name like, "What are the ten things you can't travel without?"
You will also see many audiences who don't subscribe immediately to a newsletter that is filled with product recommendations. Have good knowledge about the issue as you will be meddling with the fine line that lies between quality and quantity.
That's why you need to incorporate white label solutions in your affiliate marketing services, as it's an excellent way for agencies to glorify their brand. As an audience will always be the people present in your subscriber list, keep the products relevant to hold onto them for a long time.
You can also drive traffic to the advertiser's website if that's how you deal. You can monetize newsletters through affiliate marketing in different niches. The only formula is to get stable products and have the steady conversion rates.
You need a good email service to help you with domain list validation and other related services. We prefer email list verification as that's the only one you can trust today. The customer service of the website is always quick enough to respond, so you never get late!