In 2019, the global number of email users was 3.9 billion. As time passes by, that number is only increasing, affirming the importance of email marketing.
A good email marketing strategy enables you to earn the most money. It all starts by creating an email list of people who want to hear from you.
So, how do you utilize email marketing to boost your sales? It starts with hitting the email list of loyal customers. However, eight simple tips below will help you grow your company regardless of your business's stage.
Before We Begin, What Is The Most Important Tip for High Sales?
If you want a high amount of sales, it all starts with finding the right products. The best email marketing campaigns won't help anyone if your products are not popular.
To get some ideas, utilize online resources like Amazon, Google Trends, and other online tools for social proof of popularity. It's essential to find products that work before you start selling. Check out AMZScout's article on popular products to find out some details.
Eight Email Tips You Can Use To Grow Your eCommerce Platform
Tip #1: Start With Welcome Email
The first step to your email-based loyalty program is to welcome any newcomers. Your first email subject is not to be promotional but to thank them for adding you to their list.
Any new email subscribers are putting you in high esteem when adding you to their list. By expressing your appreciation for being on that list, you put your best foot forward.
Welcome emails earn three times the revenue than any promotional email. Recognition is an excellent form of acknowledgment.
When you welcome your new subscriber, it might be tempting to bombard them with product recommendations. However, you'll want to avoid being sales happy from the beginning.
Once they recognize you as a trustworthy source of knowledge and content for your industry, they will be more receptive to your requests. Still, there is no problem with making a small request to check out what you offer.
Tip #2: Personalize Emails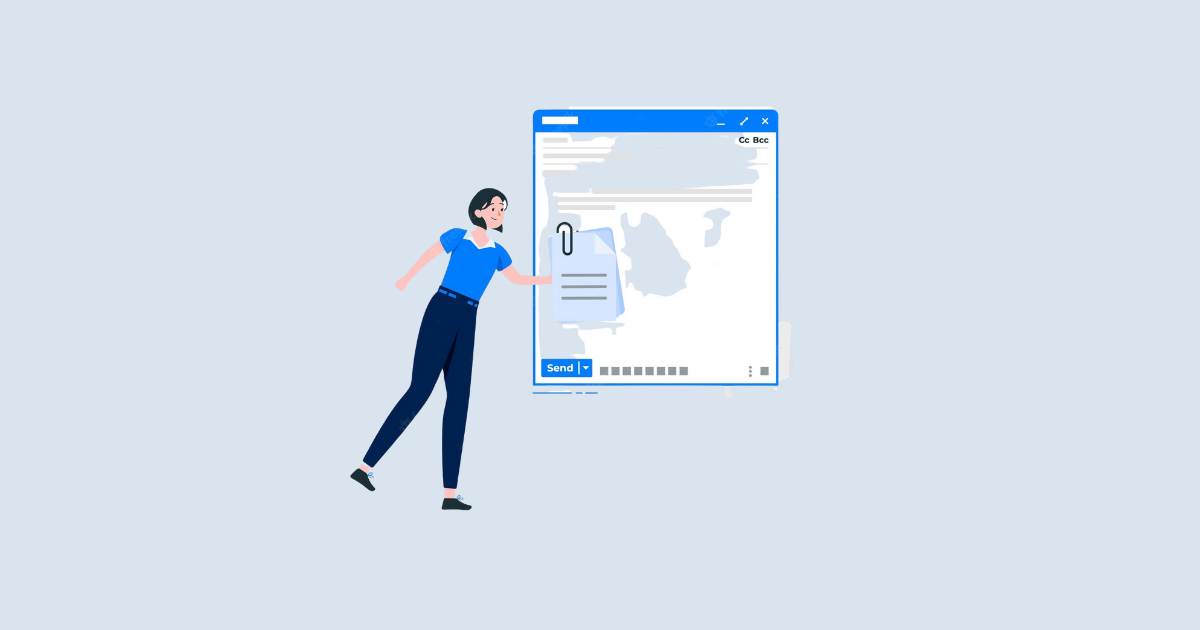 Nothing turns current customers off faster than an apparent canned email. However, you'll find that having a "canned response" isn't a bad thing; it just depends on how you handle it.
One way to overcome the apparent canned email feeling is through the personalization of emails. Personalized emails contain some reference towards the person that makes them feel special.
The simplest example of this is including their name in all marketing emails. You can also consider birthday emails, recognizing them for being born.
If you make people feel special by adding a personal touch, your customers will appreciate it. This strategy makes them want to stay on your email list.
You should also avoid having a solely transactional email. Subject lines should be direct but provide the reader with something useful.
Even if your ultimate goal is to sell something, your email content should offer them all the information they need to be aligned with that product. Avoiding transactional content is one way you can boost your chance at making a loyal customer.
Tip #3: Offer Exclusive (Personal) Discounts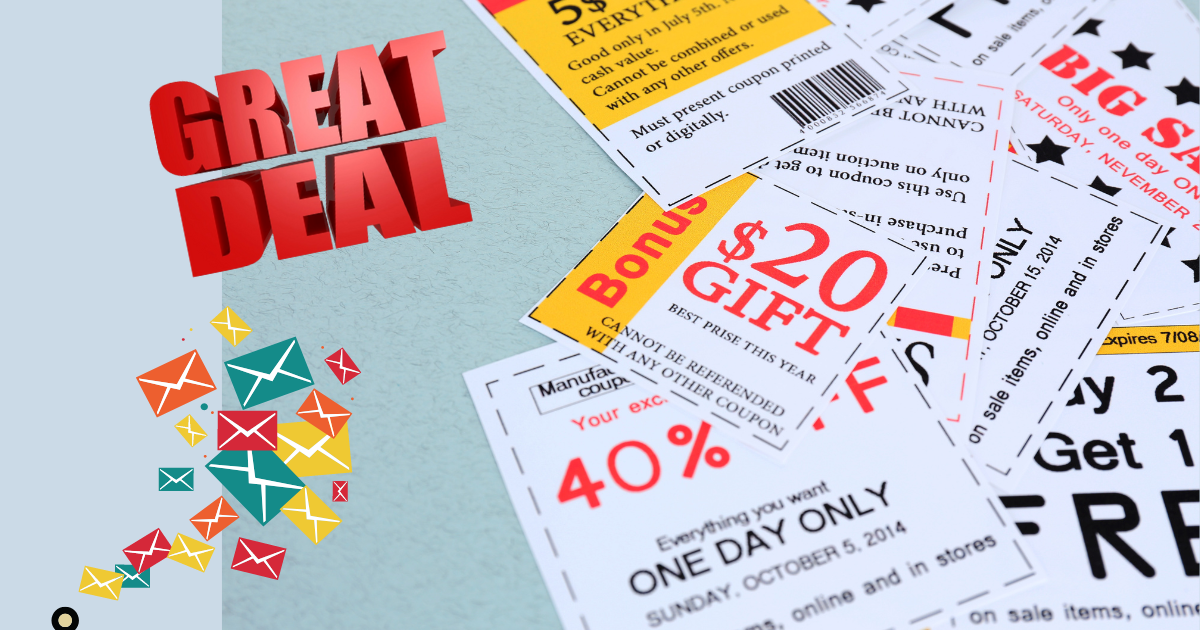 Another form of personalization is the creation of a unique discount code. Almost 60% of online shoppers will not buy without coupon codes.
For better results, you can include discount codes as part of your initial salvo of emails. You can choose to build them into your welcome email or have an email in a few days with the discount code.
Regardless of when you do so, it is crucial to offer your exclusive discount early. The customer is more likely to think about your company when you talk to them regularly. Once a week is a good schedule for many campaigns.
If you can, include their name in the discount code. The ultimate form of personalization is when they have a discount code with their first name.
Even if you don't use their first name, have your initial request form ask for a birthday. Birthday discounts are pretty effective engagement tools, especially if you offer a free gift.
Tip #4: Use Email Automation
Automated emails have 180% higher conversion rates than manual campaigns. This statistic is because automated emails usually have specific trigger responses.
These trigger responses respond to specific events your site visitors take. For example, getting a 10% discount when offering your email address results in a welcome video and a unique discount code.
If they forget about it, sending your site visitor a reminder email helps. If they revisit your site with the same email, this provides another potential trigger.
Triggered responses and email automation allow you to great programmatic responses. Those responses have higher sales potential and take all effort from your hands.
The ultimate goal of many businesses is to generate passive income. Part of gaining this income includes saving money on unnecessary positions (such as a personal email assistant).
Email automation has higher potential savings and also a greater conversion rate. With both sides known, you have every reason in the world to consider it.
Tip #5: Do Different Types of Email Campaigns
Email campaigns change depending on various factors. Understanding those factors impact the types of campaigns is most important.
For example, if you have several dormant customers on your list, you might send them a reminder that you still exist. An email can check up on your customer, reminding them that you do exist and you haven't forgotten them.
You wouldn't send a cart abandonment email to someone who is a dormant customer as well. The point is to create multiple campaigns for multiple situations. Having different campaigns will increase your potential conversion rates.
Many new users of email marketing tend to categorize all emails as sales emails. While encouraging people to buy your products is fine, providing helpful content in most customer-facing emails is vital.
The exception being with receipt confirmation emails, which should thank the user for their purchase. Having excess content in these emails make them difficult to track, which can frustrate some users.
Knowing what emails are important brings us to point number six, the importance of audience segments. These segments define what types of email campaigns you use most of the time.
Tip #6: Segment Your Customer Base With Targeted Advertising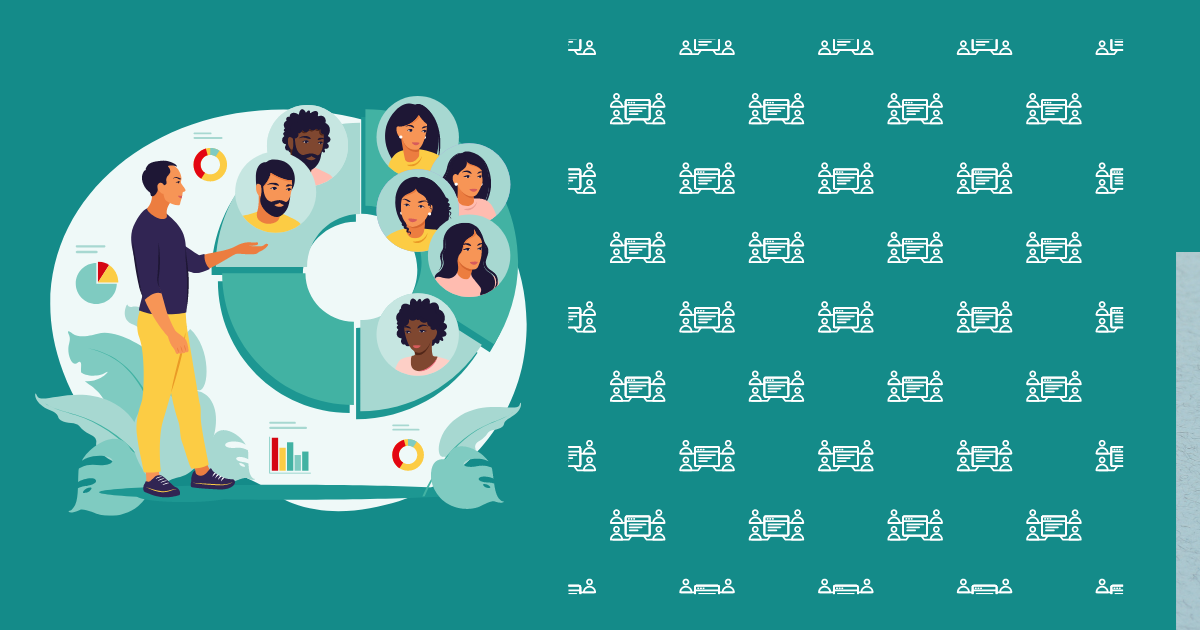 When addressing your mailing list, it's crucial to participate in email segmentation. Segmenting lists of email recipients enable you to define how you should address those targets.
For example, you would not target a US consumer the same way you would a French consumer. The two have different priorities and have demographic differences that determine how you message them.
You also wouldn't email a new subscriber the same way you would email someone who has already purchased your product. You can divide email segments by content, demographics, and different customer behaviors.
Through an excellent automated system (see above), you can send different email campaigns by segment. Understanding who should receive different content types is essential to optimizing your sales potential.
Tip #7: Use Programs To Be Sure Your Emails Get in the Right Inboxes
When it comes to reaching the right boxes, a significant portion of this comes from validation. Verifying your email list ensures that you can hit the right boxes. As a result, your user engagement increases heavily.
Failing to go through the email validation process makes it, so your emails hit the wrong boxes. Emails meeting the wrong people make it so any additional content you send goes straight to the spam folder. Your chances of engaging with customers plummet from spam.
It is vital to have tools to validate your email list and ensure they reach the right boxes. Being in the right boxes involves the correct use of segmented lists. Through proper use of programs, you can reduce your unsubscribe rate.
Also, you can better confirm relevant content by ensuring your email list is accurate. Through tools like ours, you can avoid many headaches that come from having your emails hit the wrong boxes.
Tip #8: Use Buttons When Sending Emails
Calls to Action (CTAs) are a direct ask of someone to perform a specific action. If your ultimate goal of any email is to increase the conversion rate, you can't make that action hard to achieve.
You want that action to stick out, and the best way to do this is through email buttons. Email buttons (action buttons) are typically located in signatures or at the end of emails.
These buttons are associated with a particular request (buy here, contact us, etc.). By providing a button, you give people a way to engage with you effortlessly.
The next time you buy a product from Amazon, check out how easy it is to review a product. They provide a link to that review aspect right in the email, typically by clicking a grouping of stars.
The link on the image goes directly to Amazon's review page, making it incredibly simple to acquire product reviews. So, if you want more feedback or a greater response rate to email messages, include a button in your email.
Bonus Tip #9: Say Thank You
Regardless of what you do, it is crucial to recognize who provides your money. Response driven from customer loyalty should be appreciated, which is why you should be ready to say thank you at multiple stages.
It would be best if you thanked them for their subscription, feedback, and any potential purchase. Confirmation emails are far more engaging if they end with a short thanks for being part of your life.
Owners of email newsletters sometimes go as far as thanking the reader for getting to the end of the email. By setting the thank you bar very low, they will see and appreciate the effort you put into every day.
Thank yous can be part of any email type, so start being thankful today to make people more responsive to what you have to offer.
Conclusion
When it comes to attracting potential customers, it's essential to give them something to get. A blog post is one way to hit your target audience, but gaining email subscribers is one way you can get content directly to them.
Email marketing for eCommerce sales is a great way to engage people. To ensure you are engaging the right people, our team can help you meet your sales goals.