Email is an old-school marketing strategy that seems monotonous most of the time. Brands have seen a decrease in their subscriber list since social media became the source for gaining information and research.
Speaking of email marketing, does Instagram come to your mind? Well, no. With more than 1 billion users around the globe, Instagram is the best opportunity to expand your reach and improve user engagement.
Can you imagine Instagram and emails working in a harmonious manner? This blog tells you exactly this. Email is an important marketing channel and with Instagram's creativeness, it can help you build better relationships, offer personalized content in emails, and boost your conversion rates to a great extent.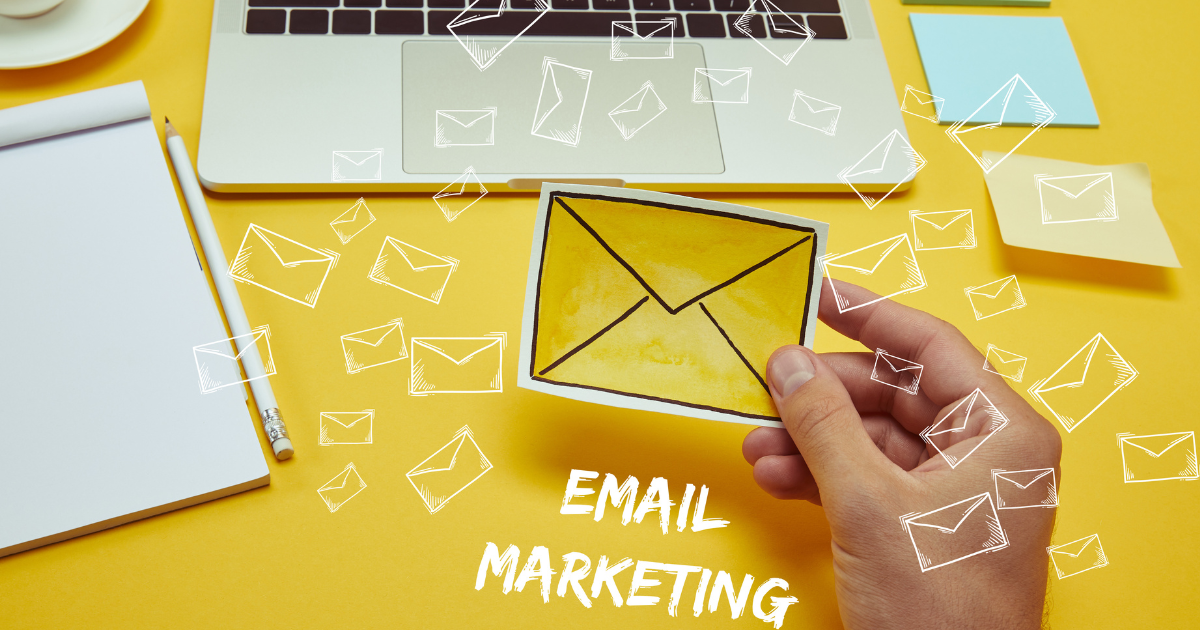 Instagram and emails work together
Statistics show that about 53% of brands leverage Facebook and 14% use Twitter content in their emails. However, less than 3% of brands leverage Instagram content in their emails. This is your chance to grab on the new trend and embed your live Instagram feed in your email marketing.
Here we not only talk about adding an Instagram button in your emails but channelizing your Instagram content to emails. User-generated content (UGC) is a big part of this. Discover brand-specific UGC from Instagram and feature them in your email marketing.
This not only helps your users gain valuable and relevant content but also showcases a connection between your social media followers and the brand. With Instagram content, you portray how confident and transparent you are about the brand value and instill the same in your audience.
So let's see in detail, to justify the above statements.
7 Ways to Integrate Instagram into your Emails
Here are the seven best ways to develop your email marketing using Instagram. Instagram is diverse and people relate to it a lot. Embedding Instagram surely has the capabilities to transform your email marketing into a successful one.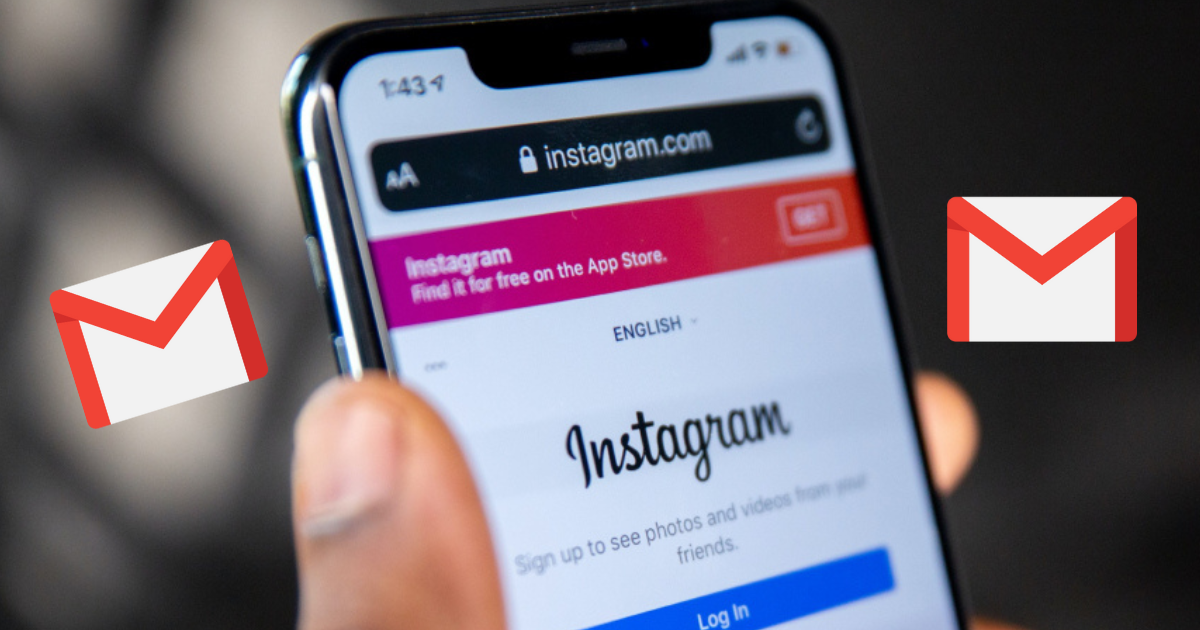 1. Turn followers into subscribers
Keep encouraging your followers to become your subscribers. Constantly highlight the key benefits and provide valuable content. Offer them exclusive deals and discounts, expand your reach, and portray the "why" of becoming your subscriber.
Statistics show that about 500+ million users see Instagram stories on a daily basis. Utilize the statistics and shower your users with informative videos containing a strategic move to promote your emails.
2. Embed your Instagram feed in your emails
To provide unique and interactive content in your emails, embedding Instagram feeds could be the perfect solution. You can include an Instagram RSS feed for offering informative content which also shows an informal and casual side of your brand.
This is a great approach to use to build a connection with your audience. This way you also display the current trends about your brand, any new product launch, and much more. Social media aggregator platforms like Taggbox help you develop brilliant widgets which can be embedded in your emails effortlessly. Not forgetting the chance where your subscribers can turn into a follower. So it's a win-win situation.
3. Flaunt your Instagram profile in emails
Showcase your Instagram profile in your emails, such as adding links in your bio. This is a great way to make your users develop a sense of social proof. You can add social media buttons at the bottom. About 150% higher click-through rates were noticed by simply adding social media buttons.
You can also add snippets of your profile in relevant emails to promote your profile and build trust. This also keeps the user engaged as they get fresh and diverse social media content. Your content can be informative that reflects in your profile.
4. Sync your posts and emails
Marketing teams develop calendars. Syncing your email and Instagram calendars can do wonders. This eliminates redundancy as more likely than not, teams tend to work on the same thing as they are not aware of what the other team is doing.
Integrating calendars for Instagram and emails can help your teams to work on the same thing without any repeated work. It keeps different teams on the same page. There are many tools out there to help you with the same. Develop artwork, infographics, images, etc. that can work with both.
5. Encourage the audience for UGC
User-generated content has been a big part of online shopping. About 83% of people see reviews before making a purchase. Having a robust social media presence, not only builds trust but also generates a lot of UGC without much effort.
UGC allows potential users to interact with the brand and understand it better. Encourage users to upload reviews about their experience by organizing contests, running a reward campaign, or maybe offering a giveaway. Attract more participants with UGC and make sure you share this UGC in your emails as well.
6. Invite subscribers to join the brand ambassador program
Send an invite and encourage your loyal subscribers to join a brand ambassador program where they promote and market your products and services. Your email subscribers are the ideal people to contact for this as they already know the brand in and out.
Offer them incentives, discounts, best deals, etc. in exchange for their Instagram posts. This way you not only reach a massive audience but also build impeccable UGC. 93% of users shopping only use discount codes, this would be the best way to attract them and provide you good ROI.
7. Organize giveaways to increase subscribers
People would surely be willing to share their contact information in exchange for rewards. Organize giveaways, contests, etc., and make subscribing to your email a mandatory part of participation. You can request your Instagram audience to subscribe if they wish to win a reward. This is the most effective and easy method of increasing your subscribers.
You also have the option to promote your contest in your emails to allow existing subscribers, who already have one upper hand, to be motivated more.
Wrapping up!
To get the full benefit of email marketing, understand what you aim for. Come up with the strategy, and what your goals are. This will make it easy to figure out what type of Instagram feed you can embed in your emails to get full advantage.
You require diverse content for different topics. If you want to increase your subscribers, or you wish to foster engagement with informative content, or you are aiming to promote a seasonal campaign, and much more.
Channelise the type of content towards benefitting the users. Work as a team to level up your email game.