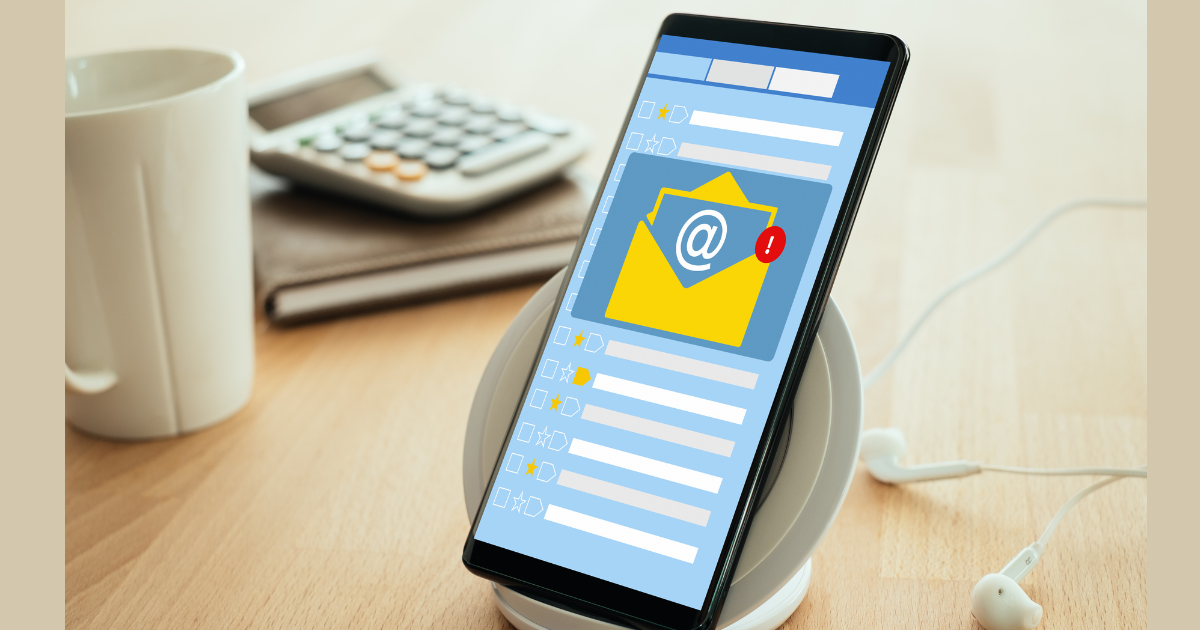 Email is the most popular medium of written communication in our professional life. A perfect mail will express our professionalism to clients. What if you notice any information is missing or any spelling mistake after you pressed the send button!!
Isn't it a terrible thing? You may start sweating and hoping for a negative reply from your client. You will have instant regret for your mistake. Any single error in the email can raise negative thoughts about you.
Here we have a solution for you to stop your sweating and remove hopelessness in such a situation. In this article, we will provide all the necessary instructions about how to unsend an email after sending it.
When "Unsend an Email" Will be Necessary?
Similar to the situation we described in the introduction, there can be many situations when you need to unsend your mail for correction. You can face many embarrassing situations when you need to unsend your mail. Let's know about some situations when this service will be useful for you.
Think, you have been writing a job application or cover letter for hours, and finally, you completed it. When you just pressed the send button, you noticed that the name of the hiring manager you wrote has a spelling mistake. This will create a terrible feeling. This mistake can leave no hope for this job to you.
In another case, you can think that you have written a mail for sending to your friend or cousins. What if you send it to the wrong person? It might be an elder, parents, or professional person? It will be a very shaming thing when they see it. Instead of silly mail, it can be confidential mail that can be sent to the wrong recipient. It can be a cause of significant loss to your business.
So can you remember any of such terrible situations you faced before? The feature of undoing your sent mail is vital to rescue you from regret in such cases.
Instructions to Unsend an Email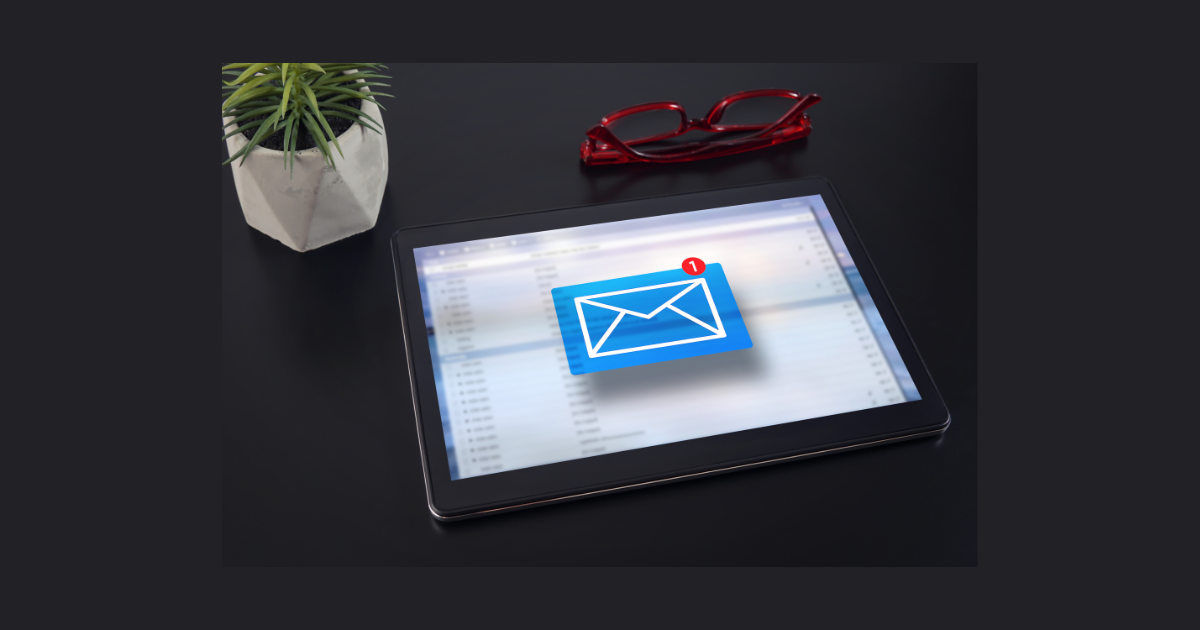 A good news for you is that many renowned mail service providers have included the option to unsend an email. You should know about our Email list verify services as one of the largest companies ready to serve you with any email verification related services for your mail. We will verify the mail you're going to send to your client and make it perfect for enhancing their view about your service. Other services include developing a spam trap removal, risk validator, MTA validations, and so on.
They have added the option to unsend your email to their service list as they can understand your need. You must know the process so you can unsend an email. No one knows when an accident may occur to you, and you will find the necessity of this service. You have to remember that the opportunity of unsending an email will be valid for a limited time. So you will have to perform the task instantly while you notice any mistake.
We are now going to describe the necessary instructions for unsend an email for an individual platform.
Unsend an Email in Gmail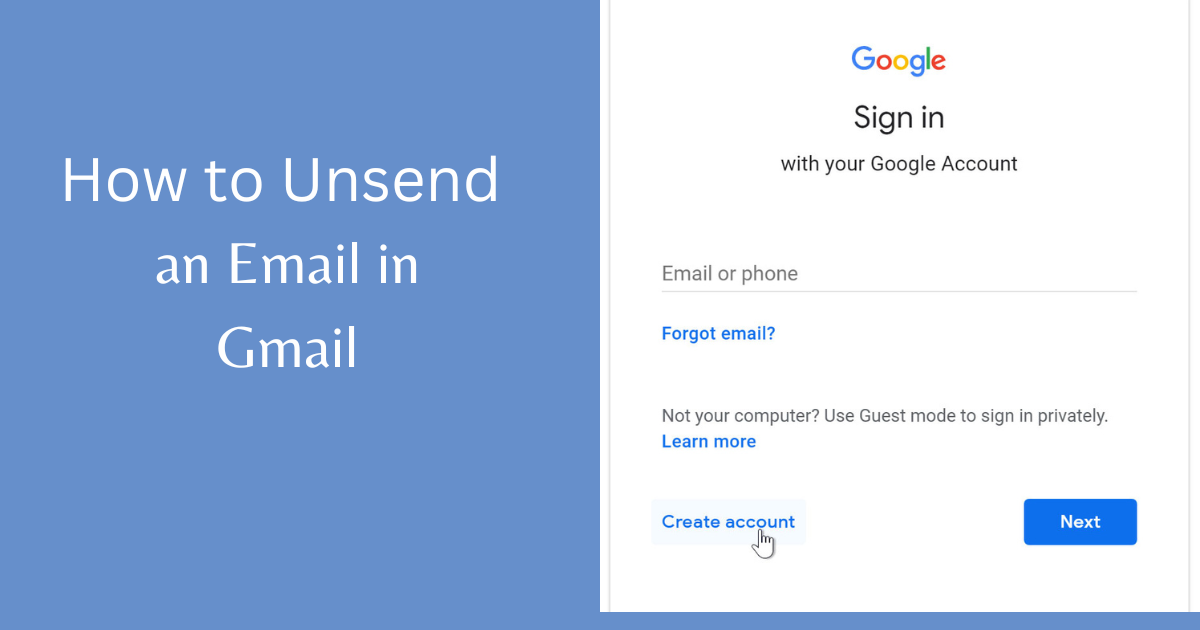 We all know about Gmail, which is the largest platform of email-communication. Goggle introduced this feature to Gmail in 2015 initially, and then they were working on it to improve the service quality for six years. After enhancing the functionalities properly, they open it for all users. At present, the option to unsend an email is available even in your android app.
So, now let's know how it will work.
Instructions for Web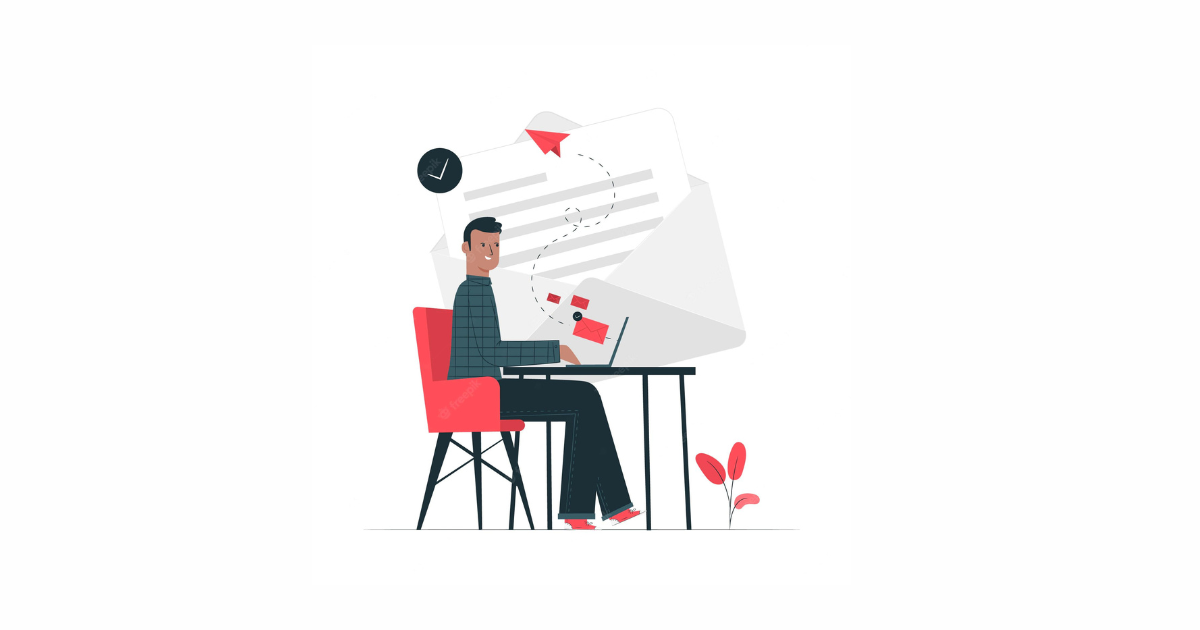 When you press the send button, right at the moment, you will see a pop-up on your screen written "Message Sent."
In the bottom left to the option, you will find two options, "Undo" or "View Message."
You have to select "Undo" right that moment to unsend the mail. While the option will vanish from your screen, your opportunity to unsend the mail will not be available anymore.
Here is an option for you to customize the time of appearance of the opportunity. But there is a limitation of maximum time you can set is 30 seconds.
Instructions for Android
If you are writing mail in your android, after sending an email, it will show you an option written: "Sent," and with that in the bottom left, you will see another option, "Undo."
You have to select the "Undo" option instantly to unsend your mail.
Instructions for iOS
When you are using iOS to send a mail right at the moment, you will press the "Send" button; it will show you two options, "Sent" and "Undo."
You have to instantly select the "Undo" option to unsend your mail, the same as the android device.
So, we know that you don't find any difficulty understanding the instructions for Gmail to unsend your mail in case of any wrong issue. You can do it with a single fingertip on the "Undo" button.
Unsend an Email in Outlook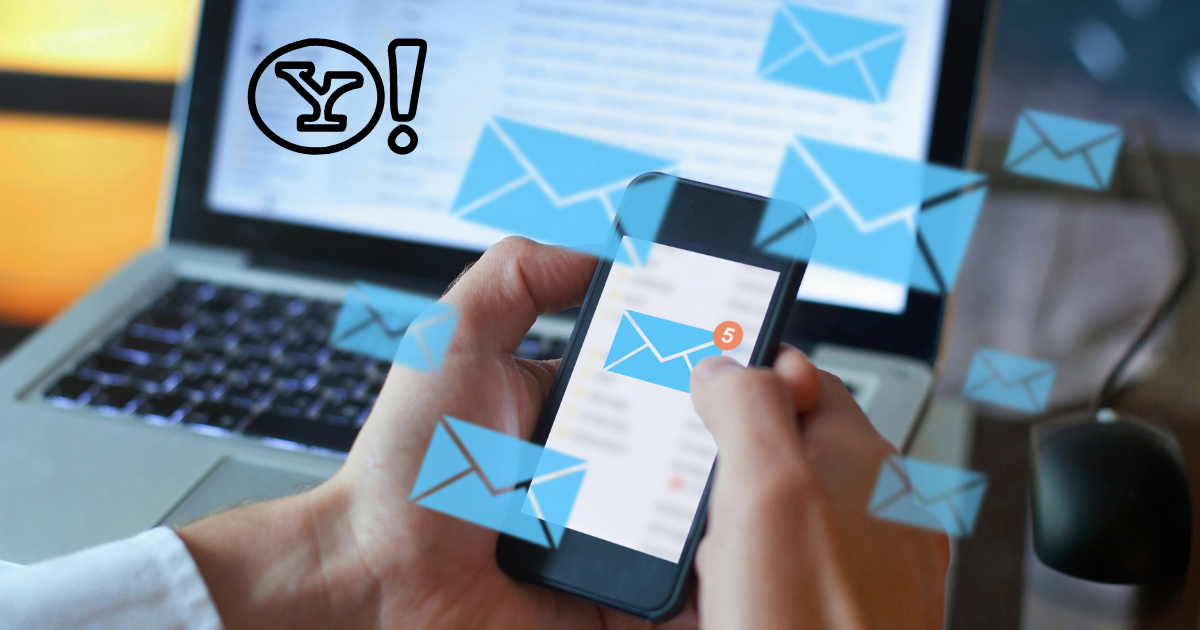 The process of I'm sending an email with Outlook is quite similar to Gmail and also easy to remember.
You have to enable the "Undo" option from your "Setting" menu to use the option. Look at the top right corner of your outlook email account, and you will find the gear icon. Then you need to select the following choices one by one:
"View all Outlook settings" > "Mail" > "Compose and reply"
Then you will find the "Undo" option. The enabling process is done. Here you can fix the waiting time of the option. For Outlook, you can't have more than 10 seconds to press the "Undo" button.
Now let's know what to do after sending a mail
When you press the "Send" button in Outlook just after that, you will find two options; one is "Sending…" and another "Undo."
You just need to press the "Undo" option right next to the option sending, and the sending progress of your mail will be stopped.
Unsend an Email in Yahoo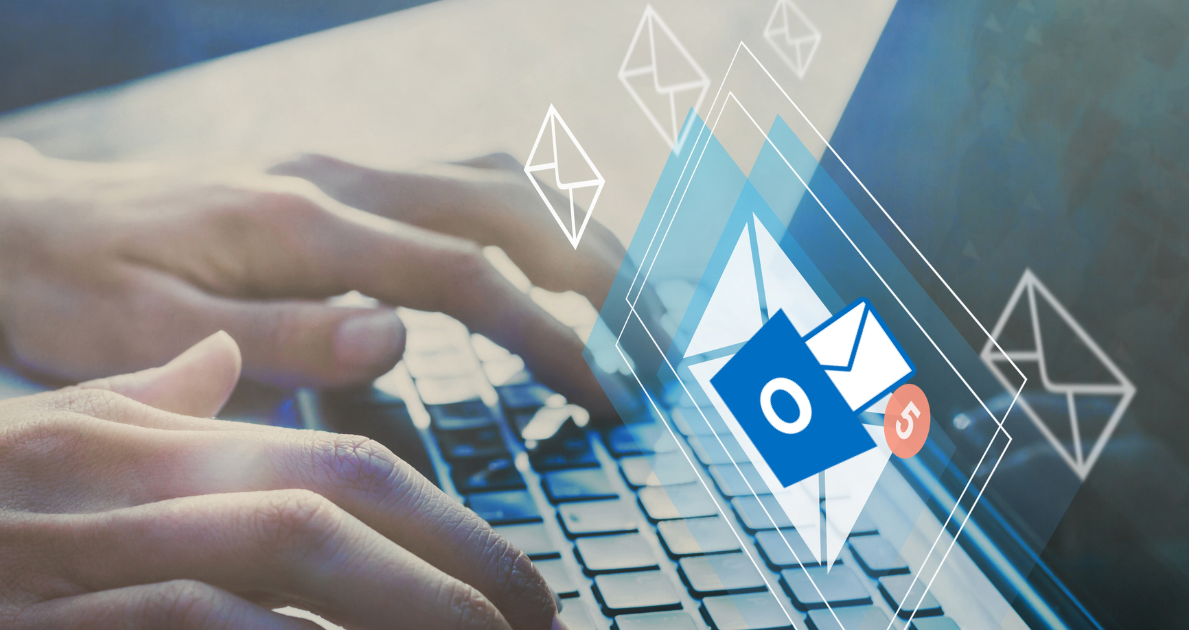 You know that the three world's largest email service providers are Gmail, Outlook, and Yahoo. Among them, Gmail and Outlook have launched their feature to unsend an already sent email.
If you are a Yahoo user, it is a pity that Yahoo still doesn't have the option to undo an email. So, for now, we cannot give you the instructions to unsend an email with Yahoo.
Unsend an Email with Any other Email Service
The other email service providers like AOL, Zoho Mail, Yandex, GMX, Mail.com, iCloud, and Inbox still doesn't have this service. But you should never be hopeless at all. If you are using any of these services, you still have options to unsend an email and save yourself from any embarrassing situation.
You can use a third party client named Mailbird, which will help you unsend your mail from any of the described email service providers. Let's know the instructions you have to follow to unsend your mail through Mailbird.
Instructions for Mailbird
First, you have to change the setting and enable the feature to unsend your mail. For this, you need to follow the following commands:
Click "Hamburger Menu" > Select "Setting" > Choose "Composing tab" > Go to "Sending Selection"
After following the command, you will find the "Undo" option. You need to drag the slider to "Undo" and select the period you need to decide if you want to unsend the mail or not.
After that, whenever you send any mail, it will show a pop-up written "Sending" and an "Undo" button with it. Here you will find all your unsent messages in the draft folder.
You can have any of this service for any Windows version (Windows-7, 8, 9, or 10). For Mac users, Mailbird is not applicable. But there is another third-party client name Spark, which is a solution for Mac users. Spark works for macOS, iOS, and also for Android devices.
There is an advantage of using the free version of Spark, which allows all the features you may need to manage.
Instructions for Spark
For macOS version
When you send an email, you will find an option "Undo" at the bottom of your Inbox.
You can also perform the task by using a keyboard. You need to press Cmd ⌘ + Z.
Fro iOS or Android version
For iOS or Android devices, you need to press the "Undo" option from the bottom of the screen, similar to the macOS version. Again you can do the same only by shaking the device.
In this case, you must remember one thing that whatever device you are using, you have only 5 seconds to choose the undo option for Spark.

One of your most useful features of email service providers is the unsend feature. Till now, you know all the instructions you need to know to do the task, and you may understand the job is very easy. But there can be a problem with email management.
Whenever you will unsend an email, it will gather into your draft box. If you do it several times, this will make your draft box bulky. Again these emails will also appear in the sent mailbox at the same time, which can create a thread in an email conversation. This mismanagement can make a user disorganized.
To control these unsend emails, you need to have a smart and intelligent email organizer. You can use Clean Email, which will help you to organize your mails properly in smart folders. You will find it easy to manage in groups, remove any mail, archive, or label in a few clicks.
Clean email also performs some automatic tasks for your future emails. It has a smart unsubscribe option, which you can use if you got a lot of subscriptions. These features of Clean Email will help you by removing the burden and making you more organized.
Wrapping Up
Finally, you know all the processes; thus, you can unsend an already-sent email. Regardless of the device you are using, and the email service provider is with you, you can use this feature. The option to unsend an email can be your lifesaver in any terrible situation. Besides that, using Clean Email list verify will add some extra effort to make you more productive.