Best Email Newsletter Examples Which People Will Actually Read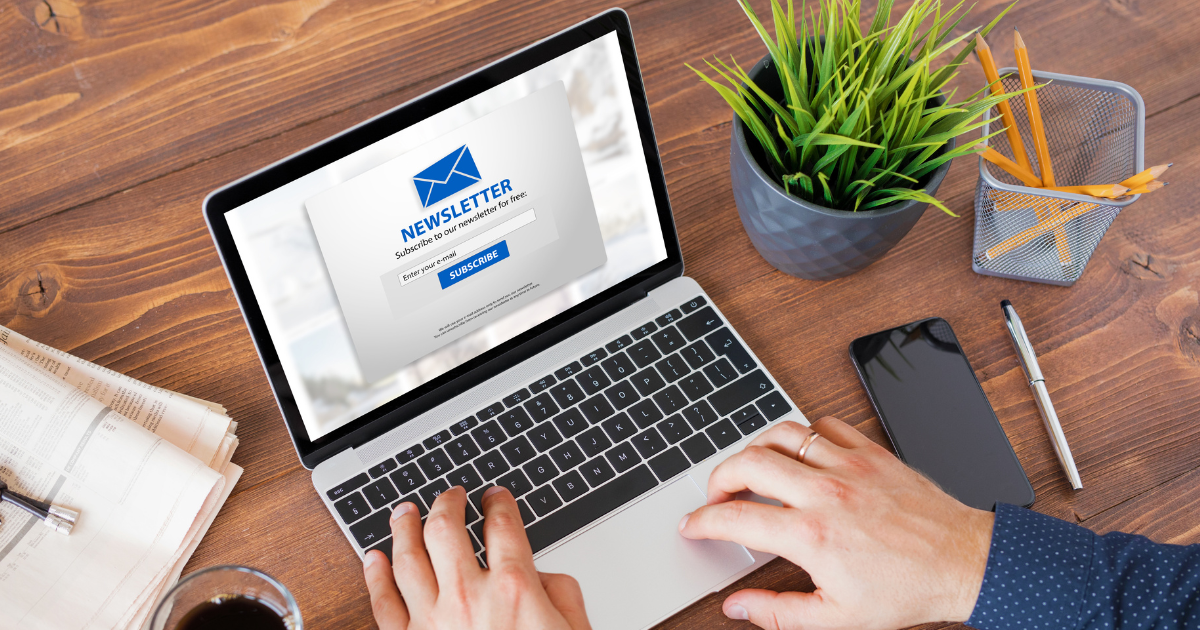 Are you thinking about building an email newsletter? Probably because someone suggested you to launch an email newsletter for your marketing business. No worries because this blog is for you and millions of other people engaged with the email marketing business.
It does not matter whether you are a newbie or just want to make sure you are doing things correctly; we are always ready to help you.
You can put your search of finding some good examples of email newsletter designs at a halt because we have brought some unique pieces for you. So, keep your struggle at bay and consider giving this article a read.
WHAT IS AN EMAIL NEWSLETTER?
You might have come across the term email newsletter but do not know the exact meaning of it. An email newsletter is nothing but a type of email sent by companies or individuals to the subscriber list. The subscriber list includes people who have signed up and given explicit consent to receive marketing communications from a brand or company. Email newsletters contain documents like blogs, stories, reviews, personal opinions, tips, new product announcements, appraisals, and other resources.
A question may arise in your mind that why do companies send email newsletters to their customers. Does anyone open these emails?
Let me tell you that newsletters are considered as part and parcel of the email marketing strategy. It can be said as a medium of communication between the company/brand and its most loyal customers. Email newsletters help businesses in nurturing by promoting their products and thus driving traffic to their website.
Sometimes you possess to have all the resources and technologies required by your marketing business, but all you need to do is putting all of them together and pushing in the right direction of growth.
Every newsletter is one of its kind, and their working efficiency varies with the type of business organizations. It is allowed to see other newsletter blueprints of your contemporaries to track the competition. People learn not merely by doing but also by looking at others getting things done. You can actually take some inspiration from others' newsletters and include them in your business that works for your audience.
We have listed some of the best newsletter examples that will hopefully bring some intuitive ideas to your mind. We have categorized them into four classes to make you understand easier.
Ecommerce
Product/Company updates
Blogs/Media
Nonprofits
Even if you can't find your model of newsletter above, these examples can help. Most newsletter designs are universal so, I think you will get benefitted by looking through them all.
WHAT ABOUT THE EMAIL NEWSLETTERS' PROS AND CONS?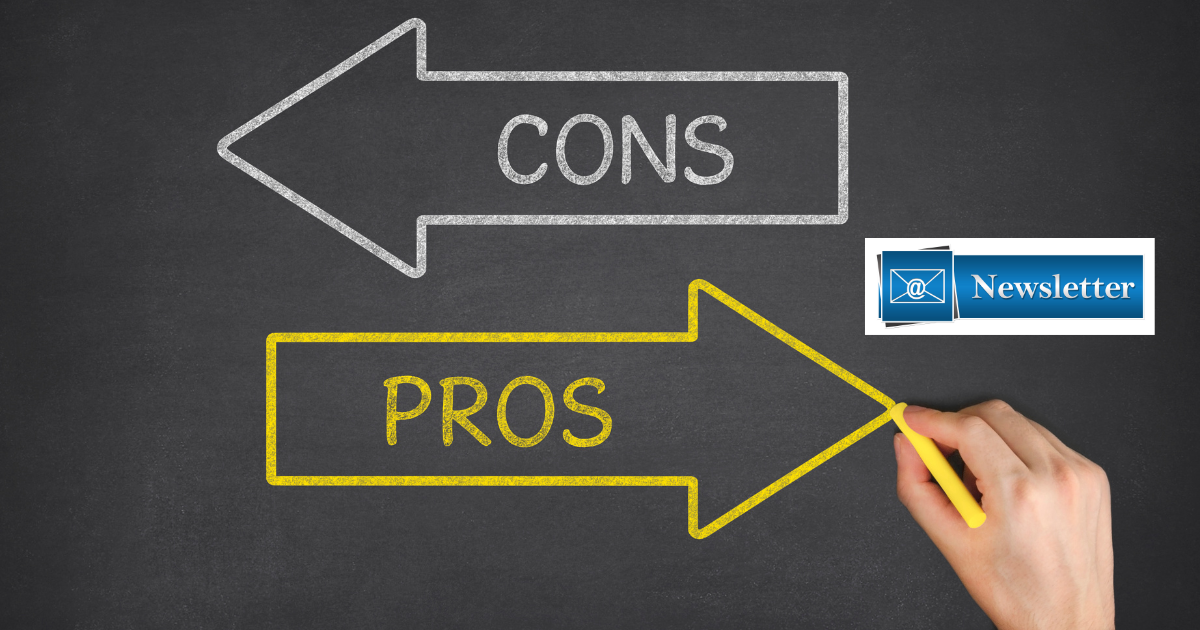 Like everything in this universe, email newsletters have both pros and cons too. Constant traffic, easy to track performance, complete independence from third party, savings, and easy to link marketing channels are some of the pros of email newsletters. Simultaneously, no physical experience about products, ease of deletion, the temptation of the email receiver to hit the spam button, etc can be included under the cons of email newsletters.
BEST EMAIL NEWSLETTER DESIGN EXAMPLES TO HELP YOU INSPIRE WITH YOUR OWN MODEL
Ecommerce newsletter examples
Ecommerce newsletters administer the following primary purposes:
Promotion of new product in the store
Announcement of seasonal promotions or sales
Reinforcement of a strong relationship with the customers
Building of a community around the brand
There are several ways companies can work this out. Let us take a glimpse and discover what brands are popular in the field:
Away
The startup, Away, creates smart luggage intending to disrupt the antiquated luggage/travel history.
The company sends newsletters every month, which contains new information regarding their products. This helps the brand to highlight the product in a new way and create enthusiasm amongst the audience. It also helps to set the light on a new cooperation.
I would like to suggest you to click on the Away website and see their products by yourself. What is most fascinating about Away is that they intensify the colors of their products using stoner created content from social media. This strategy mainly quenches the thirst for two purposes. On the one hand, they make their products look good, while on the other hand, continues building a community around their company.
Their newsletter design is very sleek, includes multiple calls to action (CTAs), and uses vivid colors to draw the attention of the readers.
The top right corner of the email newsletter of Away enables readers to infer it to their comrades, which is, I think, a very good strategy to obtain more clients. It leverages your existing audience and side by side, keeping on to develop your community with like-minded potential patrons.
One can easily sign up with his email address on the Away website to stay updated about their latest launches through the email newsletter. You can also unsubscribe at any time.
Jins
Jins has a more standard style of e-commerce newsletters. Their main focus lies in the customers. Jins highlights their products in such a manner that they can encourage their customers to come to their stores. Making customers enthusiastic and creating a desire in their mind to purchase a product through email newsletter is something one can get from Jins newsletters and implement with himself.
Jins used to layer their CTAs in a hierarchical manner and thus tries to draw the interest of their readers. Whether to emphasize the main goal or increase conversion, Jins newsletters are pro of it.
At the bottom of their newsletter, they have added their social media handles to give people the chance to forward their messages or queries.
Product/Company update newsletter examples
The main objective of this kind of newsletters is to give information to the users about their new product or new services that the brand is offering. This typically helps to:
Encourage users to utilize recent features or aspects of a recent product.
Improve brand perception in the context of partnership announcements or getting funds.
Make consumers' life more convenient by establishing a well communication between both the parties.
Examples include the following:
Unsplash: Photographers might be aware of unsplash since it is a platform for them to share stock images free of cost. It allows photographers to approach marketers, media companies, or anyone who is searching for free stock images with their work.
Unsplash sends two different newsletters. One is released in a weekly manner and contains a collection of curated images. While the other one is sent on a monthly basis and provides news regarding the new partnership of the brand and recent funding.
If you open their official site, you will be able to see that their curated image design is very simple yet excellent. In order to ride users back to their platforms, unsplash keeps the design minimal.
What is so good with unsplash is that they are aware of their audiences, i.e., bloggers requirements and amusements. This has helped unsplash a lot to grow at a faster pace.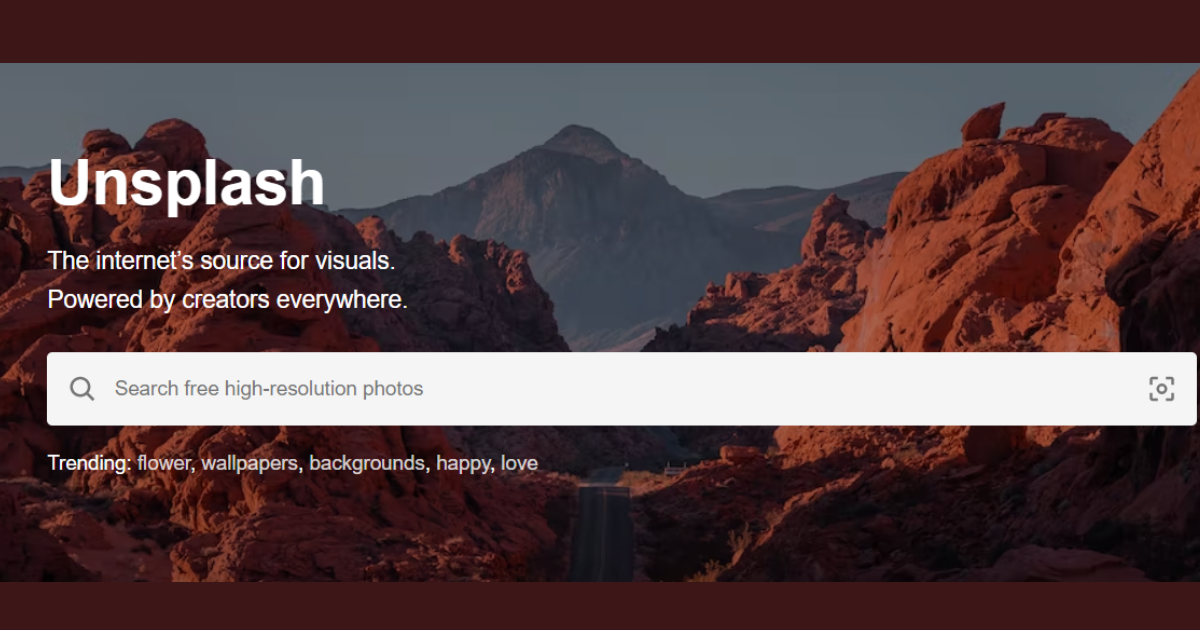 Sendinblue
Sendinblue newsletter carries out the job of giving information regarding their new product and educating customers perfectly. Sendinblue well executes its plan of promotion by including the latest product features along with a call-to-action button. Their sole purpose is only the creation of customer-oriented products.
The second section of the newsletter includes short notes like one or two liner information. This is done so that readers do not get bored by a long paragraph of information, and also, the brand can deliver their news to the clients.
Sendinblue email marketing software perfectly highlights their words or what they are going to say by utilizing bullet points. Readers seem to get overwhelmed by long narration. Therefore it is beneficial to use bullets to keep the engrossment of the readers intact with the newsletter, and sendinblue is an expert in this.
PlayStation
Playstation used to send email newsletters every week to their subscribers.
What is unique with PlayStation is that at the top of their newsletter, they have added features like trophies earned by the user, playing hours, no. of games played by the user, etc. I have personally felt that this is quite interesting to drive the minds of the gamers towards their brand (because who does not like to get appreciated and win trophy?).
Another point on their newsletter which has caught my attention is the feature " Rate this email" at the bottom. This is a fantastic way to give readers the feeling of importance in their business and make them think that the brand actually cares for its customers. I do not assume I have recognized something like this before with any other email newsletter. To collect feedback from the users and make improvements according to the customers wish, every company should include this feature with their newsletters.
BLOGS/MEDIA NEWSLETTERS EXAMPLES
The primary purpose of blogs or media newsletter is driving traffic towards their article or simply adding value to the community of readers.
So, how this is worked out? Here are two examples:
Really Good Emails
Really Good Emails (RGE) comes under the category of best newsletters in business. If you open their official site, you will get to know that their website is built only around email newsletter designs.
They also perform nicely in curating articles from other blogs related to email designs and let you explore the latest examples available in the RGE community.
Ben Collins
Ben Collins is one in the list of favorites of mine. It entirely concentrates on Google pages and Google data Studio for their blogs. They have actually tried to uplift the values of the editorial content right in the email itself. That makes them the best.
CTAs are provided at the bottom that encourages you to take a quick tour of their website. The forward button is also added along with the newsletter, which strengthens the opportunity of increased subscriber list.
You know where excellence comes from? Greatness comes not from doing a unique task but from doing the same task in a unique way than others. This is something from Ben Collins to learn. Their newsletters not only bring loyalty of the customers but also give delights to the readers.
NON PROFIT NEWSLETTERS EXAMPLES
So, the last is non-profit newsletters. I have categorized it differently because its goals do not match with the other types of newsletters.
Since nonprofit organizations are in a scarcity of monetary items, therefore, their newsletters play a vital role in getting funds from other institutions or individuals. The newsletters are a medium for the nonprofit organizations to stay connected with their past donors or funding agency to pass information, which includes:
What are the updates regarding the organization
Areas that require development
Information about fundraising programs and promotional events.
Since electronic mails are less costlier and take a second to reach the receiver (Thanks to the internet), it has become the first-hand marketing team of nonprofit organizations.
Here are some examples of nonprofit email newsletters:
The Nature Conservancy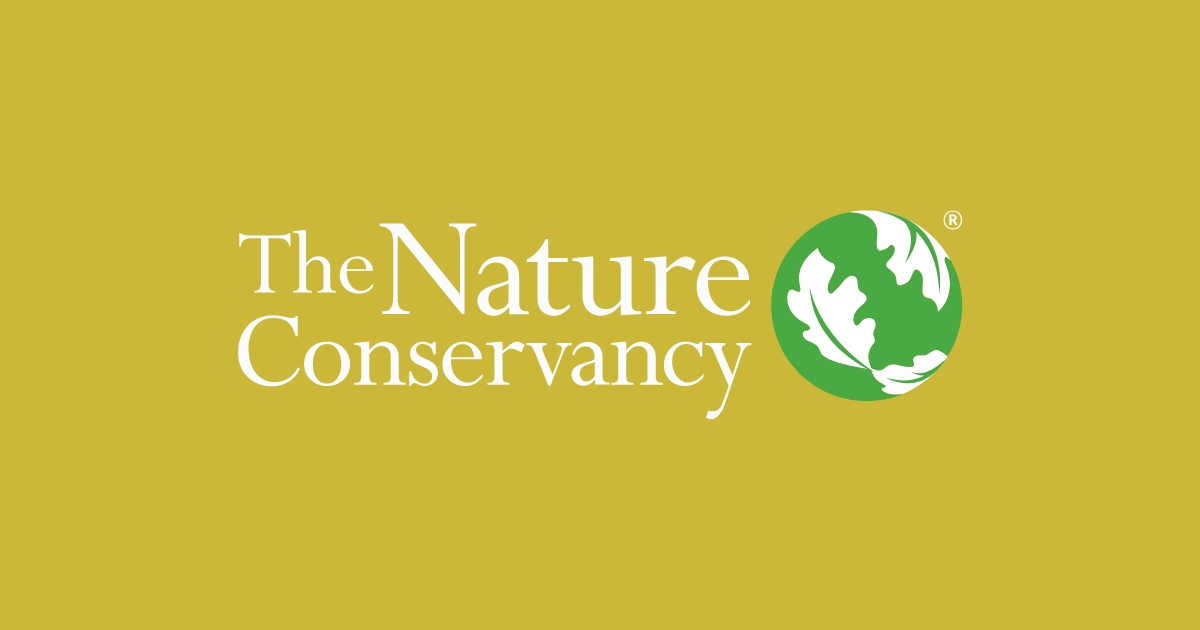 From the name itself, you can guess about their content. They have a few campaigns and sends their newsletter monthly. "Great Places," the name of their newsletter is more classier or the newsletter itself. I just need to think for a while.
The top section of their newsletter includes a considerable number of articles depicting their mission of preservance of the ecosystem. Causes related to nature like preservation, conservation, or less degradation always attract people's attention. This organization has given people a chance to work for the excellent cause in their own way and side by side, making progress.
CTAs of social media profiles and links for donations are included under their newsletter.
National Wildlife Federation
The blogs of their newsletter include articles or stories or author's recommendations to enlighten and educate people about wildlife preservation.
If you happen to receive their newsletter, then you must have seen that at the top of the newsletter, a CTA is included that directs new readers like those people who have received the email as forwarded to hit the subscription button. Alongside, to capture the eyes of the readers on the contest they are running, they highlight the middle portion of the email.
They have added the donation button at the bottom of the newsletter to draw the attention of the readers more effectively.
About our Company
Our company, Email List Validation, is a reliable, affordable, and accurate solution to any problems related to your email. We have all the tools that make your email list clean. Removal of duplicate emails, spam trap, risk validation, validation email, MTA validation, email verification service, syntax verification, bulk email verifier, disposable email checking, selectable download,
service, good templates all services are offered by us. Email List
Validation, is an all-in-one platform for your email marketing business.
Who doesn't want his email marketing business to grow? If you are getting all your email related services without spending a penny from your pocket, that too in a single platform, better to grab it.
However, I don't want you to trust words blindly; rather, you should give us a chance to serve you with our services.
CONCLUSION
So, have your doubts clarified? Have you inspired by the above mentioned newsletter examples?
I think you have been able to acquire some knowledge. So, why to wait? It's time to make your ideas happen in reality and create something that your audience will adore.
If you still feel under confident or have some confusion, feel free to reach us and get started with a free account.
If you like this post and want more information like this, subscribe to our email newsletter at Email List Validation,